Culture
Canned Drinks Are Back & We're Not Mad About It
We've rounded up our top 5 chicest cans to get your hands on
03/20
Share this:
Filed under Culture
Written by Jo Hombsch
A house party is great and all, but hiring a bartender and copious units of glassware just to have them all smash at the end of the night is not ideal. What if we told you, you could hold your next event with just canned drinks… Yes, yes we know, UDL's and Vodka Crusiers aren't chic, but just like all fashionable comebacks, canned drinks are back and they've been refined for the Instagram content queens you all are. 
We've rounded up our top 5 tastiest and insta-worthy cans you need to try now.
An Aussie owned brand with their clever design allows you to drop a full wedge of lemon or lime upon opening.
Vodka Soda & are manufactured in Victoria and the team get bonus points for having only 73 calories per serving, it's pretty much the lowest calorie count on the market in terms of alcoholic canned beverages. 
A good mix of low calories and the ability to drink it straight from the can topped with a fresh garnish is exactly why you'll see us drinking Vodka Soda & all year round. 
We absolutely love our champagne and often have Brown Brothers on heavy rotation. Although sometimes we're only after a glass or two, which is exactly why this little canned number caught our eye.
It's an easy way to enjoy a glass (in a can) without having to open an entire bottle.
Who doesn't love an Espresso Martini? This much-loved classic now comes in a can crafted by local heroes, Archie Rose.
Served chilled, it's just as you would expect from a mixologist; creamy, smooth and full of that real coffee flavour. The team have also ensured the quality of the coffee was sustained within the can, by working with Seven Seeds Coffee Roasters to develop a unique espresso that would work with nitrogen.
Love Can is fun, bold and puts the cool back into drinking from a can. With each can being one standard drink, it's perfect to take along to your next BBQ or picnic in the park.
We tried the Love Can Spritz, light and fizzy Negroni style spritz with a blend of strawberry gin, orange Aperitivo and tangy Mildura lemon that makes for the perfect balance of sweetness and bitterness.
Another canned tipple to add to your to-drink list is by SOFI Spritz inspired by the classic Italian aperitivo cocktail but with a modern twist.
Crafted from a fifth-generation winemaker in Mudgee, SOFI is made from all-natural ingredients, including premium-quality Australian wine and locally sourced juices and herbal extracts with no added sugar.
Photography: Lucy Alcorn
Styling: Jo Hombsch
Read More From En Route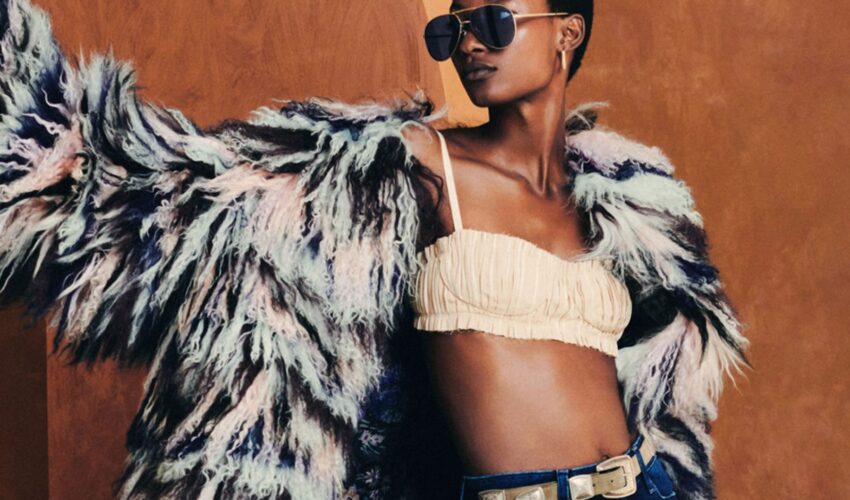 Beauty , Self , Style
06/23
come En-Route with us
Sign-up for our newsletter.
By clicking "submit", you agree to receive emails from En-Route and accept our privacy and cookie policy.