Culture
Everything You Need To Know About The Bubbles You'll Be Drinking This Summer
Get the fizz down on our beloved bubbles
12/20
Share this:
Filed under Culture
Written by Jo Hombsch
Entertaining season is here, that means my fridge is stocked with our favourite Black Magic Truffle Cheese and all sorts of charcuterie dreams. A trip to our local seafood food store has become a regular occurrence and we have an overflowing supply of bubbles that are always ready to be put on ice.  
For us ladies, a bottle of bubbles has become a customary drink of choice in the summer. There's nothing like the sound of a cork popping, you feel a sudden lift in everyone's mood and excitement in the air as we cheer to our friends and another (arguably) fabulous year on a warm sunny afternoon. 
So what exactly is this drink we all love? Knowing a few facts about our beloved bubbles is a great way to impress the girls next time you catch up, and who better to get the fizz down from than Browns Brothers. Brown Brothers are one of Australia's premier producers of Prosecco and just in time for the silly season, they've launched a new Premium Prosecco Brut.
We've tried it, and it's a summery Prosecco that's slightly drier than their best-selling signature Prosecco. You'll taste a floral character and zesty lemon notes, that's perfect to celebrate over. 
Read on as we chat to Brown Brothers on all things bubbles, the launch of their new Premium Brut and what to pair it with when entertaining. 
JH -
What is a Prosecco and how does it differ from Champagne?
BB – A major difference between the two is how they get their sparkle bubble! Prosecco and Champagne naturally have bubbles because of the secondary fermentation of the wine.
It takes much longer for the Champagne to ferment the second time, as it's actually done in the bottle – whereas Prosecco is fermented in the tank.
That's one of the reasons why Champagne is more expensive!
JH -
What is the difference between the original Non-Vintage BB Prosecco and the BB Premium Brut?
Brown Brothers Premium Brut is created from a single vineyard, at the top of the King Valley in Victoria.
It's slightly drier than the NV Brown Brothers Prosecco and has a much finer bubble on the palate.
The new Brown Brothers Prosecco Brut has a floral character, in addition to its zesty lemon notes.
JH -
Has the winemaker used a different production method on the BB Premium Brut?
Prosecco is made from prosecco grapes, which are at their best when they're grown in cooler climates – such as the King Valley.
The wine undergoes a first ferment, which makes the grape juice into still wine. This is then transferred to tanks where we add a small amount of sugar, and a secondary ferment starts – creating the natural Carbon Dioxide that makes the bubbles in the Prosecco.
The different sweetness of a Prosecco will depend on how long this ferment goes for, so the BB Premium Prosecco Brut is fermented for longer than the original NV Prosecco – leaving it with a much more dry and crisp palate.
JH -
What is the new prosecco best paired with over summer?
The Prosecco Brut is the perfect wine for a celebration! You can pair it with smoked salmon on mini toasts, a simple fresh oyster with lime – or even just enjoy it on its own.
It's great pre-dinner, as the citrus zest of this wine and the sparkling palate will get your taste buds moving ready for the meal ahead!
Read More From En Route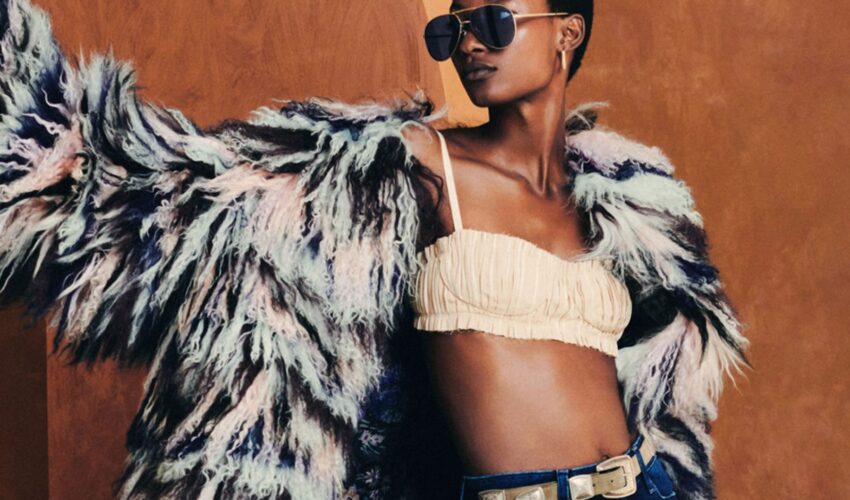 Beauty , Self , Style
06/23
come En-Route with us
Sign-up for our newsletter.
By clicking "submit", you agree to receive emails from En-Route and accept our privacy and cookie policy.