Beauty
How To Get French Girl Skin
A nonchalant guide to the best French skincare
11/20
Share this:
Filed under Beauty
Written by Vira Anekboonyapirom
In this day and age, it's hard to come by anyone who takes ageing gracefully as seriously as the French. No botox? A 4-step skincare routine? Only red lipstick?
There is no way the beauty-obsessed down under will be caught dead sporting a bare face with only a red lipstick. While perfect glass skin isn't really the goal for French beauties, it is, however, to have a simple skincare routine because beautiful skin is always in. 
In our everlasting quest to be as nonchalant as a real French girl, here is a guide of the best French skincare (in my opinion) to get us that one step closer.
As Coco Chanel once said, "You can be gorgeous at thirty, charming at forty, and irresistible for the rest of your life."
Huile de Magnolia
Leonor Greyl Paris
Price: $66.35
If ever there were one product that can cleanse, hydrate and soothe sunburns, this is it.
Richly scented with Magnolia Blossom oil and packed with Pro-Vitamin A to keep your skin soft and smooth. In true French form, Leonor Greyl's Huile de Magnolia can be used in a plethora of ways.
Add to your skincare routine as your first cleanse to thoroughly remove dirt, oil and sunscreen. Apply it on moisture-parched skin (face or body) and lather on post-sun-exposed skin to relieve redness and sunburn.
Sensibio H2O Micellar
BIODERMA
Price: $21.99
Yours truly, the best micellar water, ever. 
There's no better feeling than an extra clean fresh face and Bioderma's Sensibio H2O Micellar water makes cleansing your face and removing makeup extremely simple. 
It cleanses, removes makeup, doesn't strip your skin of its natural oils, it tones and it's gentle enough for sensitive skin. Need I say more?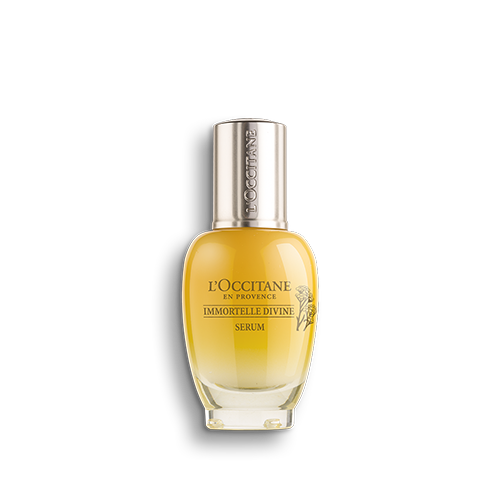 Immortelle Divine Serum
L'OCCITANE
Price: $155.00
L'occitane's Immortelle Divine Serum contains the natural oils extracted from the Immortelle flower, aptly named from it's strong and resilient nature. Even when picked she doesn't wither!
The oil extracted from the Immortelle flower is a natural alternative to Vitamin E and contains a powerhouse of antioxidants to fight free radicals and external aggressors.
The serum fights 6 visible signs of ageing including firmness, wrinkles and skin density.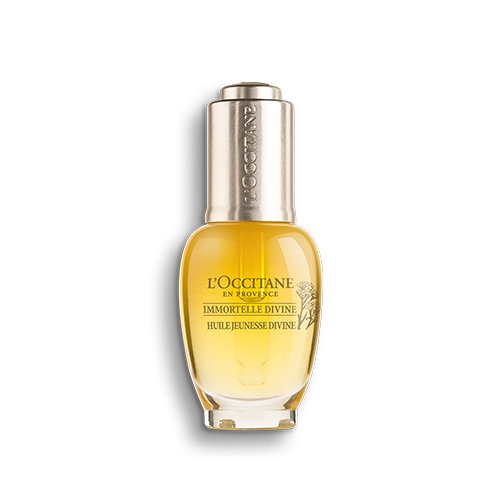 Immortelle Youth Oil
L'OCCITANE
Price: $142.00
L'OCCITANE
If you're familiar with L'occitane's Immortelle Youth Oil, then you'll love this new and improved formula containing 98% natural-origin ingredients.
The Divine Youth Oil is a concentrated oil that also helps fight the visible signs of ageing. The oil is non-greasy, is light and silky in texture and just melts into the skin.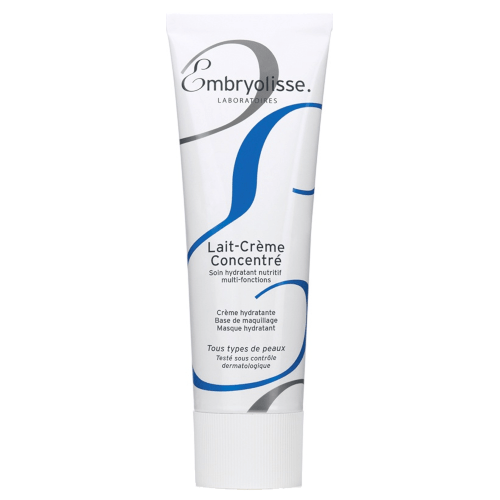 Lait-Crème Concentré Moisturiser
EMBRYOLISSE
Price: $38.00
Praised by beauty professionals, makeup artists and a favourite among dermatologists for decades, Embryolisse Lait-Crème Concentré Moisturiser is an all-round moisturising product that is the French's secret to beautiful skin.
The moisturiser is perfect for priming your skin before makeup, use it as a makeup remover, as post-shaving care, use a small amount as a moisturiser or lather it on as a hydrating mask. This humble drug store moisturiser will instantly simplify your skincare routine for beautiful plump skin.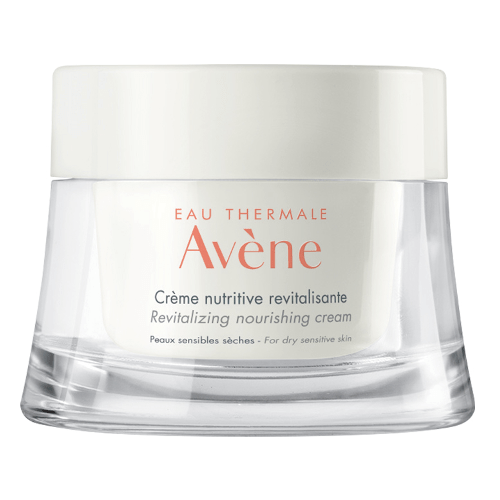 Revitalising Nourishing Cream
AVENE
Price: $63.95
If you have sensitive skin, Avene's Revitalising Nourishing Cream will protect your skin from free radicals, offering antioxidant protection while restoring your skin.
Made up of a combination of natural berry extracts including raspberry, blueberry and redcurrant that work together to protect your skin against external aggressors including free radicals.
Formulated with Avène's famous Thermal Spring Water rich in minerals, the silky smooth cream is non-greasy and rapidly absorbs into your skin delivering instant nourishment and hydration for extra soft and smooth skin.
Total Eye Lift
CLARINS
Price: $100.00
The Clarins Total Eye Lift is developed for women of all ages. Formulated with two active ingredients –  organic harungana extract and cassie wax, for instant smoothing and lifting. Bye-bye fine lines. 
With 94% of ingredients from natural origins, this eye cream is suitable for all skin types. Gorgeously scented with that je ne sais quoi that all french beauty products have a way of getting right every time. 
Black Rose Mask
SISLEY
Price: $200.00
Known for its Parisian cult status, the Sisley Black Rose Mask is designed to plump, brighten, and smooth your complexion in just 15mins. 
While the mask doesn't come cheap, its legions of fans suggest results that are well worth the price tag. Including me.
The pink rose-scented cream formula provides your skin with a beauty boost of soft, hydrated, luminous, refreshed skin and a lifted complexion! Wipe it off, or leave it on overnight.
Express Flower Gel Mask
SISLEY
Price: $170.00
Sisley again? Yup.
As with many French brands, you'll find yourself falling in love with a number of products they have to offer. I must say, Sisley has a way of making masks that really have you converting after the first try.
The Sisley Express Flower Gel Mask works in just 3 minutes! Formulated with a concentration of Lily and Iris extracts that leaves your skin firm, toned, revitalised and hydrated.
Apply it just before heading out or if you have skin on the dryer side leave it on overnight and wake up with baby soft glowing skin. 
Anthelios Ultra-Light Fluid SPF 50+
La Roche-Posay
Price: $29.99
The most important product for anti-ageing, is, of course, sunscreen. If you decide to simplify your skincare routine and rid of all the serums, sunscreen will and always will be the anti-ageing 'must-have.' Period. 
La Roche-Posay's Anthelios Ultra-Light Fluid SPF 50+ has an extremely light texture, perfect for your face and rubs in invisible with no white film. Non-greasy and most importantly, non-comedogenic so is perfect for those who have skin on the oilier side. 
Formulated with thermal spring water containing minerals and natural antioxidants.
Read More From En Route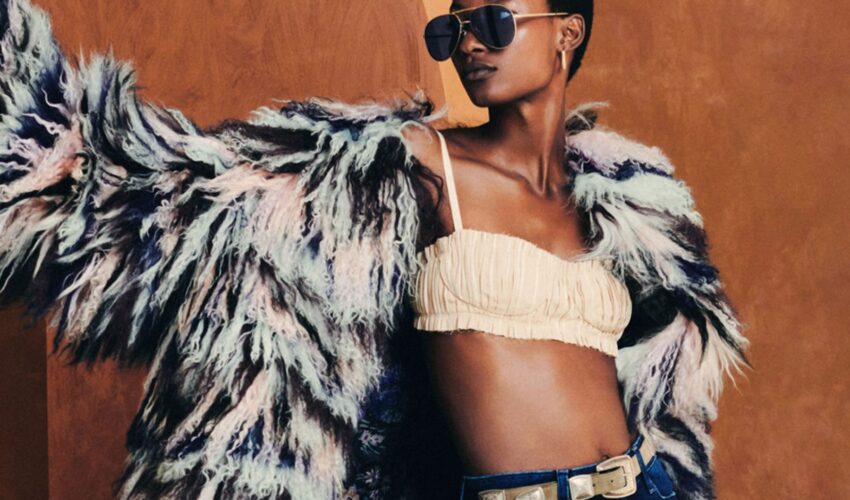 Beauty , Self , Style
06/23
come En-Route with us
Sign-up for our newsletter.
By clicking "submit", you agree to receive emails from En-Route and accept our privacy and cookie policy.