Beauty
To Mist Or Not To Mist?
Is it a total waste of money?
08/20
Share this:
Filed under Beauty
Written by Vira Anekboonyapirom
Have you ever stopped to wonder what the actual purpose of a face mist is? Most of us are quick to judge and just say no when really we should be asking why?
Why do we need a mist? Do we need that extra step for beautiful glowing skin or is it really a total waste of money?
Before we get to that, just know that not all mists are created equally. 
WHAT IS a face mist?
"A mist is an atomised, super-charged hydrator that is usually applied after cleansing and before serum," says Charlotte Turner, Head Of Training Skin at Clarins.
"A face mist is designed to hydrate your skin and give it that 'boost' needed prior to applying your serums and moisturisers," tells Kayla Houlihan, Founder of Tribe Skincare.
WHAT is the purpose of a face mist?
Whether your looking for hydration, to calm irritated skin, or to brighten a dull complexion, you can be sure there is a mist suited to everyone's needs out there.
As Kayla from Tribe Skincare describes, "A hydrating face spray can prep your skin's top layer to allow your skincare to penetrate a little deeper. They are also great for touch-up hydration by applying over your skincare or makeup throughout the day."
Not all face mists are made equally, some are made with just thermal water while others "Can provide a variety of functions from an atomised essence to a convenient way to tone," says Charlotte at Clarins.
Those who suffer from irritated skin, redness or acne can also benefit as mists are "Cooling and refreshing, making them equally great for those with sensitive, red/heated skin," explains Jie Yu, Korean skincare expert and Director of Let's Face It. "Mists are the quickest and easiest way to hydrate your skin and useful for those who may be a bit lazy with their skincare routine."
Some face mists are essentially hydration and scent, while others have active ingredients in them to benefit your skin's health
NOT ALL MISTS ARE MADE EQUALLY
Essentially, mists are designed for hydration and are always water-based, but the defining difference comes down to the formula and the active ingredients. "Some face mists are essentially hydration and scent, while others have active ingredients in them to benefit your skin's health," says Kayla at Tribe Skincare. 
When it comes to Korean beauty, face mists play a bigger role with hybrid multipurpose mists ranging from Mist Toners and Ampoule Mists. "These products are as their names suggest — toners, serums or ampoules as a mist spray. They are multipurpose and can be applied in those steps of your skincare routine as well as at other times of the day as a mist," tells Jie at Let's Face It.
Face Mist vs Thermal Water
Thermal water is derived from a spring of naturally hot water, whilst it is high in mineral content that is great for the skin, "It won't have any of the added active ingredients that a face mist can have," tells Kayla at Tribe Skincare. 
In Korean beauty, "The main difference between a mist and thermal water is that the main ingredient in mists is usually not water… what makes up most of the formulation is usually a key ingredient like Green Tea Water, Bulgarian Rose Water or Coconut Extract (among others) that nourishes your skin with a variety of nutrients including vitamins, minerals and other antioxidants," says Jie at Let's Face It.
Charlotte from Clarins confirms this through their latest release of the Re-Fresh Beauty Mist being "Derived from Coconut Water which contains a skin-friendly balance of natural sugars and mineral salts to nourish and rebalance the skin's surface, for healthy, sustained hydration." 
When do you use a face mist?
Face mists are an extremely versatile product you can use almost any time of day, and in between beauty regimes. The best thing about it is that "You really can't overuse it and it can be used under or over your skincare and makeup so there are no limitations.
Face mists, particularly the Tribe Skincare 'Hydrating Spritz', will hydrate your skin, help balance excess oil and restore a healthy, hydrated glow," says Kayla.
Jie confirms "You can spritz over makeup for a dewy finish and pop it in your bag or leave on your work desk to apply throughout the day so you can keep your skin hydrated and fresh." 
While Charlotte adds that "It can be applied after cleansing to rebalance skin, after moisturising to lock in sustained hydration and throughout the day to refresh the skin's moisture, cool when hot and help to tighten the pores."
DO YOU NEED A FACE MIST?
Of course, you don't really need a face mist, but then again, do you really need a new dress for spring? Probably not, but the idea of treating yourself with a beautiful new mist that you can leave on your desk, or in your handbag for an extra spritz of life I'd say is a discerning idea. Especially if it helps to rebalance and add hydration to your skin like the Clarins Re-Fresh Hydrating Beauty Mist.
Would you use a mist that helps reduce your skin's redness throughout the day, like the Peachy Rose Hydrating Mist from Tribe? What about a mist you can spray throughout the day that is antioxidant-rich and aids in anti-ageing like the Klairs Fundamental Ampule Mist.
If you ask me, spring is just around the corner and if the current weather gives us an idea of what summer is going to be like, I think we'd all do good with a little refreshing mist with a purpose.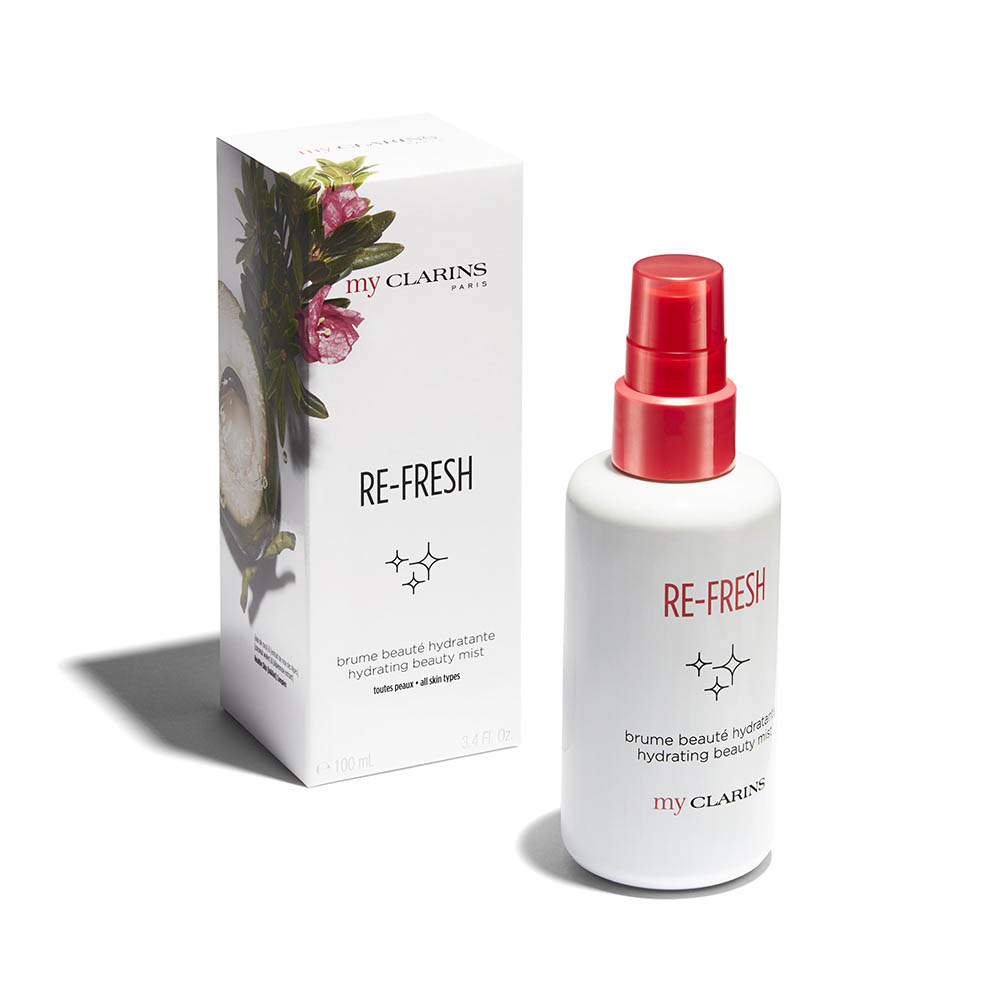 Clarins
RE-FRESH Hydrating Beauty Mist
$29.00
Tribe Skincare
Peachy Rose Hydrating Spritz
$55.00
Klairs
Fundamental AMPULE MIST
$44.95
COSRX
COOLING AQUA FACIAL MIST
$19.95
Heimish
BULGARIAN ROSE WATER MIST SERUM
$31.95
Read More From En Route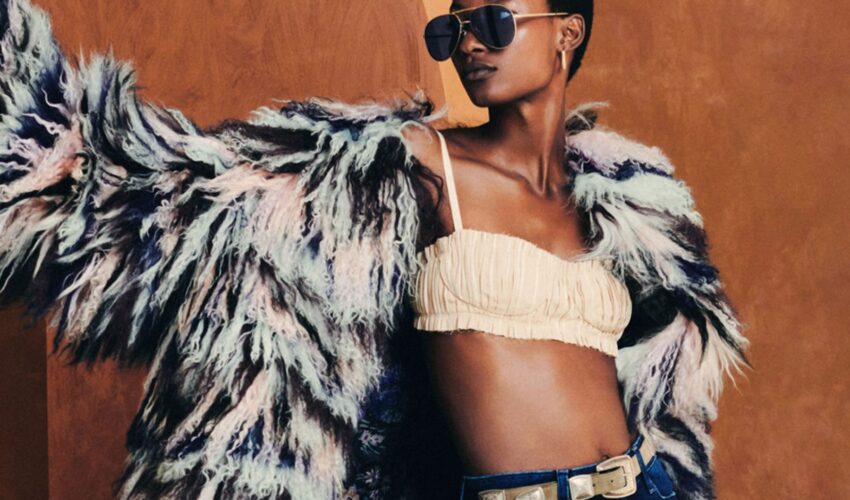 Beauty , Self , Style
06/23
come En-Route with us
Sign-up for our newsletter.
By clicking "submit", you agree to receive emails from En-Route and accept our privacy and cookie policy.