Style
7 Dresses You Will Wear Everywhere
Just in time for Spring
08/20
Share this:
Filed under Shopping Guide
Written by Danielle Williams
Maybe it was this weekends surprise bout of sunshine that inspired me, or perhaps it's simply that Spring is right around the corner—either way, I'm finding myself really looking forward to wearing a dress again. 
A great dress is a lot like a perfectly spent weekend: relaxed, simple and easy to repeat. 
You need not over complicate these everyday pieces, in fact, it's a time when you're able to keep it as simple as possible— you should opt for styles with very few clasps, buttons and fixtures making getting it on (and off) easy peasy. 
Fabrics should be soft and relaxed giving you freedom of movement, maximum comfort and be easy to pair back with your favourite pair of sneakers or slides. 
The design should allow you to dress up or down according to your mood making the idea of 'cost per wear' work overtime.
Click through to see a round-up of my 7 favourite dress styles that can basically be worn anywhere, anytime, anyhow. 
Scroll to shop. 
Read More From En Route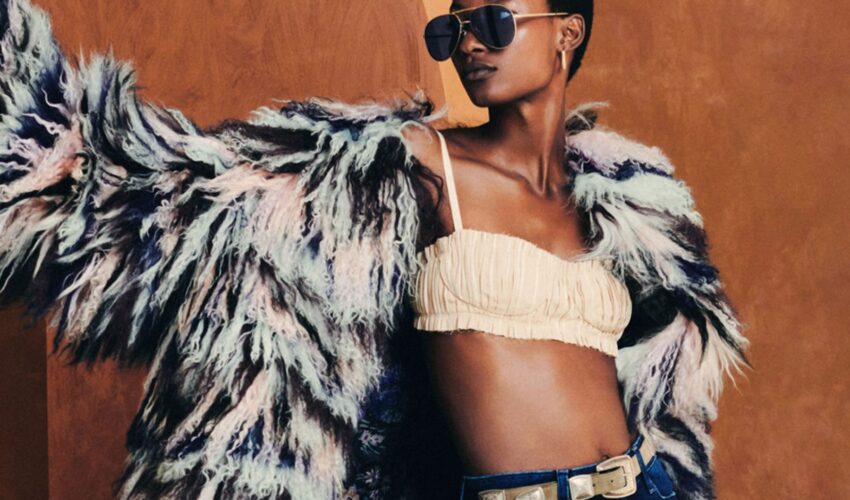 Beauty , Self , Style
06/23
come En-Route with us
Sign-up for our newsletter.
By clicking "submit", you agree to receive emails from En-Route and accept our privacy and cookie policy.