Culture
Snacks That Got Us Lookin' Like A Snack
Ditch those carrot sticks, darling
03/20
Share this:
Filed under Culture
Written by Vira Anekboonyapirom
Everything you do is documented on the gram these days, vanity is a monster most of us cannot hide from, so lookin' like a snack is obligatory. 
Sure, you need to do some squats for a juicy booty and snack on the ol' raw nuts and carrot sticks to feel even remotely like JLo. But what do you do when you can't curb the craving for a bag of fun-sized Snickers bars?
Have you considered a snack alternative that has benefits for your skin and isn't a cucumber? 
Check out our favourite full-size, healthy snack alternatives that won't leave you craving the real thing … and no it's not celery and hummus. 
The Happy Snack Company
Chocolate Chickpeas $5.30 pack of 5
This healthy alternative to maltesers is crunchy, chocolatey, less than 100 calories per serving and would you believe they're also vegan!
Chickpeas are a great source of protein that help to improve digestion, keep blood sugar levels stable and also aids in weight management.
We Rate It: 9/10
Clif Bar
Clif Bar White Chocolate Macadamia Nut $3.00 each 
If you love a White Chocolate Macadamia cookie from Subway, then this is definitely the healthier alternative for you. Made from organic rolled oats and soy protein, not only will this be way more satisfying but our bodies will also thank us later.
En-Route Rates:  7/10
Clif Bar Chocolate Chip $3.00 each 
Honestly not a favourite, it tastes like Uncle Toby's Chocolate Chip muesli bars, just not as sweet and a little powdery after taste.
We Rate It: 4/10
We know, these energy bars aren't THE healthiest thing on the market, but it's a lot healthier than a sugary cookie.
Beauty Bites™
Beauty Bites™ Sample Pack $15.00 
These little health bars are packed full of age-defying ingredients including, hydrolysed collagen peptides, probiotics, vitamin C and vitamin E that is only 124 calories per serving!  WHAT!?
We tried all three flavours, Lemon Coconut, White Chocolate Raspberry and Apple and Cinnamon. Our favourite has got to be the Lemon Coconut, not too sweet and slightly tart with a deliciously chewy texture. 
We Rate It: 8/10
Chief Bars
Collagen Bar Sampler $22.00 pack of 4
A bar that feels like a shortbread cookie, looks like a shortbread cookie, tastes like a shortbread cookie, but isn't a shortbread cookie! It's mindblowing MAGIC!!
Naturally, we tried all four flavours, Cashew Shortbread, Hazelnut Brownie, Lemon Tart and Peanut Butter. Our favourites would have to be the Hazelnut Brownie and Lemon Tart.
Each bar has 15gm of protein, less than 2gm of sugar, is keto-friendly, paleo-friendly, gut-friendly, dairy-free, little over 200 calories per serving! The source of protein in each bar is from hydrolysed collagen peptides which are great for tendon and joint health. 
We Rate It: 9/10
Beauty Food
Beauty Food Peanut Nutter 12 pack $39.95
A completely guilt-free, collagen packed cookie designed to be eaten daily to support healthy hair, skin and nails. Made from cashew nuts, peanut butter and hydrolysed collagen and sweetened with pure maple syrup!
We Rate It: 7/10
Beauty Food Choc Chic 12 pack $39.95
Love Nutella, but not what it does for our waistline? Then this one is for you! Made from cashew nuts, almonds, dark chocolate and of course, hydrolysed collagen for beauty hair skin and nails.
We Rate It: 8/10
Beauty Bites™
Sample Pack
$15.00
Clif Bar
White Chocolate Macadamia Nut
$3.00
Clif Bar
Chocolate Chip
$3.00
The Happy Snack Company
Chocolate Chickpeas
$5.30
Beauty Food
Peanut Nutter 12 Pack
$39.95
Beauty Food
Choc Chic 12 Pack
$39.95
Chief Bar
Collagen Bar Sample Pack
$22.00
Read More From En Route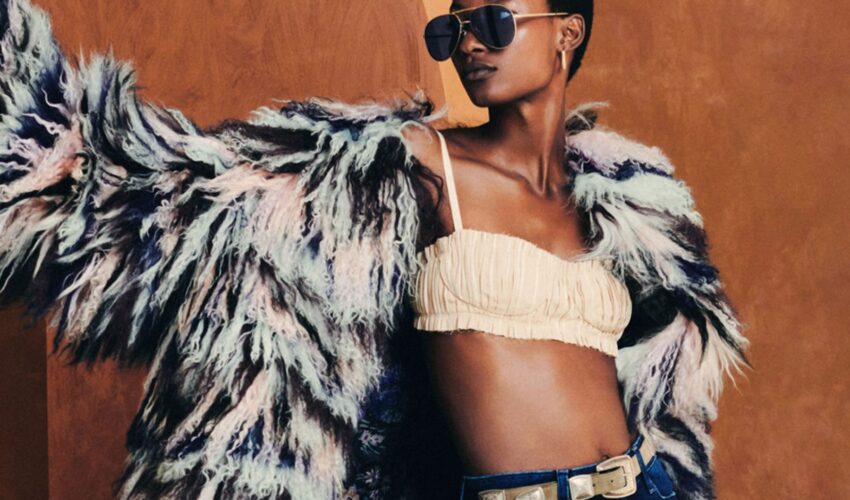 Beauty , Self , Style
06/23
come En-Route with us
Sign-up for our newsletter.
By clicking "submit", you agree to receive emails from En-Route and accept our privacy and cookie policy.