Culture
Wings, Burgers, Beers and Sports.
Thank us later.
02/20
Share this:
Filed under Culture
Written by Jo Hombsch
Permission to speak candidly? Sports are not my thing.
Whenever there is any kind of calendar worthy sporting event I often find myself dragging my feet when my boyfriend asks for company. Most of the time I'll happily oblige (love, am I right?) but there is always one condition… dingy sports bars just don't cut it. 
Thankfully, I am happy to report we found neutral ground at Rockpool Dining Group's newest foray into the dining scene: WingHAÜS by Bavarian.  
WingHAÜS is every (sports adverse) partner's answer to a sports bar. The interior is a bold nod to it's German and American heritage with bright red neon lights, red leather booths and juicy chicken wing menus. 
For the beer lovers, there are over 40 beers on tap served in traditional stein glasses, 20 extra-large TV's so you don't miss a moment of the action and a menu that's flavour packed with favourites. 
Kicking off, let us start by addressing the main attraction being the wings menu. 
Step 1: Pick your type 
Are you classic, boneless or a fried sort of gal?
Step 2:  How hungry are you? 
10, 20 even 50 pieces are on offer. But if you prefer a challenge? Go for the whole 9 yards a.k.a 100 pieces.
Step 3: Pick your sauce
With 8 to choose from, they've covered everything from a sweet Teriyaki to spicy Chipotle and if you dare… the Face-Melting sauce. 
**Drinks Break** 
Now, where were we …
To keep things extra, WingHAÜS introduced a new flavour All-Star series which is a rotating flavour menu, kicking things off with a burger and flavoured Jack Daniels sauce and a frozen Jack Daniels and cola. 
Hot Tip: We heard the next flavour up is Mango! Thanks, John! – Food and Beverage Director of Rockpool Group
The group favourites were the Fried Wings drenched in Texas BBQ sauce and The Classic Burger with the special Jack Daniels sauce – made up with 40% Jack Daniels and surprisingly oh-so-sweet. 
If wings aren't your thing, opt for the GIANT freshly baked pretzel (we polished off two), a burger or if you're into rounding out your menu with something a touch lighter go for the Greens or Cornhaüs salad.
Now… we're on the home stretch, so stay with us and cue: the unbuttoning of the jeans.
If this wasn't enough, we took one for the team and shared a very notable New York Style Cheesecake and Deep Fried Mars Bar. 
Picking a favourite between these two on the dessert menu was like picking the winner in a two-horse race.
We also want to take a moment, to give an honourable mention to the unlikely hero of the day being the Me & U app which is front and centre on every table. This groundbreaking piece of technology lets you order your next round of drinks or wings without leaving your table; the ultimate in table service especially when your team has the finish line in sight. 
Read More From En Route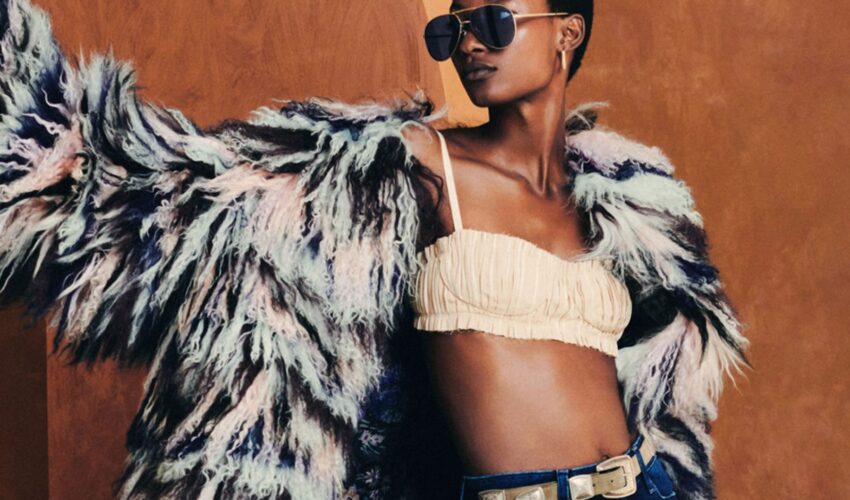 Beauty , Self , Style
06/23
come En-Route with us
Sign-up for our newsletter.
By clicking "submit", you agree to receive emails from En-Route and accept our privacy and cookie policy.