Style
25 Best Beach & Picnic Totes Plus All The Essentials To Shop Now
only the "essentials" made the cut
01/23
Share this:
Filed under Beauty
Written by Vira Anekboonyapirom
Warmer days are amongst us and we're still swooning over the summer holidays spent at the beach till late into the afternoon. Thanks to Australia's lax culture, the slow start to the year is a perfect excuse to continue taking it easy by spending the last of our summer exactly how we spent our entire holidays – lazing in the sun of course. Be it a picnic or a beach day, one thing for certain is the dilemma of tossing up between which bags to pack all our "essentials" in.
Carryalls, and totes, be it as they may are undeniably the most important accessory one could wear on a long day out. If you have any doubts at all about what to pack and what to pack those items in, then you're in luck because we've rounded up what we believe are the most essential items to ensure you've got everything you need from day to afternoon and possibly into the evening.
state of escape
Odyssey tote
$385.00
Anine Bing
Large Rio Tote
$631.55
Venroy
Woven Stripe Beach Tote
$200.00
oroton
jensen straw tote
$319.20
Summery copenhagen
Large Bag
$129.00
BEACH DAY
When I think of beach days I think of hot, sweaty and sandy days – not the most ideal of places for clean freaks and the obsessive-compulsive like me. To spend a wonderfully long day at the beach there are two super important non-negotiables to pack, beach chairs and umbrellas. If they're already on your pack list then you're ahead of the crowd but if you're like me and never thought to acquire some, then here's your cue. Another essential you may not think to pack would have to be wet wipes and alcohol spray (not gel) because clean hands are essential to not get sand everywhere! 
One other essential is a cooler bag packed with thermal water bottles (with added ice), sparkling water and ice packs – yes they may be heavy to lug around, but we're not here for hot water on a hot summer day. Finally, call me crazy but here's one hack I use to keep my hair hydrated during summer – put a hair mask into damp hair before heading out. Trust me, it's the best way to keep your dry strands protected from salt water and chlorine and it doesn't have to be anything fancy!
Sunnylife
Cushioned Beach Chair
$159.99
Sunnylife
Luxe Beach Umbrella
$199.99
kollab
Cooler bag Confetti
$34.95
Cancer Council
SPF 50+ Face & Body Moisturiser
$15.39
Hommey
Towel - Candy Stripes
$99.00
Isocol
Multipurpose Spray
$5.99
Dash Water
Raspberry Infused Sparkling Water
$8.00
Daily Naturals
Moisture Mask
$21.99
Water Wipes
Biodegradable Baby Wipes
$7.49
Frank Green
ceramic reusable bottle
$59.95
PICNIC
If you think our beach essentials are overboard, well you haven't seen what we've got in store for our picnic days. Similar to our beach days, hygiene is also imminent for a delightful day lounging under a tree and enjoying the small pleasures in life. You will need either a picnic rug or towel, but we prefer something a little on the lighter side like a Turkish towel, they're large and lightweight so you can carry more food, drinks and other accoutrements.
Multi-functional items are key for picnics, think salad bowls with lids that can be used as a serving plate or mini chopping board while cute baskets that double as a cooler bag and a little table for the sharing nibbles are also a plus!
Turkish Murkish
Sersi Turkish Throw
$174.95
Country Road
LORNE SALAD BOWL
$69.95
Rubi
Oval Cooler Basket
$129.00
8 other reasons
Criss Cross Tote
$173.67
i love linen
Ivy Gingham Napkins Set
$39.95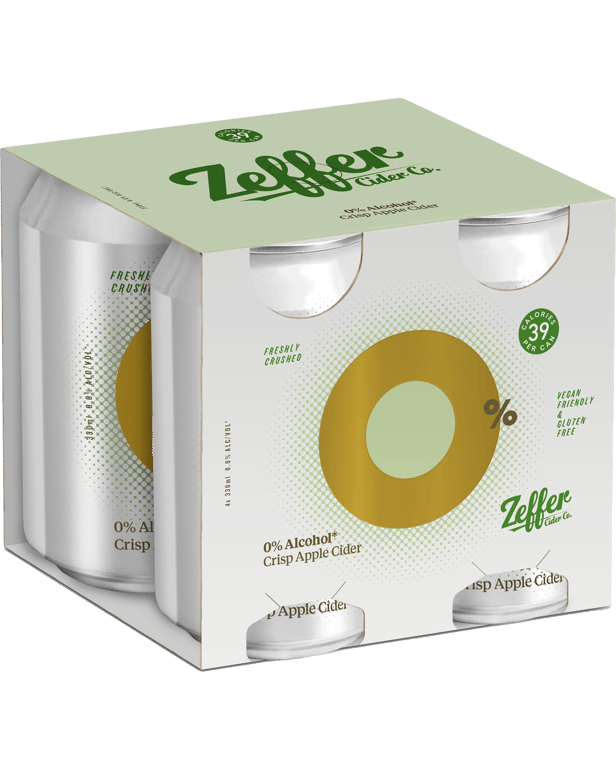 zeffer
0% cider
$16.00
ever eco
bamboo cutlery set
$12.95
sunday supply
Husk Flower Beach Chair
$169.00
Avene
SPF 50+ Sunscreen Spray
$30.49
HuskeeCup
Cup with Lid
$17.49
Read More From En Route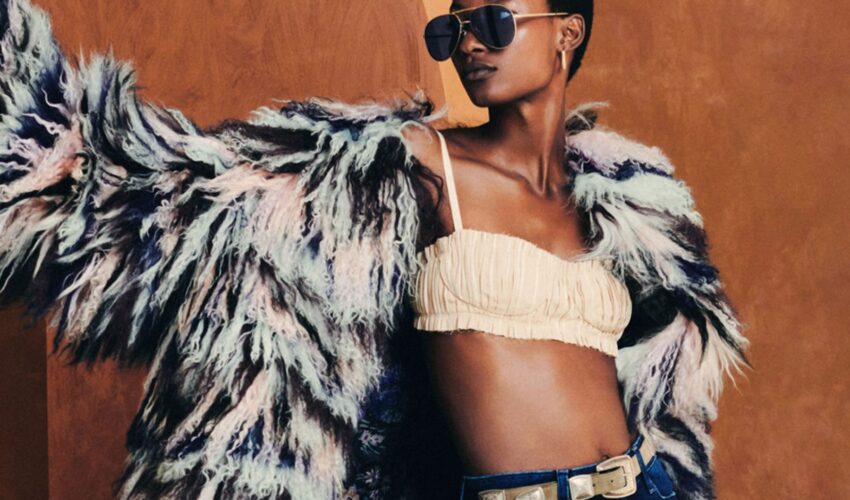 Beauty , Self , Style
06/23
come En-Route with us
Sign-up for our newsletter.
By clicking "submit", you agree to receive emails from En-Route and accept our privacy and cookie policy.