Beauty
All Time Greatest Hits: Lip Balms
Because, who can function with chapped lips?
08/20
Share this:
Filed under Beauty
Written by Vira Anekboonyapirom
I'm an absolute sucker when it comes to beauty products. You name it, masks, oils or serums basically everything that has anything to do with hydration, you only need to tell me once and click, it's in my shopping cart. 
Lip balms are no different, you'll find me squeezing them for every last drop, similar to that tube of toothpaste I can seemingly make last even though it was definitely empty days ago. 
They are one of the many essentials that I haven't been able to live without, and one that I frequently misplace, come to think of it, I swear I just bought a new tube recently…
Every time I find one that has gone astray, my heart flourishes with joy when I add it back into rotation. A true testament to what real love is in this fickle world of beauty that I live in.
Alas, not all are made equally.
I've tried many in my lifetime and these lip balms are the ones I keep turning back to because when a lip balm fails to do its job, it rocks me so deep in my core I feel cheated on.
Besides, who can function with dry chapped lips?
Read More From En Route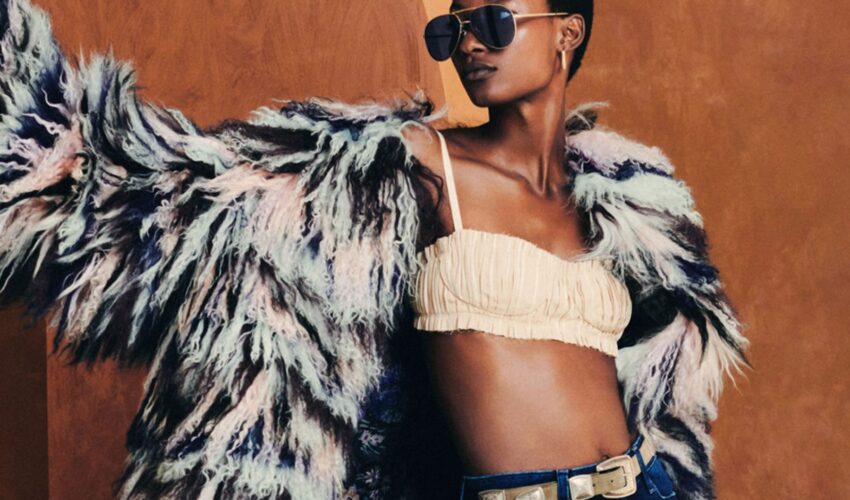 Beauty , Self , Style
06/23
come En-Route with us
Sign-up for our newsletter.
By clicking "submit", you agree to receive emails from En-Route and accept our privacy and cookie policy.