Culture
Best Mexican In The Northern Beaches
Add Alma to your summer restaurant hit list on the beaches
11/20
Share this:
Filed under Culture
Written by Jo Hombsch
Just under an hour north of Sydney, you'll find a must-visit Mexican restaurant on Sydney's Northern Beaches. Our tell-tale signs of a great Mexican restaurant are determined by how much we enjoy their fish tacos, guacamole, ceviche and of course the good ol' classic margarita.
Add the sea breeze and relaxed vibes and you're welcomed to ALMA, a destination in the heart of Avalon that doesn't disappoint.
Whether you reside on the Northern Beaches or are willing to drive that extra mile for a delicious meal, ALMA is the sort of place you can visit any time for a laid back afternoon of cocktails with a side of guac or to enjoy the expansive deck for a relaxed romantic dining experience.
Inspired by its surrounding coastline, you'll find that ALMA is predominately seafood-focused amongst the contemporary yet casual menu. Focused on using fresh and quality produced seafood from the surrounding community you'll find an array of Australian seafood fused into the Mexican menu.
Kick things off with the Charred Sweet Corn, a classic 'entrada' dish for those who like their spice on the milder side. ALMA's corn is covered with just the right amount of parmesan cheese, sprinkled with grasshopper salt and guajillo truffle sauce. We suggest you order a few servings for the table, we promise you won't be disappointed. 
Be sure to order a round of ALMA's signature 'Chips & Guac' as the avo is smashed daily and topped with a healthy serving of pico de gallo, toasted pepitas, a house-made spice mix and house pressed corn chips on the side.
As you peruse your way the down the menu, you'll come across traditional old school Mexcian dishes with a modern twist showcasing a large array of fresh Sydney seafood options. 
A typical Mexican dish you can't go past is the Ceviche, ALMA serves both the classic Salmon and Kingfish Ceviche, we, however, opted for the not so classic 'Parwan Aguachile'. Parwan Aguachile consists of prawns that are lightly cured in habanero chillies that give the dish it's vibrant, almost burnt orange colour. The prawns are tossed with pickled onions, hazelnuts, cucumber and coriander. We suggest scooping a heaping mouthful with a plantain chip that's served alongside.
The table favourite for us was the Fish Tacos, so they need special mention here. Battered perfectly for that light-and-airy crunch, and as you bite into it the red cabbage and chipotle aioli gives freshness with the right amount of kick. 
Whether for lunch, dinner or just a bite to eat, add this Mexican dining location to your bucket list this summer because a visit to ALMA needs to be on your cards. Be sure to make a booking, as it's the restaurant you'll find everyone flocking to Avalon for. 
Read More From En Route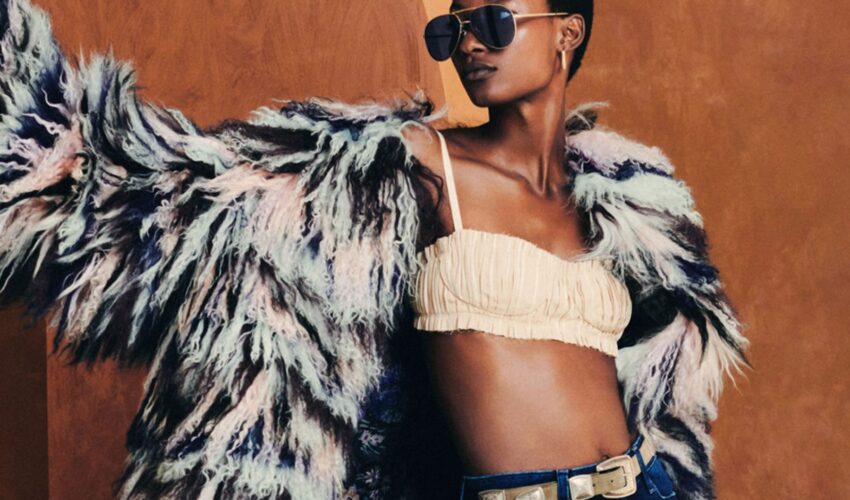 Beauty , Self , Style
06/23
come En-Route with us
Sign-up for our newsletter.
By clicking "submit", you agree to receive emails from En-Route and accept our privacy and cookie policy.