Style
Wardrobe Essentials: The Trouser
Chapter 2
05/22
Share this:
Filed under Shopping Guide
Written by Rebecca Beaton
With Winter fast approaching and Gen Z telling us those skinny jeans are out, you might be looking for an alternate leg warmer that isn't made from denim. So let us help you with your cold-weather shopping in chapter 2 of the Wardrobe Essential series – The  Trouser.
Like most wardrobe essentials, the trouser has been reinvented each decade to suit the ever-changing trends. The history of the trouser is one of empowerment, looking at decades such as the 1920s and 40s bringing women out of the same old feminine dressing of the time into a new era of power dressing and riding the wave of feminism with a simple pant. With the freedom of movement in the 60s and 70s, the 80s firmly cemented the trouser as a staple for independent strong women and are still worn today marking their place as a wardrobe essential.
Tailored
A go-to for businesswomen and style lovers alike, the tailored trouser has been worn since the silent film era and has remained the top pick of all the trouser styles. In the modern era, celebrities such as Dua Lipa and Zendaya are embracing the trend and rocking the iconic pant.
@dualipa
Raey
Tapered trouser
$615.00
Country Road
Crop pant
$179.00
Oroton
Pleat front pant
$429.00
Victoria Beckham
Relaxed trousers
$989.87
Slouchy
Known as the 'more polished sweatpant' the slouchy trousers hold the crown as the most comfortable out of all the trouser styles. More of a masculine look, the slouchy is worn in a casual setting, it's a favourite for Gen Z and is supported by models Gigi Hadid and Hailey Bieber.
@gigihadid
DISSH
Drawstring pant
$99.99
Zara
Cargo pants
$55.95
Nili Lotan
Paris pants
$710.13
Cotton On
Drew pant
$30.00
Wide Leg
The chicest style of the pant family, the wide leg is a top pick of the fashion professionals. Flattering the waist, the wide bottoms help bring together a classic looking outfit perfect for a professional and party setting.
@pipedwards
Jacquemus
Twill wide-leg trousers
$865.00
Bec + Bridge
Ladina knit pant
$250.00
Matthew Bruch
Wide leg pleated pant
$782.66
Sir. the Label
Coppola pant
$280.00
Split Front
The most modern of all the trousers, the split front pants came into popularity in the mid-2010s. This style did the unthinkable and lasted long after its popularity height with top fashion personalities and style icons still rocking this new style.
@arianagrande
Commando
Split front pant
$278.28
Boohoo
Split front pant
$30.00
Adam Lippes
Flare pant
$989.87
Glassons
Ponte pant
$29.99
Read More From En Route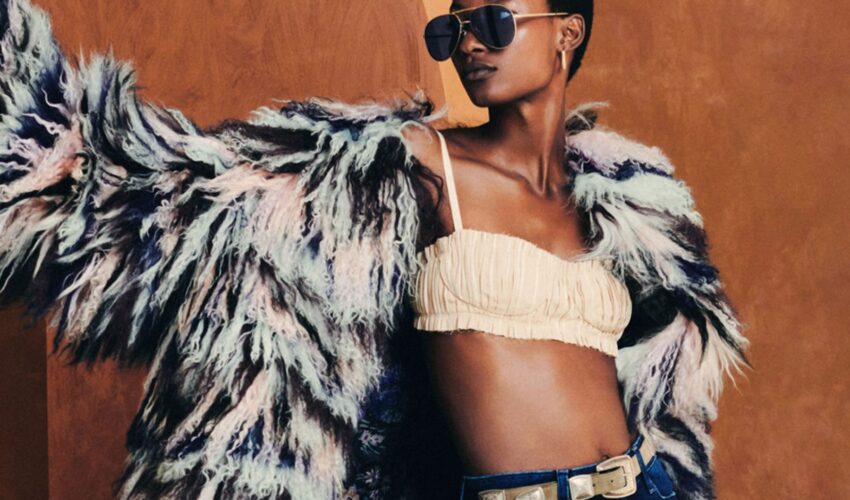 Beauty , Self , Style
06/23
come En-Route with us
Sign-up for our newsletter.
By clicking "submit", you agree to receive emails from En-Route and accept our privacy and cookie policy.