Style
Wardrobe Essentials: Sweaters
Chapter 4
07/22
Share this:
Filed under Style
Written by Rebecca Beaton
No matter what the season, a trusty sweater is a must year-round. Perfect to layer in winter or draped over the shoulders to lunch on a spring day – sweaters have become the essential choice of upper wear for the ages.
Coming in different types of fabrics, styles and cuts the most popular sweaters will be found made from wool or cashmere. A classic crew or turtleneck sweater can make any outfit come together, basically, it's the classy cherry on top. But just because this same type of sweater has been worn through the decades doesn't mean we can't have fun with new styles, calling the new and on-trend quarter zip, popular for everything from going to the gym to a day in the office. That's the thing that makes the sweater one of our favourite essentials period. It's an investment you can wear year in and out, no matter your age, body type and ever-changing style.
Sweatshirt
Made for sports and gym-goers, the sweatshirt has had a rebirth thanks to Covid and Gen Z. Usually paired with some bike shorts (an ode to Princess Diana), the sweatshirt really came to popularity in the 80s and seems to be a keeper even if a gym day isn't a part of your schedule.
@jordansimek
PE Nation
Elevate Sweat
$149.00
Alo Yoga
Polo Henley Pullover
$142.47
Boohoo
Recycled Sweatshirt
$16.00
Nimble
Forever Fleece Crew
$129.00
Brenton Stripes
Stripes in general have been an essential part of fashion and clothing for the last century thanks to it's slimming illusion. The classic French Brenton Stripes are a wardrobe staple, paired with a pair of jeans giving the effortless and timeless look we all aspire to.
@lilychee
UNIQLO
Mock Neck Striped Sweater
$49.90
TOTÊME
Oversized striped wool Sweater
$762.75
FORCAST
Zariyah Pinstripe Sweater
$39.00
Nagnata
Retro Organic Rib Sweater
$450.00
Turtleneck
An absolute classic of the sweater family, the trusty turtleneck brings a touch of class to any outfit. Mostly found in monotone shades, it's a form-hugging style that will never go out of style.
@roses_are_rosie
SIR. the Label
Jeane High Neck Sweater
$460.00
Forcast
Clarisse Turtleneck Sweater
$44.99
Boohoo
Recycled Turtleneck
$16.00
Saint Laurent
High-neck cropped sweater
$1,850.00
Quarter Zip
The most modern of the trends, the quarter zip is a unisex trend born from the preppy culture of country clubs and private schools. It's become one of the biggest trends of the decade made in everything from wool to polyester for every budget – it's a comfy versatile sweater that everyone should have in their wardrobe.
@elliethumann
DISSH
Rib Knit Jumper
$119.99
Lorna Jane
Quarter Zip Jumper
$79.20
adidas Originals
1/4 zip fleece
$109.07
Mr Mittens
High-neck quarter-zip
$472.00
Read More From En Route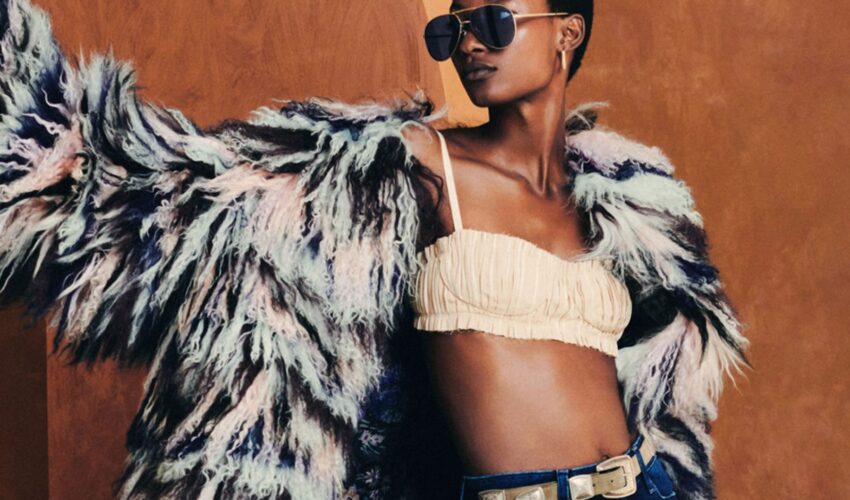 Beauty , Self , Style
06/23
come En-Route with us
Sign-up for our newsletter.
By clicking "submit", you agree to receive emails from En-Route and accept our privacy and cookie policy.