Culture
Ashlee Skzelinski's Recipe: Blue Eye Cod With Garlic & Chilli
A modern-day recipe with a French flair
08/22
Share this:
Filed under Culture
Written by Jo Hombsch
Set within QT Melbourne, you'll find Pascale Bar & Grill, a restaurant that's influenced by a modern-day bar and grill with a French flair. Across the open kitchen, you'll find Head Chef, Ashlee Skzelinski whose approach to food is simple yet elegant and bold, with the menu showcasing nostalgic flavour pairings and wood-fired grill cooking that respects produce.
Staying at the hotel? Dine here for breakfast. However, the restaurant's focus is really on the lunch and dinner menu. On the menu, you'll find beetroot Tarte Tatin, spanner crab croquettes, ribeye Black Angus steak, and gnocchi dripping in gorgeous brown butter, pine nuts and manchego.
We stepped into the kitchen with Ashlee, whose passion for cooking started at the young age of 14 when she started working for a small family-run restaurant. Naturally, we had to ask for her recipe for the Blue Eye Cod with Garlic & Chilli dish. Enjoy!
BLUE EYE COD WITH GARLIC & CHILLI
Ingredients 
1 fillet of blue eye cod (appx 180g)
4-5 pipi clams
1 tsp minced garlic
10g red or green long chilli
½ tbsp parsley
1 tbsp white wine
40-50 ml stock (fish or chicken)
60g softened butter, cubed (you may not use it all, you will only need enough to emulsify your sauce)
sea salt
white pepper
Method 
Step One: Season the skin and seal skin side down in a hot non-stick pan with olive oil and a nob of butter.
Step Two: Remove from the pan when the skin is golden brown and crispy
Step Three: Season again with sea salt and cook in the oven at 180 until an internal temperature of 65C is reached (this can take 6-8 minutes depending on the size of the portion)
Step Four: Whilst the cod is in the oven, using the same pan, sauté off the garlic and chilli until fragrant, deglaze with a little white wine, add the clams and a little fish stock and bring to a simmer.
Step Five: Once the clams open, remove them from the pan and set aside, any clams that haven't opened discard.
Step Six: Add a few knobs of butter to emulsify the sauce and add the clams back in, check seasoning, remove from the heat, and toss through the parsley.
Step Seven: Serve the sauce and clams over the cooked blue eye cod, and serve with fresh lemon
Read More From En Route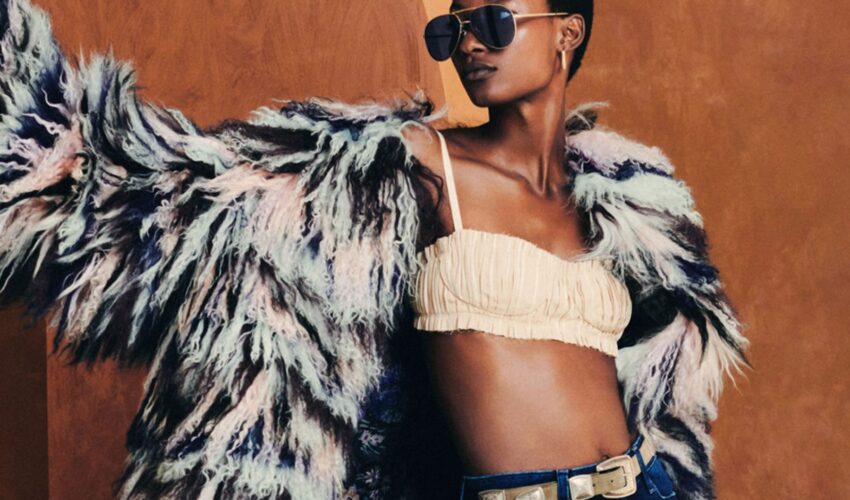 Beauty , Self , Style
06/23
come En-Route with us
Sign-up for our newsletter.
By clicking "submit", you agree to receive emails from En-Route and accept our privacy and cookie policy.