Style
Cardis Are Back, Here Are 7 Reasons Why You Need One
This trend has come full circle
04/20
Share this:
Filed under Shopping Guide
Written by Danielle Williams
Button them, zip them, drape them over your shoulders. Tuck them in, tie them around your waist or eat pizza on the couch in them — whatever you choose to do in yours you can't deny the humble cardigan is back and I am quietly pleased about it.
As I think back and this is no word of a lie, my most recent memories of a cardigan being worn are from my 82-year-old Grandma as we played Scrabble on her dining room table. 
So I am as surprised as you to see just how chic the cardigan has become. 
Not yet convinced? I have 7 reasons below that will change your mind. 
Reason one: They Go With Everything 
The last place I was planning on wearing a cardigan was over a pair of tailored trousers and a button-front shirt, but it's Adenorah who told us it's now ok to do so and be all business on the bottom and cool/ casual on the top. 
Reason Two: They Act as a Top AND a Cardigan
Now, I am all about the dual-purpose nature of products so when something has the ability to be a 2 for 1, I need no further convincing. 
Reason Three: They Pair Easily 
Meaning that the cardigan of your choice will likely pair with most things in your wardrobe. It's also likely you can find a complimentary bottom in a similar fabric or tone making a cute co-ord option which all the cool kids seem to be doing. 
Finders Keepers
Amor Cardigan
$139.95
Topshop
Knitted Cardi
$59.95
MCINTYRE
Merino Cardigan
$249.95
Zara
Cable Knit Cardi
$69.95
Zara
Knit Cardigan
$69.95
Lulu & Rose
Greta Cardi
$69.95
Reason Four: They're Not All Neutral 
Just because they are often crafted from natural fibres that don't mean you can't be colourful about it. Take it from Jessie Bush and mix your neutrals with a rainbow. 
NEUW
NIRVANA CARDI
$179.95
Marle
Bryley Cardi
$340.00
NA-KD
Button Front Cardigan
$73.95
NA-KD
Volume Sleeve Cardigan
$58.95
Sandro
BAM CARDIGAN
$620.00
ASOS
Daisy Cardi
$40.00
Reason Five: Revert to Reason 3 – They Pair Easily 
Reason Six: Because They're Cute
Case and point this number worn by Holly Lee Lu. 
Reason Seven: You Can Tuck Them In
Picture this, it's a cold winters day and you need to leave the house for supplies. You throw on your favourite cardigan but you're still cold. Enter: the cardi tuck.
Read More From En Route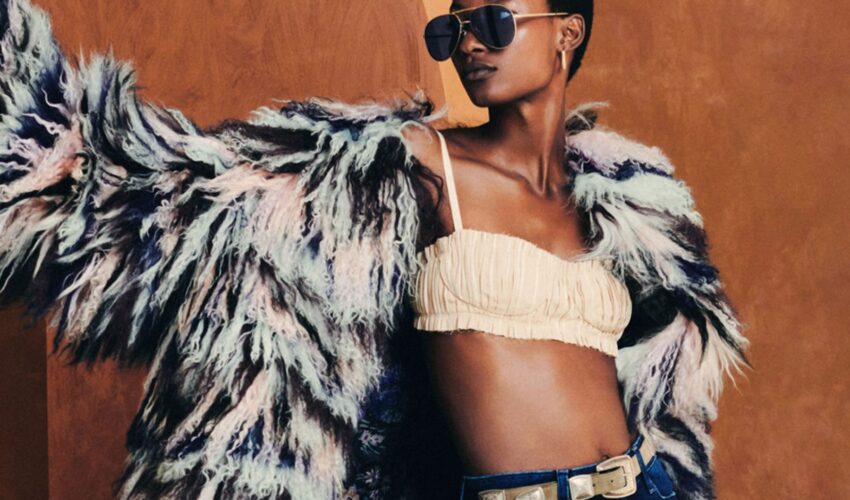 Beauty , Self , Style
06/23
come En-Route with us
Sign-up for our newsletter.
By clicking "submit", you agree to receive emails from En-Route and accept our privacy and cookie policy.