Uncategorized
Finding your perfect underwear style
Tips to find your best style this National Underwear Day
08/23
Share this:
Filed under Style
Written by Rebecca Beaton
Today is national underwear day and we spoke to brand lead for Step One Julia McKie for her tips to find your perfect style.
"The perfect underwear style is a matter of personal preference. Some of us use underwear as a form of self-expression, opting for fun designs and colours that reflect our mood. Others prioritise practicality, selecting styles that complement their outfit choices. And then there are those who simply prioritise comfort over style. Regardless of your preference, here are some tips that might change the way you think about underwear."
Make the switch to bamboo
While cotton has long been the go-to fabric for underwear, switching to bamboo viscose can offer several benefits, both for your comfort and the environment. Bamboo viscose is naturally moisture-wicking, keeping you dry throughout the day. It is also more breathable and has antibacterial properties compared to cotton, meaning you stay dry and fresh all day long.
Bamboo is a more sustainable and renewable resource. Producing cotton requires a staggering amount of water, around 25,000 liters for a single t-shirt. Additionally, the entire cotton plant is uprooted during production and must be replanted. In contrast, organic bamboo used in Step One underwear is watered naturally by rain. Since bamboo is a grass, it only needs to be cut for harvesting and regrows quickly without the need for replanting. Our production process follows a circular approach, making our viscose derived bamboo a sustainable and renewable resource with zero water wastage.
Step One
Bikini Brief
$25.00
Boody
Full Brief
$16.95
Jockey
Classic Full brief
$20.00
Find the Perfect Fit
There's nothing more irritating than underwear that rides up, digs in, or bunches up throughout the day. Therefore, it's crucial to choose a brand that offers a proven perfect fit. Step One puts fit at the forefront incorporating the right amount of spandex where it's needed most in our garments.
Bendon
COMfit Collection Midi Brief
$29.95
Step One
Ahoy Sailor
$25.00
Bonds
Seamless midi
$18.99
Select the Right Style
With the wide range of shapes and styles available today, finding the right underwear style can greatly enhance your day to day comfort. Finding the right style for every activity is crucial to further boosting your comfort and overall enjoyment.
If you lead an active lifestyle and enjoy running, walking, pilates, or even just getting out in the garden opt for underwear made from bamboo fabric, as it effectively wicks away moisture. If chafing is an issue, look for trunks with UltraGlyde panels to reduce friction. On the other hand, if you're wearing a fitted outfit and want to avoid visible panty lines, try a seam free alternative. Having a variety of styles in your underwear drawer for different occasions ensures that you're always comfortable and feeling confident.
Bendon
Seamless Thong
$19.95
Bonds
Full Brief
$18.99
Step One
Prawn Cracker
$33.00
Embrace the Fun
Underwear doesn't have to be limited to white, black, or beige. Feel free to have some fun with it! It's a great way to privately express yourself. Explore different colours, patterns, and designs that bring joy and reflect your personality and mood.
Step One
Kaleid-O-Scopes
$33.00
Bonds
Cottontails Midi Brief
$27.99
Marks & Spencer
Lace Waist Cotton Thongs
$26.00
Read More From En Route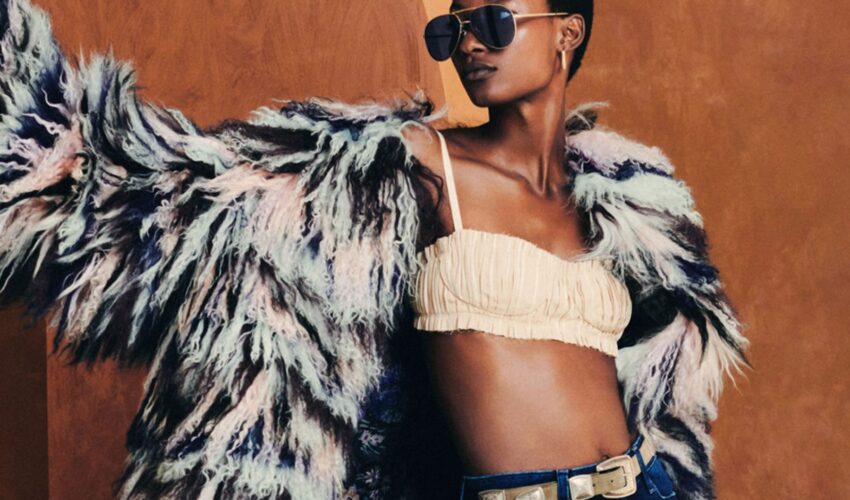 Beauty , Self , Style
06/23
come En-Route with us
Sign-up for our newsletter.
By clicking "submit", you agree to receive emails from En-Route and accept our privacy and cookie policy.