Culture
Beverages With Benefits: Here's How To Find Them
Healthy beverages designed to improve your wellbeing
11/20
Share this:
Filed under Culture
Written by Jo Hombsch
There is something about this warmer weather that makes us want to hit the gym a little harder, improve our eating habits a little more and look to up the ante when it comes to consuming health products that will give us that little extra boost.
There seem to be more and more health products being deemed a 'must'  when it comes to our daily health routines, but how much time do we really have to be spending on our wellbeing?
To add to this ever-growing list is a whole new category living rent-free in my mind… aptly titled 'Drinks With Benefits' (a.k.a. healthy beverages). 
It's for those who are looking to save time but still get all the added health benefits without time-consuming powders and supplements. They are the drinks-to-go from your fridge, local convenience store or bottle shop.
The healthy drinks category has increased by 700% in the past few years (source: AACS) take for example the pace at which Kombucha rocked the market. Now, off the back of this, we're seeing the emergence of brands offering 'drinks with benefits' as part of their regular product line-up, a health category seemingly here to stay. 
probiotic drinks
Nexba has been around for some time producing 100% Australian owned Nexba Kombucha.
It's here, however, I introduce you to Australia's first probiotic sparkling soda. The fizzy goodness comes in two flavours: cherry cola and pineapple, hitting the market at the right time if I do say so myself.
You'll feel instantly refreshed sipping on one of these over the summertime as it tastes like a fruity holiday drink but without the guilt…or holiday!
The calories are low, there's no added sugar and it's filled with one billion good bacteria which have proven to boost immunity.
The innovative duo behind Nexba, Troy & Drew have been working behind the scenes on this delicious probiotic blend for years. "Not all probiotics are created equal. They are actually really fussy. Some don't like changes to humidity, acidity and temperatures.
In fact, the majority often don't survive the journey from the supermarket shelf to your mouth and down to your gut. I think most consumers would be surprised by that!" says Drew and Troy. Adding that "Nexba probiotics are different – a minimum of 85% are guaranteed to reach your gut alive". 
NON-ALCOHOLIC WINE
Non-alcoholic wine needs a special mention here too, in recent years we've seen an increase in the alcohol-free movement. The non-alcoholic beverage category is one of the fastest-growing in the beverage space with no signs of it slowing down. 
We got the wine down from Edenvale, Australia's premier alcohol removed wine. The first question on everyone's lips is just how many calories are there once you remove the alcohol? Edenvale's non-alcoholic range on average has half as many calories than a regular glass of wine.
How? Alcohol is created from the fermentation of natural sugars found in the grape, so when removing the alcohol you are also removing the majority of the sugar content. 
You'd be happy to hear that drinking non-alcoholic wine doesn't remove any of the good stuff (antioxidants from the grapes), leaving you with all the added bonus of wine without the calories and of course, a hangover-free morning.
HEMP BEVERAGES
Ever since hemp foods were legalised in Australia back in November in 2017, there's been a stream of hemp beverages flowing into the market with everything from hemp gin, vodka, sparkling tea, coffee and even hemp protein powder. 
It's no wonder considering the ongoing list of benefits, some even call it a superfood. It's full of antioxidants, omega 3 & 6, vitamin E, calcium, iron and zinc and the hemp seeds are a complete source of vegan protein, containing all 9 essential amino acids.
On top of this long list, hemp also assists with vital muscle regeneration, energy production and digestion. 
Beverage brand Plus Hemp took off in late 2017 as soon as the legalisation, with their tag line stating "Enhance hydration and health." While the Melbourne based Hello Hemp brand sells coffee, matcha and powder, their tag line stating "Naturally high protein" with all the added benefits.
Whether it's a little pick me up that you're in need of, an antioxidant hit or you're just trying to stay off the booze there are countless 'drinks with benefits' options for you. Just walk into your local supermarket and take a walk down the drinks aisle, there is something for all. 
Read More From En Route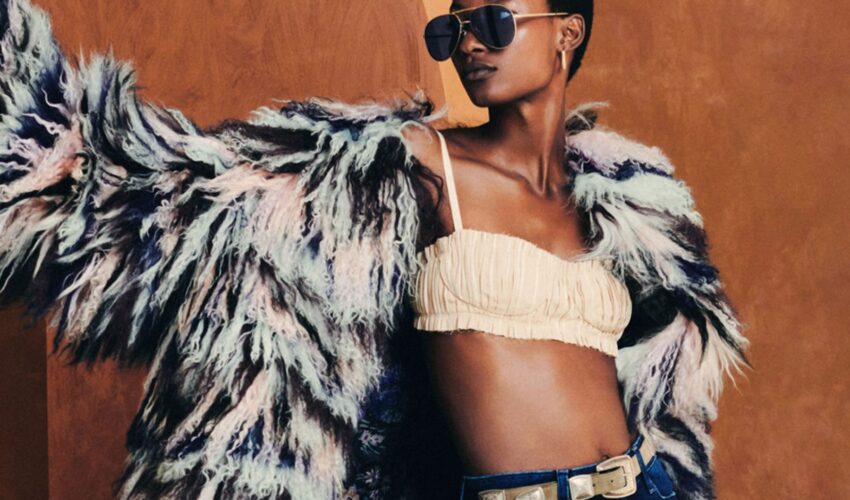 Beauty , Self , Style
06/23
come En-Route with us
Sign-up for our newsletter.
By clicking "submit", you agree to receive emails from En-Route and accept our privacy and cookie policy.