Culture
5 Reasons Why We Should Be Drinking Non-Alcoholic Spirits
Ever thought about why you're picking up a drink?
06/20
Share this:
Filed under Culture
Written by Vira Anekboonyapirom
As I allowed myself to sit back and ponder the many reasons why I pick up a daily glass of vino, my answers really rocked me to my core. 
I questioned the idea of escaping reality with each glass I drank − is it because I'm overwhelmed in my daily life? Or maybe it's an opportunity to escape my constant striving for perfection? Maybe it, if only for a moment, masks those incessant feelings of wanting more and that nothing is ever enough (hello, Virgo!)
Am I drinking because I'm trying to numb a nagging feeling that I can't seem to shake in my sober state?
I wouldn't say I'm an alcoholic, but as I delved deeper into the reasons why people drink, I realise I don't want to not be able to have a drink in hand. So what's the solution to this?
Upon research, there is a very glaring movement making the rounds among the Australian drinking culture and you might be surprised to learn that it's a significant increase in the consumer demand for non-alcoholic spirits.
Turns out there's more to this conversation than initially thought so, after my research, I've uncovered 5 reasons why we should be considering reaching for a non-alcoholic spirit the next time we want a drink in-hand. 
1. No Hangxiety
What in the world is hangxiety?
Psychologists have named that awful anxious feeling that you get the morning after a big night out, the fear that you may have said or done something you shouldn't have.
No booze = no hangxiety. 
2. Sober Curious
I came across Ruby Warrington and her movement into embodying the mindful drinking trend, "Sober Curious" and of course, I couldn't help but nab myself a copy of her book.
Really think about why you pick up a drink. Trust me, you'll be surprised with your own answer.
3. Health Benefits
Of course, we can't look past the myriad of health benefits when we quit alcohol, but do you actually know what it does to our bodies does when we stop?
Not drinking for a month can help improve our sleep, make us more intelligent, reduce the amount of fat around our liver, allow for clearer more radiant skin and helps us lose weight. 
4. Non-Alcoholic Spirits = Low CalorieS
Non-alcoholic spirits are lower in calories so you can enjoy a non-alcoholic cocktail that tastes exactly like a gin & tonic guilt and hangxiety free! Try your hand at new kid on the non-alcholic block, Lyre's spirits as these are Australian owned and entirely natural. 
Not convinced? See the table below which details how Lyres non-alcholic spirits rate in comparison to their alcoholic counterparts.
5. Because it's Dry July 
Well, Dry July is only a few days away and what better way to start your non-alcoholic journey in line with raising vital funds for people affected by cancer.
Lyre's
Dry London Spirit
$44.99
Lyre's
Absinthe
$44.99
Lyre's
Coffee Originale
$44.99
Lyre's
American Malt
$44.99
Lyre's
Aperitif Rosse
$44.99
Read More From En Route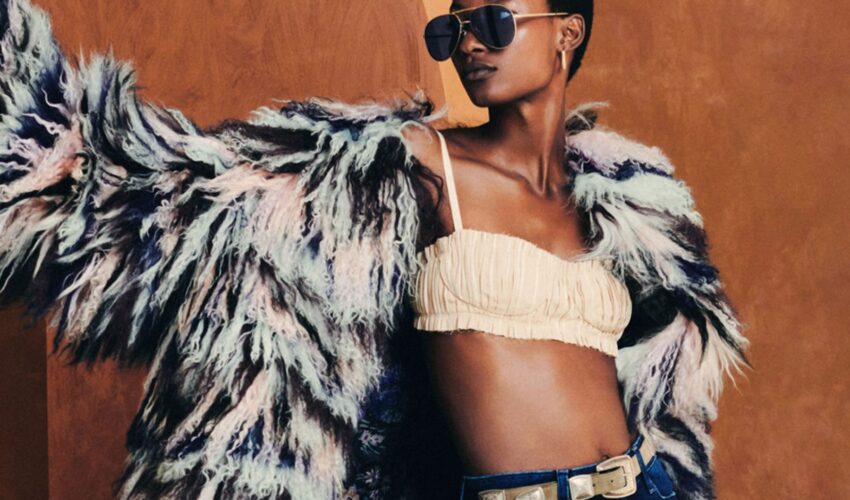 Beauty , Self , Style
06/23
come En-Route with us
Sign-up for our newsletter.
By clicking "submit", you agree to receive emails from En-Route and accept our privacy and cookie policy.