Beauty
How Can I Tell If My Skin Is Dry Or Just Dehydrated?
Experts Explain
04/21
Share this:
Filed under Beauty
Written by Vira Anekboonyapirom
Dry vs Dehydrated: both terms regularly interchanged like underwear, but while they might sound like the same thing, they are anything but similar.
Most of us know the health impacts of being dehydrated (clears throat), but who knew the difference between the two is all thanks to our genetics and the other, our lifestyle? Sure, it may sound like we're nitpicking on something so trivial, but understanding how these two skin conditions differ and how they're best treated could be what's standing in between you and a good-skin life.
Dry vs Dehydrated (THE DIFFERENCE)
Dry skin is a widely considered skin type, which is, unfortunately, a genetic predisposition meaning your skin lacks oil.
Dehydrated skin means exactly that, you're skin is lacking in water/hydration caused by lifestyle and environmental factors.
WHY DO WE GET DRY SKIN?
Firstly we must address that dry skin is a genetic factor at large, but other factors also contribute to causing dry skin. Registered Dermal Clinician, Skin Wellness Professor and Founder of St Skin Boutique, Leelah Linke explains.
How can you tell you have dry skin? Your skin is rough to touch, appears dry and flakey.
Aging, with the increase in age "It is harder for the skin to keep its moisture levels intact and steady. Our natural lipid production often slows down and there are structural changes associated with our natural ageing process that cause greater dehydration. This can lead to a slower cellular turnover of the keratinocytes."
Hormones, "Certain hormones such as testosterone and thyroxine govern particular biological functions around the body including the secretion of our natural oil sebum."
HOW DO WE TREAT/PREVENT DRY SKIN?
Some of us are born to live with dry flakey skin, and unfortunately, we cannot necessarily 'fix' it but we can help maintain and nourish it. Dry skin is caused by a lack of sebum/oil production making our skin's protective barrier more prone to dehydration (which we'll get to later) as "Sebum is needed to prevent the evaporation of water from our skin," Leelah explains.
Avène's Head Trainer, Janis McNicholas tells us that for those of us who suffer from dry skin, we need nourishment! But how?
Use non-aggressive cleansing products that do not strip your skin of its natural oils such as mild, milky or oil-based cleansers.
Soothe with thermal spring water or mist throughout the day
Moisturise!
Use nourishing oils such as Rosehip, Almond oil or Macadamia Oil
Cerave
Hydrating Cleanser
$12.99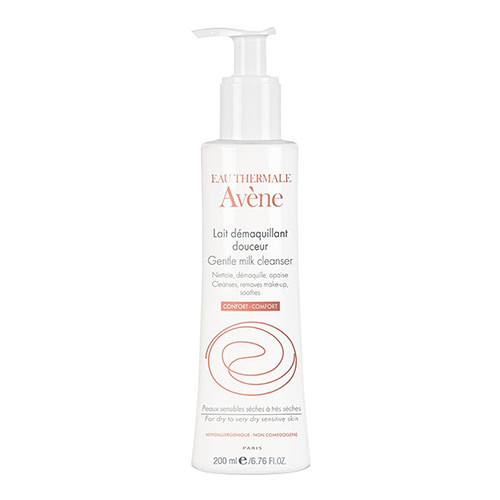 Avène
Gentle Milk Cleanser
$34.95
Fresh
Soy Face Cleansing Milk
$56.00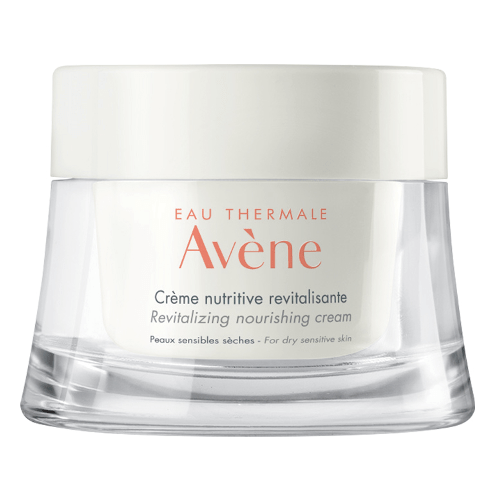 Avène
Revitalizing Nourishing Cream
$63.95
Drunk Elephant
Lala Retro™ Whipped Cream
$91.00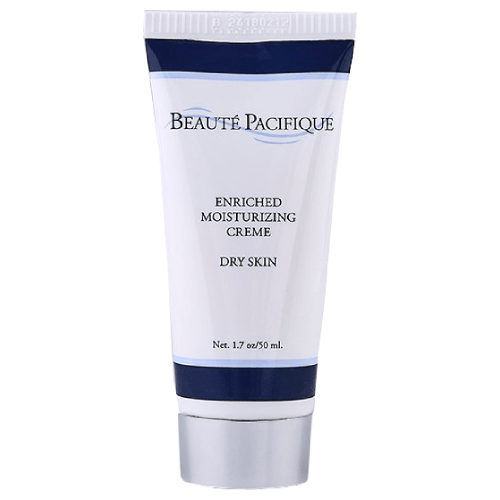 Beauté Pacifique
Moisturizing Cream - Dry Skin
$58.00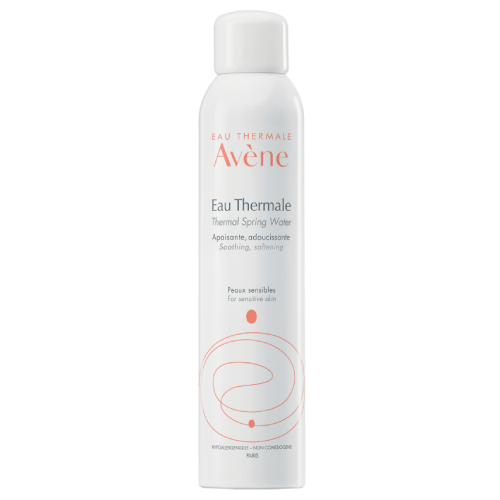 Avène
Thermal Spring Water
$25.95
Everyday Humans
PRE & POST-SUN WATER
$20.50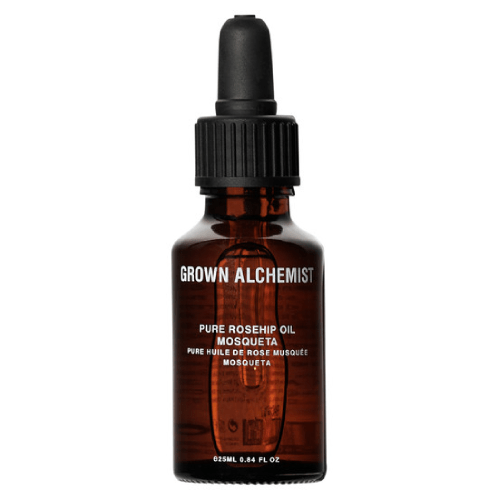 Grown Alchemist
Pure Rosehip Oil
$110.00
Dior
Intense rescue oil-serum
$162.00
Ruhaku
Night Repair Oil
$55.00
Synergie Skin
De-Stress
$110.00
WHY do we get dehydrated skin?
Unlike dry skin as a skin type, dehydrated skin is a skin condition. Dehydration is the lack of water/hydration in the skin and is caused by "External or lifestyle factors (that) is usually temporary," Janis from Avène explains. In fact, you can have an oily skin type and also be dehydrated! Call it a new type of combination if you will.
How can you tell? Janis continues to explain that when your skin is dehydrated you will feel a tightness, pulling or itchiness after cleansing.
Lifestyle factors that cause dehydration include:
Environment such as air-conditioning in summer, heaters in winter can draw moisture out of the air leading to dehydrated skin.
Weather such as excessive exposure to the sun or cooler weather outdoors, Leelah from St Skin explains "UV can damage the biological structures of the skin and reduce its ability to maintain moisture levels."
Incorrect skincare and over-exfoliating, use of harsh physical exfoliants and strong chemical exfoliants "Can disrupt your natural barrier and alter the pH of your skin… increasing your transepidermal water loss," Leelah continues.
how do we treat/prevent dehydrated skin?
Thanks to a change in season, we often notice signs of dehydration settling in. "The delicate water in the skin can easily be lost," by overexposure to UV, harsh weather and temperature changes, Leelah tells us.
Dehydration accelerates signs of aging, think fine lines and dull skin. The best method to keep your skin hydrated is using serums such as Hyaluronic Acid, emollient creams and oils to lock in moisture. Other lifestyle factors to ensure your skin is kept hydrated:
Drink plenty of water
Avoid alcohol
Avoid excessive UV exposure
Use SPF Protection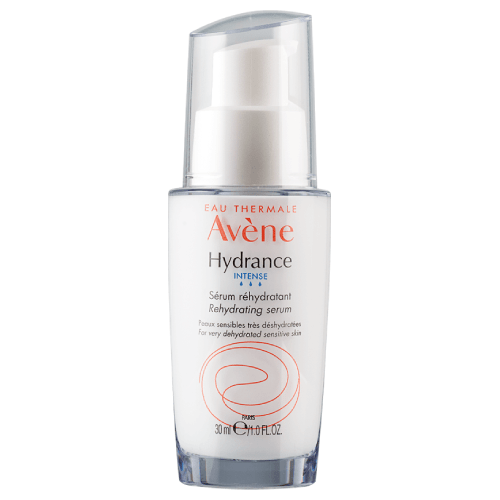 Avène
Hydrance Serum
$59.95
Inkey
Hyaluronic Acid
$12.00
Sisley
Hydra-Global Serum
$290.00
Alpha H
Vitamin E with Macadamia
$50.00
Strivectin
Hyaluronic Dual Response Serum
$122.00
PB SKN
Pump Face Firmer
$65.00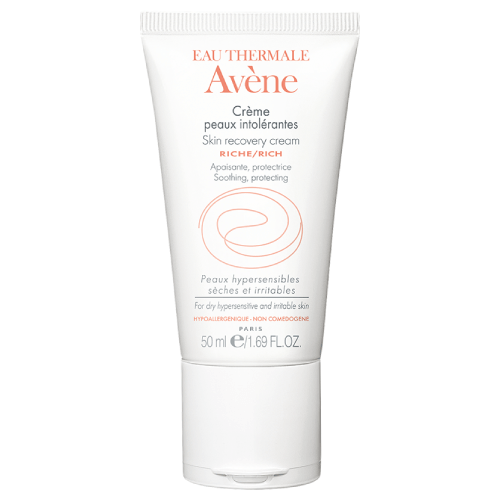 Avène
Rich Skin Recovery Cream
$38.95
Shigeta
Awakening Moisture Cream
$89.00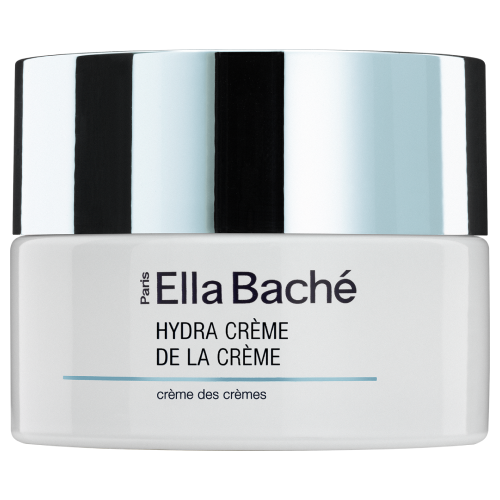 Ella Baché
Hydra Crème De La Crème
$115.00
Biossance
Squalane + Omega Repair Cream
$89.00
Cerave
Moisturising Cream
$18.99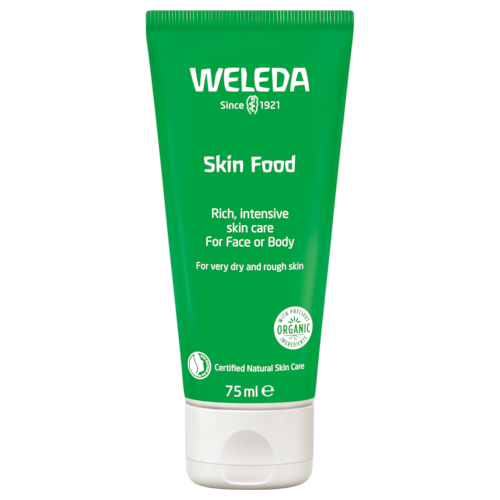 Weleda
Skin Food
$25.95
Read More From En Route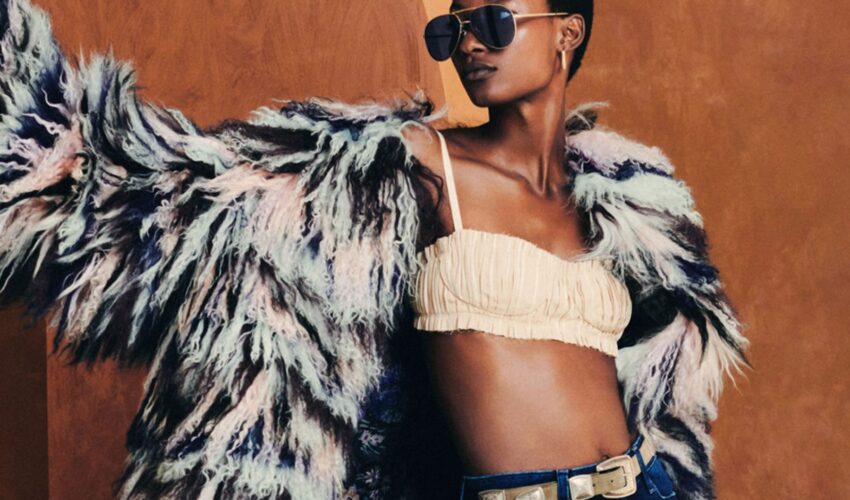 Beauty , Self , Style
06/23
come En-Route with us
Sign-up for our newsletter.
By clicking "submit", you agree to receive emails from En-Route and accept our privacy and cookie policy.