Beauty
How To Increase Collagen For Better Looking Skin
Applying it directly to the skin won't do anything.
08/21
Share this:
Filed under Beauty
Written by Vira Anekboonyapirom
Collagen is the most abundant protein in the human body playing a major part in our connective tissues. Hailed as a fountain of youth in the beauty sphere, collagen is a major component of our skin providing it with elasticity and plumpness.
"As collagen makes up such a critical part of our bodies (approximately a third of our protein composition), it is an essential protein to consider when it comes to maintaining good health," says Dr Rahma Targett, founder of Advanced Cosmetic Medicine.
Whether you're after nail strength, a head of lustrous hair or to boost your skin's health and elasticity, collagen may be the answer you're looking for.
THE MAIN FUNCTION OF COLLAGEN
Collagen holds different responsibilities for different areas of our body, it acts as the building blocks that make up our body parts from tendons to ligaments, and most importantly skin.
Reduces fine lines and wrinkles
Firms and plumps skin
Improves skin elasticity
Maintains healthy hair, nails, skin
Think of it this way: loss of collagen in our skin = wrinkles.
"It is the main structural protein of our connective tissue, responsible for the firmness, suppleness and constant renewal of skin cells," Dr Rahma Targett states.
It is the main structural protein of our connective tissue, responsible for the firmness, suppleness and constant renewal of skin cells.
WHAT IMPACTS OUR COLLAGEN LEVELS?
From our mid-twenties our natural collagen production declines, reducing by 1% every year after the age of 20 and 2% every year after the age of 30.
Age
Glycation: the excess consumption of sugar "A phenomenon in which sugar molecules (glucose) will bind to collagen fibres … this accumulation can cause skin to lose its natural elasticity," says Joao Paulino, Swisse Beauty Product Development Associate.
Smoking
Excessive UV exposure
DOES MORE COLLAGEN MEAN BETTER HEALTH?
We know how important collagen is as the essential component of skin health, but do we need more of it?
"Having more collagen won't necessarily fix all health problems," says Dr Rahma. It is worth noting that a decline in collagen will definitely affect our skin's elasticity, joint function, bone density as well as hair and nail health.
This leads us to how we can boost our collagen levels.
HOW TO BOOST COLLAGEN
"Collagen is produced naturally in the body by combining two amino acids – glycine and proline," says Dr Rahma. A healthy diet will provide the nutrients we need for normal levels of collagen production but we can definitely boost this through collagen supplements.
Foods that contain Vitamin C, Iron, Zinc and Copper are rich in amino acids and are essential for natural collagen production.
Vitamin C
Iron
Zinc
Copper
Proline (found in egg whites, cabbage, mushrooms)
Glycine (found in bone broth)
Collagen boosting treatments:
COLLAGEN SUPPLEMENTS
Natural supplements increase the body's collagen levels and stimulate fresh collagen production. In particular, look out for hydrolysed collagen supplements with a low molecular weight.
"When deciding on a collagen supplement for skin regeneration, look for one containing highly purified collagen from a sustainable source, with a high concentration of collagen in the finished product, and low molecular weight peptides (between 2-4kDa) for maximum absorption." – Dr Michele Squire, PhD Scientist and Vida Glow's beauty expert. Swisse Beauty
COLLAGEN GLOW GUMMIES
$24.99
Fermio
Collagen + Clarity
$54.95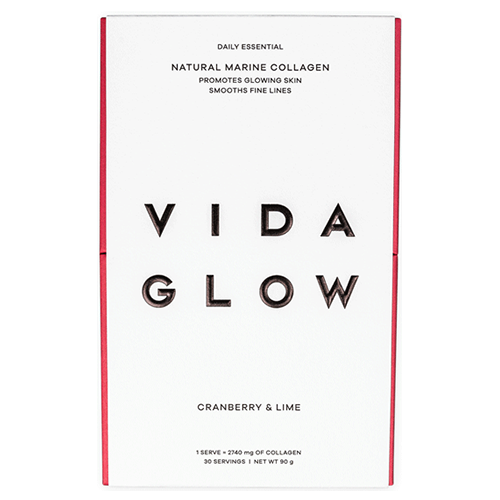 Vida Glow
Natural Marine Collagen
$70.00
Dr Lewinn's
MARINE COLLAGEN PEPTIDE
$59.99
The Beauty Chef
DEEP COLLAGEN™
$69.00
Read More From En Route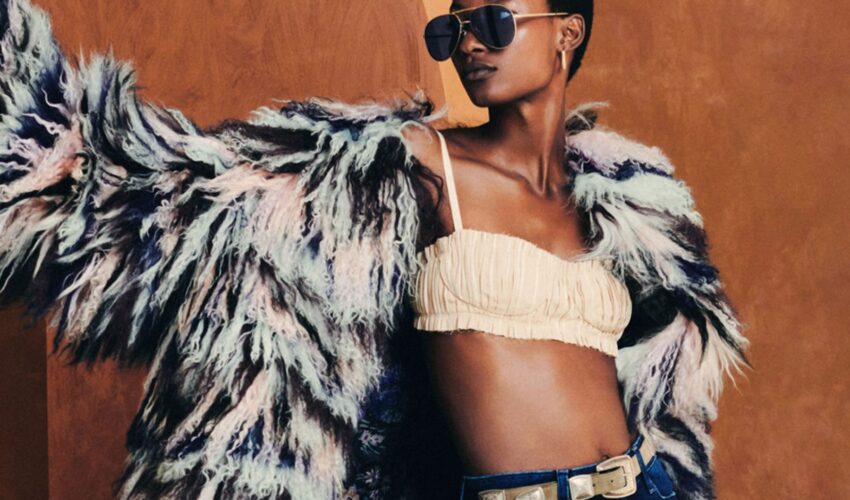 Beauty , Self , Style
06/23
come En-Route with us
Sign-up for our newsletter.
By clicking "submit", you agree to receive emails from En-Route and accept our privacy and cookie policy.