Beauty
In The Spotlight: Pink Clay
Australian Pink Clay
01/21
Share this:
Filed under Beauty
Written by Vira Anekboonyapirom
Growing up, I believed a clay mask or a mud mask was the epitome of self-care. I could see myself rugged up in a fluffy robe, sipping on red wine, playing an episode of Friends in the background while twirling the phone line in the other hand.
Nothings changed since. Except for perhaps the addition of mobiles and loudspeakers.
Fast forward to today, the humble clay mask is still making its mark globally—more so, Australian pink clay. Here's everything you need to know about pink clay and if it's right for you.
What Is Pink Clay?
Unlike other specific ingredients in skincare, pink clay isn't defined by a specific type of clay. There are many different types of clays, Kaolin clay and Bentonite clay being the most commonly used.
The pink clay found in masks is commonly formulated from a "Type of Kaolin clay sourced in South Australia," tells James Hachem & Manny Barbas, founders of Alya Skin. Found within the well-spring, pink clay contains antioxidant properties from Iron Oxide and Copper.
How Does It Work?
Pink clay is best known for drawing out impurities, toxins and pollutants from your skin which is suitable for oily and acne-prone skin such as the Alya Skin Pink Perfect Clay Mask.
Draw out toxins and impurities
Brightens and revives skin
Improves skin texture
Reduces the appearance of acne
Reduces the appearance of fine lines & wrinkles
However, you can find pink clay masks that are suitable for all skin types that are gentle, aren't drying, great for improving the texture of your skin and brightens and revives tired skin! The Minenssey Rejuvenating Clay Mask does just that.
It really is an ingredient with many traits and benefits
What Skin Type Is It Best Suited To?
Pink clay masks are best suited to those who have oily and/or acne-prone skin. Depending on the pink clay mask and other added ingredients, different masks can be suitable for different skin concerns:
Acne-prone skin
Oily skin
Dull skin
Sensitive skin
Mature skin
Pink Bentonite clay is the most gentle of all clays and is suited for all skin types. Even for "Drier or eczema-prone skin the clay works to add moisture." Hillary Wilcox, founder of MAAEMO adds "It really is an ingredient with many traits and benefits."
Bentonite clay found in MAAEMO's Rejuvenation Clay Cleanser has a softening, soothing and calming effect on the skin which is best suited to sensitive or irritated skin.
Kaolin Clay vs Bentonite Clay
Kaolin clay has a natural absorbency which is great for drawing out oil and impurities. It is made up of natural minerals such as "Silica, Magnesium and Zinc," explains James & Manny at Alya Skin.
Whereas Bentonite clay contains natural minerals such as Calcium, Magnesium and Iron and is "Especially good for softening and brightening the complexion," says Hillary at MAAEMO.
How Do We Use It?
When used in a cleanser, pink clay is beneficial to use morning and night, at night I prefer to use it as a second cleanse to ensure all makeup, SPF and other residue is completely rinsed off.
Pink clay masks, on the other hand, are best used once a week. If you have oily and/or acne-prone skin they can be used up to "2-4 times a week depending on desired results," James & Manny inform.
minenssey
Rejuvenating Clay Mask
$79.00
maaemo
Rejuvenation Clay Cleanser
$59.95
alya skin
Pink Perfect Clay Mask
$49.95
freddy skin
DETOXING PINK CLAY MASK
$55.00
sand and sky
Porefining Face Mask
$69.90
Read More From En Route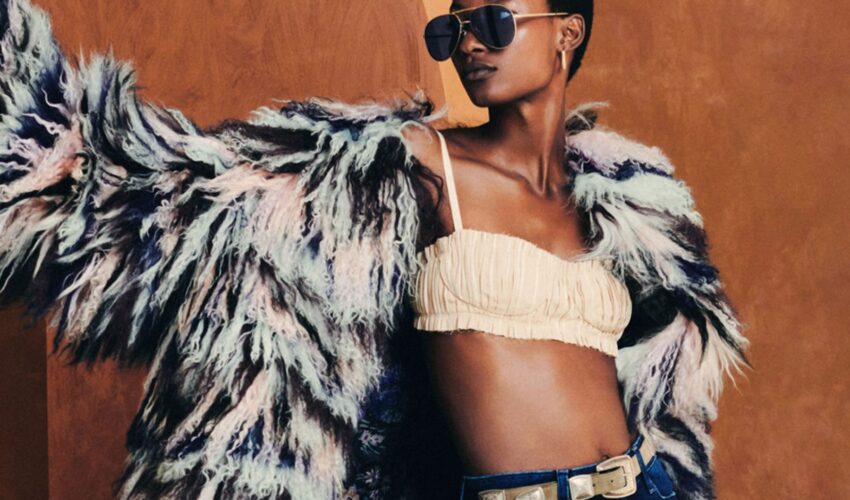 Beauty , Self , Style
06/23
come En-Route with us
Sign-up for our newsletter.
By clicking "submit", you agree to receive emails from En-Route and accept our privacy and cookie policy.