Style
#JacquemusAtHome Is The Best Thing On The Internet Right Now
Taking DIY to a whole other level
04/20
Share this:
Filed under Style
Written by Danielle Williams
In the last month alone I've probably sent more memes and viral challenges to my friends, colleagues and the occasional one to my mum than I ever have in my lifetime.
It's got to be down to a combination of the straight-up vertical growth spike in all our screen time and the fact that there are some real gems floating around on the internet which are getting us all through #COVID-19. But, the new one making the rounds that got me good is the #JacquemusAtHome challenge.
I first came across the story here from Refinery29 which led me to do some hashtag research of my own and it really is the gift that keeps on giving. 
If you're not familiar, Jacquemus is the eponymous label imagined by French native, Simon Porte Jacquemus. Since the birth of the label in 2009 the brand has been a raging success which is credited to seasonal collection launches each better than the last, paired with Simon's supernatural ability to break the internet with wildly genius accessories like the 'Mini Bag' debuted at Paris Fashion Week Fall 2019 runway. 
So with a track record like this, you'd really expect nothing less from the brand's latest social media instalment aptly titled #JacquemusAtHome, which is a viral challenge encouraging Instagram users to create their very own, DIY pair of Jacquemus heels using only what they have on hand at home. 
It might be mostly poking fun at the abstract efforts of the fashion industry, but it's all in jest and exactly what we all need a little more of in the feed these days.
Quite frankly, I'm most impressed by the innovation behind some of these gold star efforts and I can only hope for more. Take a look at some of the best ones I've found to-date below. 
#1: The 'Extra Soft' Heel
#2: The 'Glass Heights' Bootie
#3: The 'Liquid Dreams' Pump
#4: The 'Ultra Absorbant' Flatform
#5: The 'Citrus Duo' Stiletto
#6: The 'Cherry Roma' Block Heel
#7: The 'Stacked Fruits' Wedge
#9: The 'Out Of Stock' Peep Toe
Read More From En Route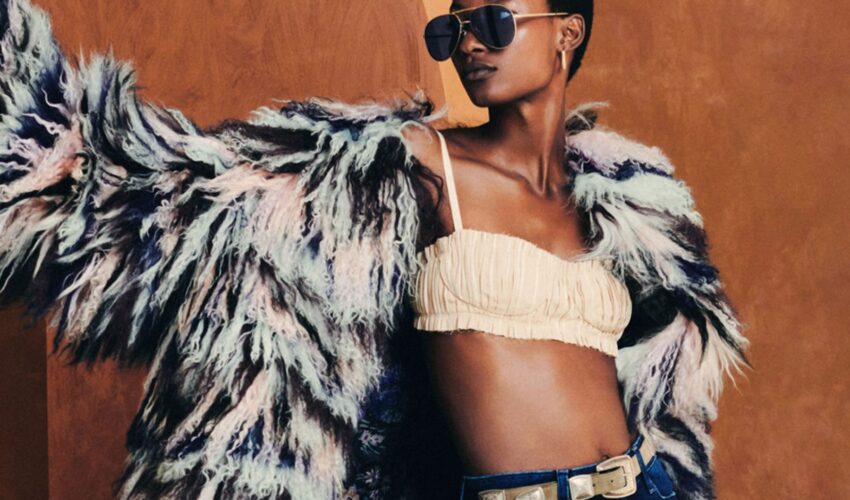 Beauty , Self , Style
06/23
come En-Route with us
Sign-up for our newsletter.
By clicking "submit", you agree to receive emails from En-Route and accept our privacy and cookie policy.