Culture
Just In! Be In The Know Fridays
A weekly round up of fashion, lifestyle and beauty news to keep you in the know
07/23
Share this:
Filed under Culture
Written by Rebecca Beaton
FASHION
Zara has released their Barbie capsule! Exploding in pink, glitter, and gold for everyone. With the versatility of Zara's capsule collection, fans of the film can play into the nostalgia of these quintessential characters and style themselves like the Barbies and Kens on the screen while easily adapting pieces into their existing wardrobe.
Shop here
Shona Joy has released their new Bridesmaids collection Spring '23 'To Have and To Hold.' Modern and refined simplicity carries our latest high-octane occasionwear, echoing the sentiment of romance through sweeping silhouettes and signature favourites to reign in the season of celebration.
Shop here
BEAUTY
Jurlique has released their line of Essential Oil Roll-Ons. Designed in compact and convenient tubes, they are ideal for your handbag, allowing you to apply essential oils to pulse points effortlessly. With a convenient rollerball dispenser, you can ensure the perfect amount of product is delicately applied to your skin.
Shop here
Cult Japanese Skincare Brand Hada Labo has launched it's new Retinol Range. Meeting rising demand for Retinol in skincare, Hada Labo introduces the new range to the Australian market which is formulated to support skin to retain a plump and hydrated feeling for confidence in ageing. Unique targeted formulas in the Red Range are suitable for sensitive skin to target tone, texture and fine lines using a range of ingredients including Super Hyaluronic Acid, Retinol, Soy Milk, Ginseng and Collagen.
Shop here
Huda Beauty has launched its 1 Coat WOW Mascara. This is the ultimate product for amateur and professional beauty lovers alike. For founder Huda Kattan, lashes are essential. They're the final touch, the best way to elevate a look, and the one thing she doesn't leave the house without. So when beauty fans asked for a mascara offering multiple benefits without multiple steps Huda listened – introducing the Huda Beauty 1 Coat WOW! Extra Volumizing and Lifting Mascara.
Shop here
LIFESTYLE
FAZEEK has launched their latest venture into the world of ceramic plates, bowls, and the finest cutlery, beautifully designed to complement their signature glassware and elevate any occasion. With their unique wave aesthetic, FAZEEK's ceramic collection brings finesse and style to your dining experience.
Shop here
Vittoria Coffee Fashion Series '9 Cups has now officially launched, working with the most iconic and up and coming fashion designers for nine years on this sustainable and creative partnership. Leading the collection, Australian's favourite designers – Bec + Bridge, Gary Bigeni, Macgraw, Mariam Seddiq, Red Ridge the label and Verner have launched their take away cups across the country and the below ceramic sets for a chic at home or on the go essential.
Shop here
Read More From En Route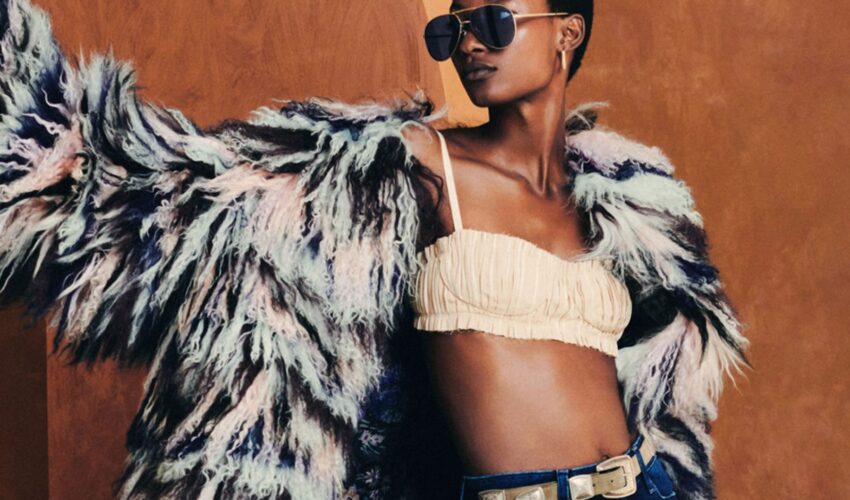 Beauty , Self , Style
06/23
come En-Route with us
Sign-up for our newsletter.
By clicking "submit", you agree to receive emails from En-Route and accept our privacy and cookie policy.