What's News
Just In! Be In The Know Fridays
A weekly round up of fashion, lifestyle and beauty news to keep you in the know
04/23
Share this:
Filed under What's News
Written by Rebecca Beaton
FASHION
Melbourne streetwear label and social enterprise, HoMie, has launched its second annual Hoodies4Homelessness campaign, encouraging Aussies to don a hoodie and help raise awareness for the homelessness crisis among young people across the country. As part of this year's campaign, HoMie has joined forces with a long time friend of the brand, Tommy Little, to launch a limited edition range of hoodies with 100% of profits going to support the organisation's mission of helping young people affected by homelessness or hardship.
Shop here
Swedish lifestyle label Axel Arigato joins forces with British luxury brand Mulberry for an exclusive collection of unisex ready-to-wear, bags, footwear, and accessories. The limited-edition capsule marries Axel Arigato's effortless Scandinavian minimalism and Mulberry's timeless British aesthetic, in a wear-forever collaboration that celebrates both brands' shared values of community and engagement with contemporary culture.
Shop here
JAG introduced their new Autumn/Winter 2023 collection, Rentrayage. A collection where workroom utility meets effortlessly easy knits, where brushed plaid checks clash against painterly dye prints.
Shop here
Pandora is celebrating and paying tribute to all mother figures – everyone who loves like a mum. To honour this special Mother's love, the new Moments and Timeless pieces have been carefully handcrafted to explore all unique stories of motherly love.
Shop here
BEAUTY
Ultra Violette launched their Preen Screen SPF50 Reapplication Mist. The team spent years perfecting this ultra-lightweight formula to deliver your essential extra dose of daily sun protection.
Shop here
LAMAV has launched their Ayurvedic Body Range. The Range will elevate your self-care routine with body products and tools that harness the holistic healing properties of Ayurveda with potent Australian botanicals and powerful bio-actives selected to nourish your skin—for a holistic head-to-toe glow.
Shop here
Clarins has launched their Double Serum Light. A lightweight version of the iconic Double Serum, Clarins' new Double Serum Light is a new, quickly absorbed texture which leaves no oily film.
Shop here
Fenty has released their Thicc N Smooth Rich Peptide Eye Cream. This ultra-thick eye cream works overtime to brighten, smooth, and reduce the look of puffiness, fine lines, wrinkles, and crow's feet around the eyes.
Shop here
LIFESTYLE
Coravin has welcomed a new Lotus Red edition to its growing portfolio which we know wine fans across the globe will adore. This special premium set features the brand's popular Timeless Six+ wine by the glass system rendered in a bloodshot red finished with rich gold accents which is set to elevate your at home-bar setting.
Shop here
Adora Handmade Chocolate are inviting foodies to celebrate their 30th anniversary with them in an intimate paired wine & chocolate tasting event with boutique Hunter Valley winery Glandore Wines.
Buy tickets here
Taxi Kitchen is offering for a limited time only, city dwellers, workers and visitors to bask in the ambience of Taxi's spectacular views over the Yarra River and Flinders Street Station while feasting on Taxi Kitchen's FML (that's Feed Me Lunch) menu for $45 p.p.
Book here
Read More From En Route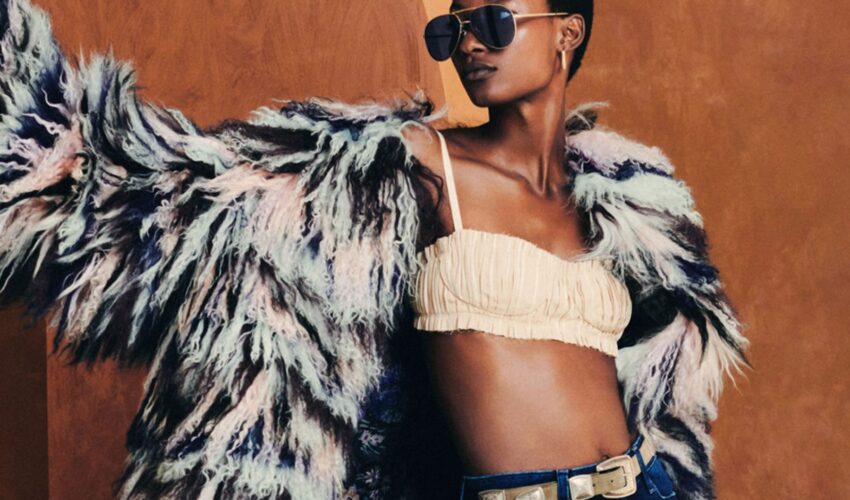 Beauty , Self , Style
06/23
come En-Route with us
Sign-up for our newsletter.
By clicking "submit", you agree to receive emails from En-Route and accept our privacy and cookie policy.