Culture
Just In! Be In The Know Fridays
A weekly round up of fashion, lifestyle and beauty news to keep you in the know
06/23
Share this:
Filed under Culture
Written by Rebecca Beaton
FASHION
Deadly Ponies has launched their annual 2023 Recycle Collection, a collection that reflects the brand's ethos and firm belief in circularity. Launching on June 20, 2023, Deadly Ponies' Recycle Collection is a fantastical capsule from the brand's most beloved pieces that have been reimagined into the world of animals which Founder and Creative Director, Liam Bowden, populated his very first website with.
Shop here
SAINT VALENTINE has released their latest collection of classic hoops, designed to provide the perfect finish to every outfit. Crafted with attention to detail, classic hoops boast a high-quality fabrication that ensures durability and long-lasting wear. The epitome of timeless elegance and versatility.
Shop here
Swatch have just launched a new collection stacked with neon brights and playful details, ready to add a fun pops of colour to wrists. Four fresh Swatch neon designs tap into future nostalgia by capturing the liberating provocation of the eighties and nineties eras while taking it to a whole new level with bigger sizes, BioSourced materials and vivid neon colours that exude an instant hit of feel-good energy.
Shop here
Pandora has released their latest Disney collaboration, The Little Mermaid. A celebration of empowerment, independence, and new adventures, the Journey Beyond the Sea is inspired by the all-new Disney movie and captures the essence of friendship and adventure with designs that bring to life new perspectives of the reimagined classic, championing female empowerment.
Shop here
BEAUTY
Oribe's Lust Collection is Live Now on Rogue Beauty! Hair care for the hair-obsessed. Oribe pushes the boundaries of luxury performance with innovative formulations that perform like magic.
Shop here
Fenty Skin has launched their Cherry Dub cleanser and Body Scrub. The cleanser features a blend of Barbados Cherry, Fruit Enzymes and caffeine.
Shop here
LIFESTYLE
To celebrate the NBA Finals they have opened an interactive pop-up experience at the Emporium. As we near the end of the 2022-2023 NBA season, TISSOT is inviting Melbourne basketball fanatics to celebrate the Finals in the interactive pop-up where they will be able to shoot hoops on the half-sized basketball court and watch the live stream of the Game 4 finals (airing Saturday 11:00am time). NBA 2K will also host an All-Star Tournament with key opinion leaders where the public will be able to view the exciting match.
More info here
FAZEEK has released their new tea collection! Known for their craftsmanship and attention to detail, has artfully blended a selection of premium ingredients sourced from Australia. Among these ingredients are Australian-grown Sencha, Yerba Mate, Pomegranate, and Rosehip. These flavours have been carefully curated in Melbourne. To complete the package, the teas are presented in divine, reusable tins.
Shop here
This Saturday THICC Cookies will open their Melbourne store. Previously only available for online delivery in Victoria, THICC's dangerously delicious cookies and brownies will now be available to purchase in-store, exclusively at local burger empire, Burgertory.
More info here
Read More From En Route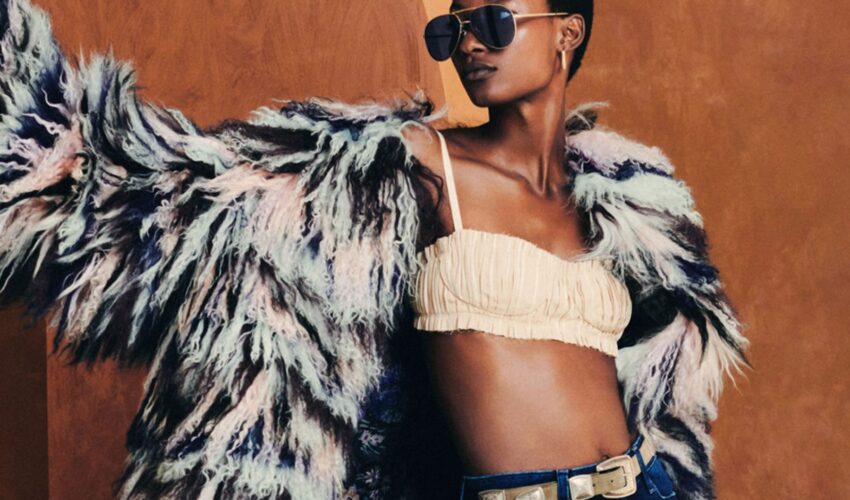 Beauty , Self , Style
06/23
come En-Route with us
Sign-up for our newsletter.
By clicking "submit", you agree to receive emails from En-Route and accept our privacy and cookie policy.