Uncategorized
Mocktail recipes to quench your thirst!
Delicious mocktail recipes to make this Dry July
07/23
Share this:
Filed under Culture
Written by Rebecca Beaton
It's officially Dry July and if you're looking for something special to make, we've put together a list of drool worthy mocktail recipes to satisfy everyones taste. From espresso martinis to gin & tonics you'll be sure to quench your thirst without the booze. So why not get creative and whip up something special today!
Coconut. Joe Coconut
Ingredients:
• 30ml Coconut coffee liqueur
• 60ml Vodka
• 60ml Little Drippa
• 10ml Coconut Syrup
• Coconut shavings to garnish
Method:
1. Add Vodka, Little Drippa, Coconut Coffee Liqueur and Coconut Syrup to cocktail
shaker
2. Add ice to shaker and shake
3. Double strain into a chilled martini glass
4. Add coconut shavings to top
5. Enjoy
Recipe by Little Drippa
LYRE'S PINK LONDON SPIRIT
Ingredients
60mL Lyre's Pink London Spirit
30mL cloudy apple juice
15mL pomegranate syrup
30mL egg whites (or aquafaba chickpea water)
1 tsp organic apple cider vinegar
Method
Shake brief with ice. Strain into glass.
Garnish
Skewered cherry or dried orange wheel
Recipe by Lyre's
GLOWING GREEN MOCKTAIL
Ingredients
2-3 cms grated ginger
3 cms grated cucumber
1 tablespoon lime juice
6 mint leaves
125 mls sparkling water
125 mls diet ginger beer
Method
Muddle ginger, cucumber, and lime in a bowl. If you don't have a muddler, use the back end of a wooden spoon
Clap the mint leaves together in your hands to release the scent and add it to the ginger mixture. Give the mint a gentle press with the muddler
Strain mixture into a glass and add ice
Top with half ginger beer, half sparkling water
Garnish and serve
Recipe by Dry July
LYRE'S OLD FASHIONED
Ingredients
60mL Lyre's American Malt
5mL white sugar syrup (1:1)
2 dashes aromatic bitters
Method
Stir briefly over fresh cubed ice
Recipe by Lyre's
Read More From En Route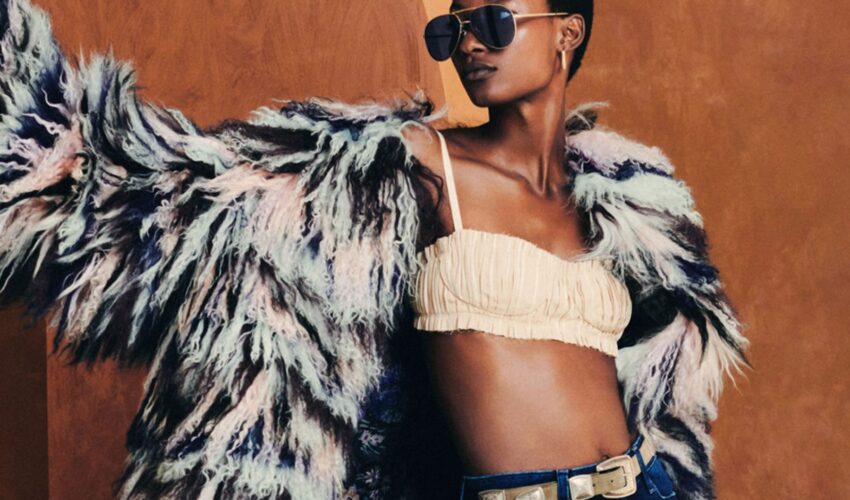 Beauty , Self , Style
06/23
come En-Route with us
Sign-up for our newsletter.
By clicking "submit", you agree to receive emails from En-Route and accept our privacy and cookie policy.