Beauty
The 5 Beauty Tools Every Woman Needs
Trust us
07/20
Share this:
Filed under Beauty
Written by Vira Anekboonyapirom
With so many beauty tools circulating the market. it's hard to know which are worth investing in and which you should leave in your cart, indefinitely.
Lucky for you, we've tried and tested our top 5 beauty tools worthy of a checkout. Read below. 
1. Gen 2.0 IPL Laser
Happy Skin Co
Price: $299.00
Happy Skin Co's gentle laser hair remover is not only the most economically savvy product you can get your hands on, but it saves the hassle of having to book in your next laser appointment.
Best of all, you can share it with your partner who will absolutely love the fact that they don't have to step into a laser removal clinic. Ever.
2. Rose Quartz Gua Sha
Salt By Hendrix
Price: $24.95
If you've visited any beauty sites in the last year, then undoubtedly you've come across this wonderous beauty tool.
The Gua Sha is a tool designed to improve your circulation and lymphatic drainage. I've been using this tool for a few years now, especially before I go out to help de-bloat my face.
How do you use it? "We love starting on the cheeks and pushing gently outwards to push fluids and puffiness back into the lymphatic system, gently working around the brow bone (outwards or upwards – never downwards, gravity is not a skin's friend), then gently work around the jawline to shape the face, looking for areas of tension and working through those areas up to the ear," tells the Salt By Hendrix team.
3. Microneedle Derma Roller Face & Body Kit
Lonvitalite
Price: $149.95
To answer your first question, does it hurt? Yes and no. The larger the needle the more it will hurt especially if you have a low pain tolerance. 
You've probably seen quite a few different ways to use a dermaroller, for acne scarring, skin tightening and in some instances reduce the appearance of stretch marks. I've embarked on a 10-week journey in dermarolling my decade-old stretch marks and I have a few results I'd like to share.  Stay tuned!
4. Face Halo Make Up Remover
Face Halo
Price: $30.00
A genius invention I cannot rave about more. This incredible product is not only sustainable but environmentally friendly, non-toxic and extremely cost-effective. 
I've been using my Face Halo for around 6 months now and it's still going strong, you don't need makeup remover, just water and your Face Halo and your skin is perfectly clean. Say goodbye to cotton pads for good!
5. Cleansing Egg
Peppy Co
Price: $119.00
If you have sensitive skin then this product is the perfect match for you!
The cleansing egg is the last tool you will ever need to remove dirt, oil, sweat and dead skin cells. Made from silicone, it is resistant to bacteria build-up which is perfect for sensitive skin while leaving you with a noticeably smoother and softer complexion.
Read More From En Route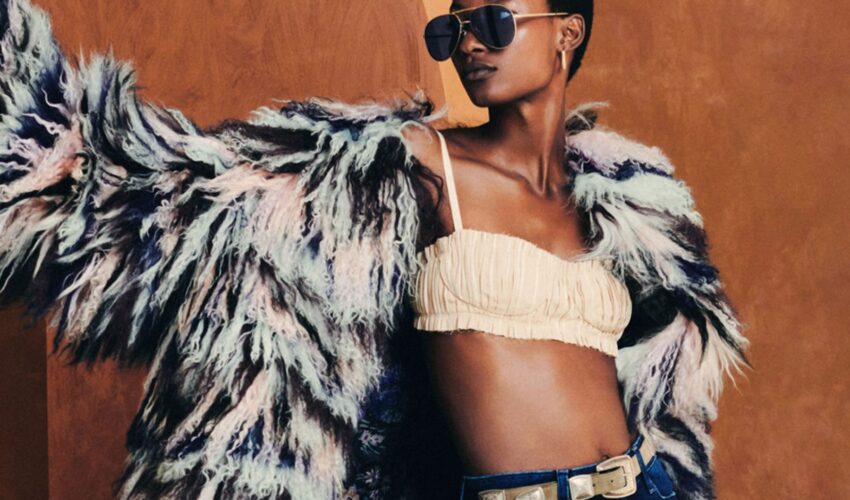 Beauty , Self , Style
06/23
come En-Route with us
Sign-up for our newsletter.
By clicking "submit", you agree to receive emails from En-Route and accept our privacy and cookie policy.