Beauty
BREAKING NEWS: Micellar Water & Cotton Pads, Split!
The toxic relationship we're finally glad to see over.
03/20
Share this:
Filed under Beauty
Written by Vira Anekboonyapirom
The toxic relationship of Micellar Water and cotton pads is finally over! Cotton pads are the toxic boyfriend you love to hate and hate to love, and we're so glad to have found our perfect match. Not only do we go through 89,000 cotton pads over our lifetime, but it takes 100 years to decompose in a landfill!  En-Route says, good riddance!
The amazing husband and wife team from Bambu Face have come up with the best sustainable option for cotton pads and hallelujah! Amy is a professional makeup artist and her guilt around just how many disposable pads she use to use not only on her clients but on herself alone motivated the couple to start Bambu Face. 
Lizzy Pike, founder of Face Halo is another genius problem solver who found a better and more sustainable way of removing makeup.
Lizzy's 15-year background in fibre technology inspired her to create a solution – a makeup remover that ticked all the boxes: effective, non-toxic, environmentally friendly, and cost-efficient.
Think of the amount of single-use cotton pads we used every day just to take our make up off alone. Face Halo is literally a miracle eco-friendly makeup remover that only requires water.  
THE PRODUCTS
Bambu Face 10 pack $39.99 (includes Face and Eye remover pads)
Bambu Face pads are made from bamboo and cotton composite fibre and come in a little mesh bag that doubles as a laundry bag, making it easy to store and clean.  Bambu Face is gentle and safe to use around the eyes with their Bamboo Velour Eye Pads.
Face Halo quickly and easily removes makeup, using their amazing HaloTech fibres with water only. Non-toxic and reusable, Face Halo replaces up to 500 single-use makeup wipes. No need to rub or scrub, Face Halo gently removes makeup and impurities, perfect for any skin type or sensitivity.
Cleaning is also super easy and in between uses of my Face Halo, I rinse with a bit of face wash and let it dry for the next day.
Bambu Face comes in a laundry bag that you can put in the washing machine at the end of the week which I also add my Face Halo into. I wash mine with a bunch of whites without fabric softener.
THE MILEAGE
You can get up to 200 uses from Bambu Face pads and Face Halo which allows people to reduce landfill waste over time. For all you sustainable savvy queens, that means no more one-time use cotton pads, face wipes and no-more plastic!
THE VERDICT
The Perfect Pairing! 
Face Halo is absolutely magic when it comes to removing all of my makeup without having to rub over and over again as I use with face wipes, and cotton pads. Once I removed my makeup, I used micellar water on a Bambu Face pads once more prior to applying my skincare. 
Bambu Face
Bambu Face Pads
$39.99
Face Halo
Face Halo
$30.00
Face Halo
Limited Edition Cherry Morello Face Halo
$38.00
Earths Tribe
Hemp Make Up Rounds
$13.00
Ever Eco
Reusable Bamboo Facial Pads
$24.95
Read More From En Route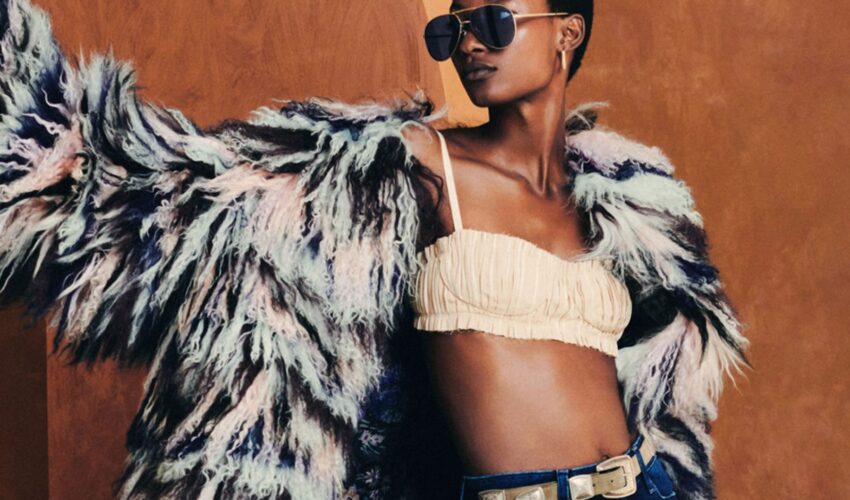 Beauty , Self , Style
06/23
come En-Route with us
Sign-up for our newsletter.
By clicking "submit", you agree to receive emails from En-Route and accept our privacy and cookie policy.