Culture
The Cooking Shows We're Watching Right Now On Netflix
Just be sure to have your binge-worthy appetite ready
04/20
Share this:
Filed under Culture
Written by Jo Hombsch
If you've baked everything from banana bread, made pasta from scratch, cooked fried gyoza with Dan Hong, and then did a full circle back around to bananas and jumped on the protein pancakes bandwagon, trust me you're not alone. We're all feeling like self-proclaimed chefs at the moment. So, if you're like me and are wanting to seek out your next source of cooking inspiration — surprisingly, I found it on Netflix. 
Maybe you're hungry and looking for a new recipe to cook or perhaps just wanting to lose yourself in a show, either way, there is an extra-large menu of food-related shows ready for you to taste and I've done the hard work for you by rounding up 8 of the best cooking shows to watch on Netflix right now.
Most of these shows are the next best thing to that holiday escape you can't take in 2020. 
Breakfast, Lunch & Dinner 
Here you'll see chef David Chang with the help of celebrities like Chrissy Teigen and Seth Rogan travel to places like Marrakesh in search of the best Tagine, Los Angeles in search of the best deep-fried foods and Cambodia to taste test what the locals have to offer.  
They'll share with you conversations and people they meet along the way.
Recommended for: Pop culture lovers with a zest for international travel
Chef's Table 
Chef's Table will give you a whole new appreciation for fine dining. Each episode gives you an intimate look into the lives of world-renowned chefs examining what it is that drives each of them and what makes them strive for perfection.
We may all not be able to take a seat at each of these restaurants, but this is the next best thing. 
Recommended for: Fine food lovers
Restaurants On The Edge 
This showcases restaurants in the most beautiful parts of the world, except they're not exactly where you'd want to sit, relax, eat or enjoy a glass of wine whilst holidaying…
Each episode you'll see a team of experts give a failing restaurant a makeover whilst helping the owners connect them back to their local culture. You'll also receive a much-needed travel fix from the comfort of your couch too.
Recommended for: Fixer-upper lovers
Nadiya's Time to East 
Watch this one whilst you have time. Sometime in the near future, our lives will be busy like they were once again and we'll wish we had Nadiya's cheeky cooking hacks, to free up time to do the things we love with the people we love.
Recommended for: Lazy home chefs
Street Food Asia 
Street Food Asia takes you on a journey to discover the best street food across 9 different Asian cities. Each episode explores the culture and history of the city through the food locals are eating and sharing.
You'll see dishes that have taken decades to perfect which have been passed down through generations. Side note: none of these chefs ever went to culinary school, so there is still hope for us yet!
Recommended for: Street food lovers
Sugar Rush
If you have a sweet tooth or catch yourself watching cake videos on Facebook this one is for you.
It's a baking competition where you'll watch 4 teams of bakers competing against each other to create the best-tasting and looking desserts. 
Recommended for: Wannabe dessert chefs
Taco Chronicles
For all those taco lovers, add this to your watch list NOW.
In the 6 episodes, you'll dive deep into one of Mexico's most iconic foods, the humble taco and you'll learn about its history and cultural significance.
Recommended for: Taco lovers
Ugly Delicious 
Part food, part travel show, we see David Chang look at the cultural significance of food scenes across the globe. In the first season, we see him travel across the United States and in the second season to Istanbul, Tokyo, Mumbai and all the way down under in Sydney. 
Recommended for: Those who travel for the food experiences
Read More From En Route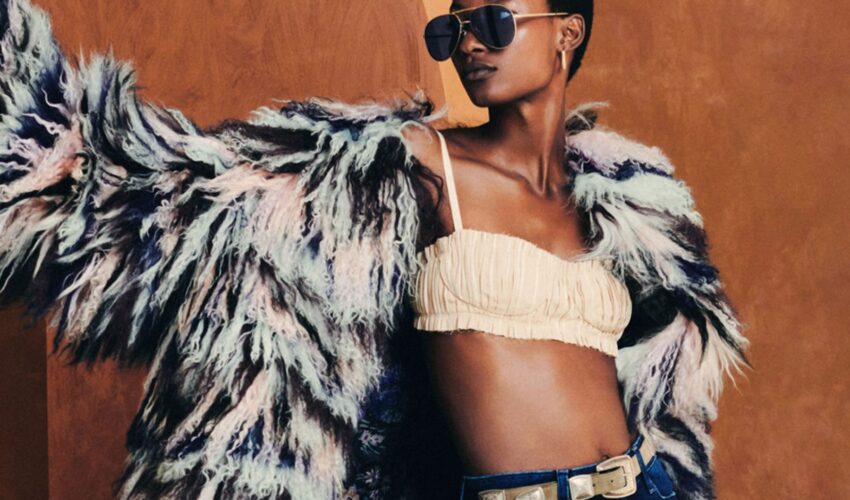 Beauty , Self , Style
06/23
come En-Route with us
Sign-up for our newsletter.
By clicking "submit", you agree to receive emails from En-Route and accept our privacy and cookie policy.