Culture
Let's Take A Moment To Taco 'bout It
'It' being Sydney's newest foodie destination, Chica Bonita.
01/20
Share this:
Filed under Culture
Written by Danielle Williams
A blessing for our taste buds and a much-welcomed addition to destination dining options in the city. 
This self-proclaimed 'sweet ass, casual, Mexican restaurant and small bar' carries an intimately curated menu inspired by Mexican and Baja California street cuisine and we're #enroute to discover what it really feels like to have a menu of dishes taste like a 'Mariachi band in your mouth' 
Spoiler alert: it doesn't disappoint.
One cannot dine at a Mexcian restaurant without kicking things off with a Margarita.
We were recommended to start with the  'Tequila Rock My Melons' – an extra spicy Margarita with habanero. A must for all those chilli lovers with the alternative being a good old fashioned Margarita (we got that one also!)
Another mex-cellent choice is to start with a serving of Guacamole while you peruse the rest of the menu, it would be rude not to. 
Continuing with our chilli theme, we went for the Snapper Ceviche with habanero, cucumber and green tomato which was oh-so refreshing; each bite offering a world of flavour (is this what they mean by a Mariachi band in your mouth?!)
First, you get the spicy habanero, chased by the tenderness of the snapper and rounded out by the freshness of cucumber. 
Following on, the team have taken the hard work out of corn for us as the Bebe Corn comes served in bite-sized pieces. Easy to devour thank you, next. 
For mains, we struck gold with the Ensalada De Bruselas which is a brussel sprout dish that could turn any brussel-hater around. It was crafted with a near-perfect balance of crispy brussels sprouts, fennel, mandarin and almonds. 
We paired this with the Soft Shell Crab served with garlic chilli butter, roast tomatillo salsa, corn tortillas.
But, it wouldn't be a fiesta without a serving of Tacos. 
In total, there are 6 house-made tacos on the menu covering the entire spectrum of our favourite toppings including juicy duck, tempura corn, pork with pineapple and crowd favourite, the fish taco. 
The latter of which we 100% enjoyed because it's all the things a taco should be – fresh, crunchy, salty, sweet or in other words delicious. 
To finish, we couldn't help but close the evening with a nightcap selected from the extensive wine list boasting sips from Australia, France and Mexico. We opted for the 2018 Somos Blanquito from the Adelaide Hills. 
All puns aside, Chica Bonita was a rare Clarence Street sighting where an intimate interior was met with really, really good food. That's 10 points from us and a must-visit for you. 
Photography: Jo Hombsch
Words: Danielle Williams
Read More From En Route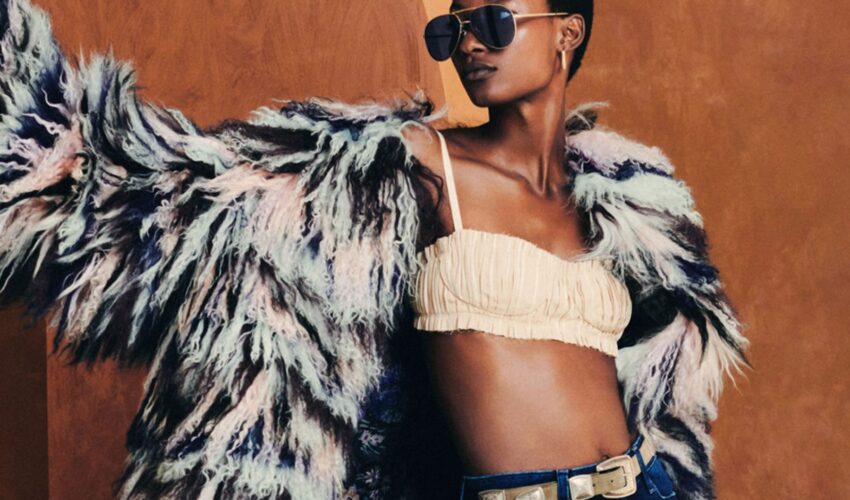 Beauty , Self , Style
06/23
come En-Route with us
Sign-up for our newsletter.
By clicking "submit", you agree to receive emails from En-Route and accept our privacy and cookie policy.