Culture
Bumble Dating: 101
Buzz along to these happy hour locations
02/20
Share this:
Filed under Culture
Written by Vira Anekboonyapirom
We're not ashamed to say that we've had our fair share of online dates and this has left Sydney feeling a little small at times – so choosing a date location less buzzed is perfect for those needed incognito afternoons.
For the serial daters who don't want to be on a first-name basis with the bartender, then these happy hour locations are your latest go-to's. Whether you're new to the game or you've been swiping for what feels like forever, we've got you covered for your next three date nights. Pucker up, ladies!
First Date Option:
Meeting someone for the first time is always exciting but nail-bitingly tense at the same time. Their text game may be on point but what they're really like IRL (in real life) is always a cause for concern. The fickle first date is the most important, choosing the right place, location and ambience is key.
Rosetta is the perfect first date location – they have a hidden rooftop terrace that's busy enough so any awkward moment calling for posthaste ghosting can be done Bond style.
Our happy hour menu choices would have to be the $30 Spritz Jugs that come with complimentary bar snacks, but for something a little more substantial go for their woodfired pizzas.
Location: Rosetta Trattoria | Little Rose Terrace
Ambience: Roof Top Bar
Happy Hour: Monday to Friday: 4 pm – 7 pm
Drink: Aperol Spritz
Food: Margherita Pizza
Second Date Option:
So your first date went smoothly and you haven't had to ghost them…yet.  This time, impress your date en-route to somewhere a little more intimate. Spice it up with a little salsa and up the ante with money can't buy views.
Bar Patron is less serious and definitely a fun time. The Tequila is flowing throughout happy hour with Silver Patron Margarita's for only $12 from 4 pm-6 pm along with complimentary chips and salsa!
Did we mention the view? Sit by the bar overlooking Bar Patron's collection of Tequila with harbour views in site for a low key romantic night without seeming too 'keen beans'.
Location: Bar Patron
Ambience: Low Key Smooth
Happy Hour: Monday to Sunday: 4 pm – 6 pm 
Drink: Silver Patron Margarita 
Food: Mexican Fried Chicken
Third Date Option: 
Well well well, betcha snogged your date by now and you're looking to take it to the next level. By date number 3 it's likely you know whether or not you like this person and you're ready to splurge on them.
First, take them out for a drink to loosen up and if you make it to dinner then The Cut is your perfect one-stop-shop. 
Underground and intimate with a contemporary New York feel, The Cut not only has a happy hour and complimenting bar but you can also choose from the main menu and go all out with your choice of premium steak and a bottle of wine from a list of over 500 options.
You won't be disappointed with the $10 Whisky Highballs, $5.50 Oysters and $8 Jamon Serrano served on a biscuit (American scone).
Location: The Cut Bar and Grill
Ambience: Moody and Intimate
Happy Hour: Monday to Friday: 4 pm – 6 pm
Drink: Whisky Highball – if your not a whisky fan, this will convert you
Food: Jamon Serrano
Read More From En Route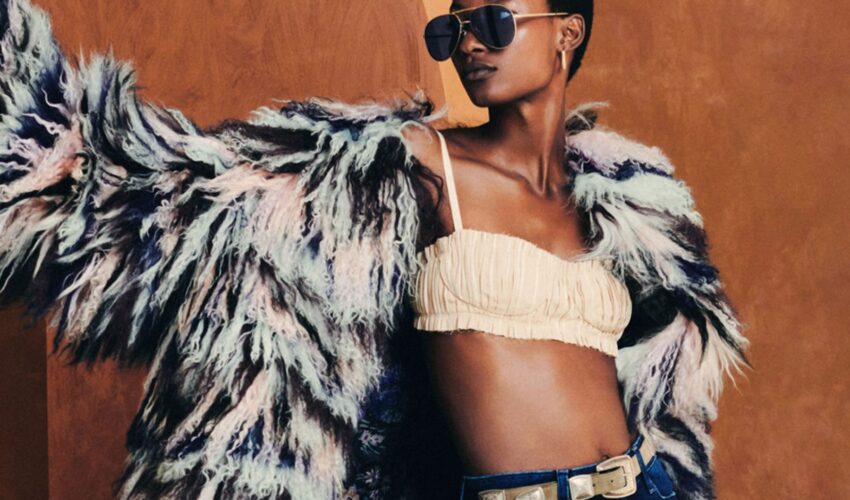 Beauty , Self , Style
06/23
come En-Route with us
Sign-up for our newsletter.
By clicking "submit", you agree to receive emails from En-Route and accept our privacy and cookie policy.