Dining
Cooking Hacks This Chef Actually Uses
Improve your at-home cooking game with Chef Nic from QT Sydney
05/20
Share this:
Filed under Dining
Written by Jo Hombsch
I don't know about you, but it seems recently most of us are on a mission to up-the-anti in the kitchen. Maybe you've always been that friend who is a budding little chef or perhaps you've just decided to whip-up that recipe you saw on TikTok, either way, there is ALWAYS room to improve your at-home cooking game.
It's hard to know exactly what sets us apart from our professional cooking counterparts, but I thought a handful of professionally sourced kitchen hacks might be a great place to start considering the alternative is years at culinary school. 
So who better to learn from than QT Sydney's Executive Chef Nic Wood.
You'd usually find Nic in his natural habitat behind the pass, flipping a mean steak at Gowings Bar & Grill or at Parlour Cucina but today we asked Nic to set aside his tongs to teach us some of those well-sought after cooking hacks that can help level-up my cooking game (No. 5 is a game-changer).
Hack No. 1
Cook your meat from room temperature
Nic starts me off with one of the more commonly known hacks "Your meat will always cook more evenly if it is at room temperature. I recommend bringing meat out of the fridge 30 minutes before you are ready to cook. I guarantee this simple hack will give you a much better end product."
Hack No. 2
Only season your steaks with oil + salt, NOT pepper
This one caught me by surprise, I had no idea but Nic stresses to "Put the pepper down and season steaks with oil + salt only. Pepper and other steak seasonings will burn and leave a bitter taste when eating the steak."
Hack No. 3
Dice your avocado the chef way
This one is dedicated to all the avo aficionados our there – bet you didn't know this one. Nic explains we need to "Firstly cut the avocado in half, remove the skin and stone, then push the avocado flesh through a cake rack."
Is this not the quickest way to dice avocado for your next guacamole, avocado on toast or salsa?
Hack No. 4
Use the chefs way to make your herbs last longer
Nic tells me that by, "Wrapping herbs in a damp paper towel and storing them in the fridge will make them last twice as long."
This reduces waste and if you don't have a paper towel on hand, you can use a clean, damp tea towel.
Hack No. 5
This is how you use hard butter without waiting for it to soften 
We've all been frustrated trying to spread cold butter on bread. It never ends well.
Nic's insider tip is to "Grate the cold butter. It is the perfect solution if you don't have any soft butter available." 
An absolute game-changer. 
Hack No. 6
This is what chefs consider absolute pantry essentials
"Three items to always have in your pantry or fridge that you can use to make multiple meals out of are: Garlic + Olive Oil + Pasta." says, Nic. 
"These are 3 base products that can help you put a meal together with very minimal other ingredients required. You'll never go hungry if you have these on hand!" adds Nic.
Read More From En Route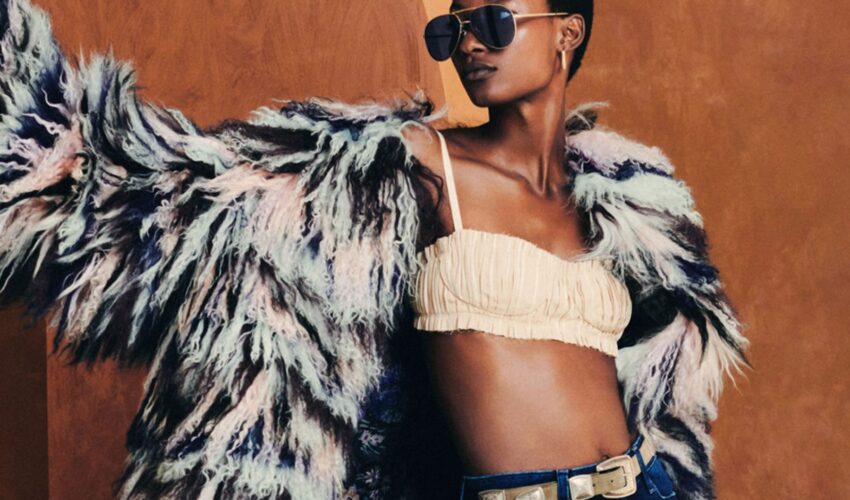 Beauty , Self , Style
06/23
come En-Route with us
Sign-up for our newsletter.
By clicking "submit", you agree to receive emails from En-Route and accept our privacy and cookie policy.