Culture
Best In Town: Top 10 Things To Do In September
A round up of the city's must do experiences
08/22
Share this:
Filed under Culture
Written by Rebecca Beaton
WHAT TO DO IN NSW
Dior will be hosting an exclusive pop-up in Westfield Sydney to celebrate the iconic Lady Dior. Dior lovers will be able to shop from July 28 to September 11. The exciting pop-up will also carry three exclusive ultra-desirable versions of the micro Lady Dior, featuring intricate embroideries of pearls, sequins, or brocade. These luxurious creations are limited to only one bag in the brocade and two in the pearls and sequins.
For the very first time in Australia, Sydney Jewish Museum will present all 50 works in Sir Sidney Nolan's powerful — but little-known — series of paintings based on his January 1962 visit to Auschwitz. Running until October 23, Shaken to His Core: The Untold Story of Nolan's Auschwitz tells a significant yet untold chapter of Nolan's life.
Buy tickets here
Lobster & Co have opened an indulgent pop-up serving lobster, truffles and champagne, happening at the Entertainment Quarter between September 3rd and September 4th. You'll pay $50 for the food combo, which features a whole confit lobster tail served warm on a caramelised brioche bun with buttermilk fennel slaw, plus a side of parmesan truffle fries. A chilled glass of Pommery will cost you $20 extra.
FINE-DAY will be popping up on the 2nd Floor at David Jones Elizabeth St in Sydney for three months. The custom pop-up space will offer the FINE-DAY collection effortlessly striking a balance between considered comfort and modern style, it will be amongst great company on what is undoubtedly Australia's finest contemporary fashion and denim floor.
A wizarding-themed boat cruise is happening on 10th September! Learn spells, drink magic potions and enjoy a boozy brunch fit for a wizard as you cruise around the iconic sights of the city. The Wizard's Cruise is an event for all lovers of magic and fantasy. A place of pure imagination, great food and even better company.
Buy tickets here
WHAT TO DO IN VIC
Thousand Pound Wine Bar & Store are serving affordable vino lists paired with a chef-driven fare, Thousand Pound features the best wines the region has to offer alongside decadent winter dishes and snacks such as baked camembert with Beechworth honey and walnuts, braised beef cheeks with cauliflower cream and Porterhouse steak with crushed potatoes and spring onion.
Book here
Affordable Art Fair Melbourne will be happening at the Melbourne Convention and Exhibition Centre from 1-4 September. The globally recognised Fair will showcase more than 40 Australian and international galleries boasting a mixture of emerging and established artists.
More info here
Longsong's Full Moon Party event series hosted by Gloss the Queen is happening on 10th September. Entry is free and includes the necessary festival accessories such as neon body paint, cocktail buckets and glow sticks. Longsong will also be fitted out with UV black lights, transforming the sophisticated space into an immersive party haven.
Buy tickets here
Ferdydurke is doing a life-drawing class — with a twist! Hosting more of its candlelit Drag 'n' Draw sessions on September 6th & 20th. This time featuring none other than the newly-confirmed star of RuPaul's Drag Race Down Under Season 2, Aubrey Haive.
Buy tickets here
Mamma's Boy Trattoria has brought back its endless gnocchi feasts across a series of two-hour Sunday sittings. Book a table for 11.30am, 2pm, 5pm or 7.30pm each week, and you can tuck into unlimited helpings of the classic potato dumpling dish plus bottomless drinks and garlic bread for $69.
Book here
Read More From En Route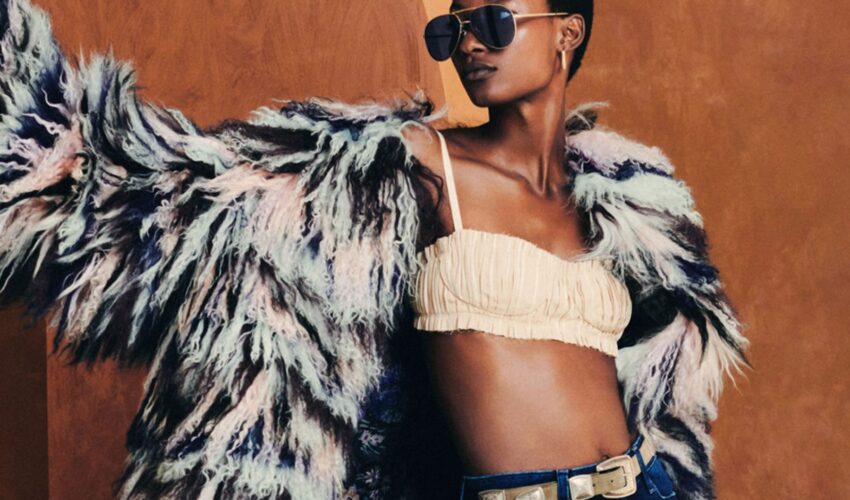 Beauty , Self , Style
06/23
come En-Route with us
Sign-up for our newsletter.
By clicking "submit", you agree to receive emails from En-Route and accept our privacy and cookie policy.