Culture
Tricks on mastering Dry July
Article to be attributed to The Inclusive Bartender and Little Drippa ambassador, James Devlin.
06/23
Share this:
Filed under Culture
Written by Rebecca Beaton
With more and more people embracing sober season now than ever, you might feel like you want to give it a go as well. Fear not, giving up booze for an entire month is not as nearly as daunting as it may sound, because the non-alcoholic market continues to grow and the beverage alternatives are now more delicious than ever before.
Anyone could tell you mastering Dry July is as simple as swapping the wine for water, but contrary to popular belief, there's no need for sobriety to be boring. Mastering a few non-alcoholic tipples this Dry July will not only open your eyes to a whole different way of drinking, but having these under your belt means you're always ready to accommodate for all as the sober community expands.
Sober, sober-curious or just taking one month off for the year? Here are my top tips on making it through.
Experimenting
The number one piece of advice I can give you, which will keep the motivation high this Dry July, is to make the most of experimentation. Anyone that is ordering a glass of sparkling water on a night out is more likely to cave and order something a little more colourful due to boredom!
Unleash your inner mixologist for the month of July, experiment with non-alcoholic spirits, mixers and liqueurs to find your next go-to drink. You'd be surprised with the amount of options available, there is a non-alcoholic alternative for most of your beloved sips – use this month as your opportunity to try them all and test out flavour combinations you might not have otherwise.
Consider the ingredients
If you're looking to extend your sobriety past July, I'd recommend researching and purchasing some high-quality ingredients that can live in your cupboard for the next time you're craving a non-alcoholic cocktail. If you are used to treating yourself on a Friday night with a drink, there's no reason that should change, and the way to do that is by making it still feel like an occasion.
I'm one to not look past a classic espresso martini on the weekends, but the mix of caffeine and booze can form an unwelcome feeling of hang-xiety that does no one any favours for the weekend ahead. This is why I love to shake it up (no pun intended) by combining a good quality cold-drip coffee like Little Drippa with a no-alc coffee liqueur and a vanilla syrup – still getting that sweet kick without the savoury repercussions.
Keep your 'why' in mind
If you're taking part in Dry July this year, I assume you're doing it for a reason. Maybe you're raising awareness for a cause, trying it out for health reasons or just taking a booze break. Whatever your 'why', keep it top of mind whenever you feel like you start to slip. Why not reward yourself with
something for accomplishing your goal? Take yourself out for dinner or buy something you've been eyeing off – with all the money you're saving on alcohol this month.
For those that are sober, or just testing it out, Dry July is the perfect place to start. Use this month as a tool to smash a goal, try something new and open your eyes to a new way of drinking! Who knows, you might just love it.
You can purchase Jame's very own Little Drippa Here to help your Dry July journey.
Find James on Instagram here
Read More From En Route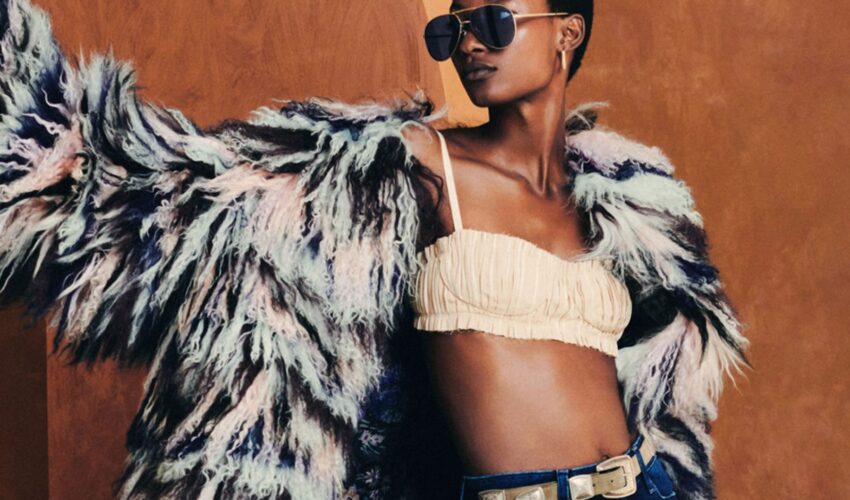 Beauty , Self , Style
06/23
come En-Route with us
Sign-up for our newsletter.
By clicking "submit", you agree to receive emails from En-Route and accept our privacy and cookie policy.