Style
Wardrobe Essentials: Denim Jeans
Chapter 3
06/22
Share this:
Filed under Shopping Guide
Written by Rebecca Beaton
Let's talk about one of the most practical pieces of clothing anyone can own, the humble denim jean. Started from working class roots that was made famous by Levi Strauss himself – the jean was built for labourers all the way back in the 1800s. Since then denim jeans have become the number one go to for every gender, class and age.
Changing styles often, denim jeans are an iconic part of each decade. If you think of the 70s you'll think of bell bottoms, the 2000s will show you low rise and in modern times the mom jeans. Denim is one of the few clothing items that will always work for every body type, they are known to last the ages and become the most iconic piece in your wardrobe… which is great because we all know those trends that ended a few decades ago are coming back again in our lifetime!
Wide Leg
The top pick for a chic and classic look, the wide leg is an excellent investment for any age group. From baggy looking to form-fitting, they were the item to own in the 70s that never went out of style.
@mija_mija
Citizens of Humanity
Annina organic wide-leg jeans
$547.72
Cotton On
Original Flare Jean
$59.99
G-Star Raw
Wide Leg Jeans
$209.00
Dazie
Hey Girl Wide Leg Pants
$79.99
Straight Leg
Gen Z has truly rebirthed the love of the straight leg, a favourite for supermodels and IT girls alike. A revamp of the 90s trend, the straight leg is a body-positive refresh on the skinny jean trend of the 2000s. Straight-leg jeans are an excellent piece for day to night with no effort at all.
@emmachamberlain
Slowe
Violet jeans
$150.00
Glassons
Recycled Relaxed Straight Leg Jean
$59.99
AGOLDE
90's Mid Rise Loose
$282.08
Levis
501 Original Fit Jeans
$149.95
Skinny Jeans
THE jean most of us grew up with, the skinny jean is the most iconic piece of clothing from the 2000s. From emo bands to Paris Hilton and Nicole Richie, skinny jeans were the only style of jeans people wanted and wore. Although Tiktok tells us this trend is dead, there's nothing like feeling confident in your skinnies no matter what season.
@parishilton
Levis
311 Shaping Skinny Jeans
$119.95
Zara
Mid-Waist Jeans
$55.95
Veronica Beard Jean
Katherine Corset Skinny Jeans
$170.22
Frame
Le High skinny jeans
$335.69
High Waisted
Once the dorkiest thing you can wear, the high-waisted jeans came back in the 2010s. A form-hugging style, high-waisted jeans can come in almost any other cut while taking their place as the most comfortable of all jeans!
@sydney_sweeney
Viktoria & Woods
Cobain High Waisted Jean
$350.00
ONLY
Royal High Waisted Skinny Jeans
$59.95
AGOLDE
Luna Pieced
$361.32
Peachay
Peachay Jean (slim cut)
$191.96
Read More From En Route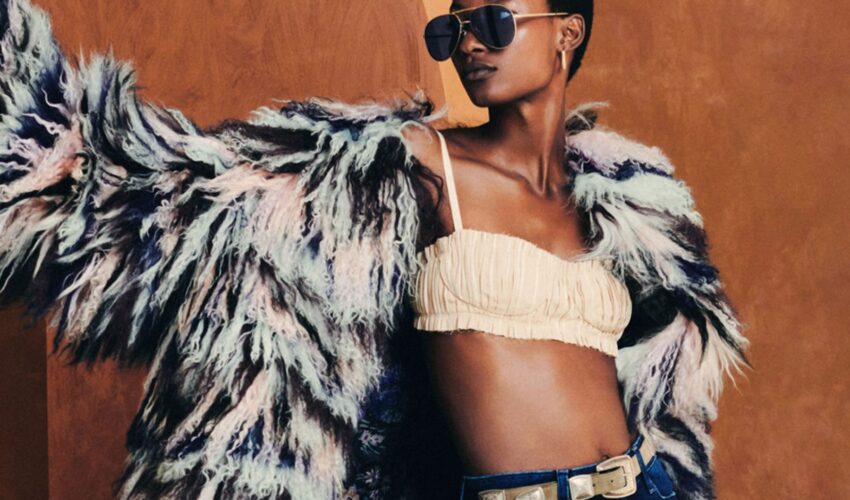 Beauty , Self , Style
06/23
come En-Route with us
Sign-up for our newsletter.
By clicking "submit", you agree to receive emails from En-Route and accept our privacy and cookie policy.