Style
Wardrobe Essentials: Sneakers
Chapter 5
10/22
Share this:
Filed under Shopping Guide
Written by Rebecca Beaton
The trusty sneaker is a unisex, comfortable and practical wardrobe essential. From its sporty origins, the sneaker's journey from the 1950s casual look to modern times streetwear has transformed many brands into household names such as Nike, Adidas and Converse even finding themselves on runways and celebrities of every kind.
Classic styles like high tops, low tops and sporty sneakers have transformed the meaning of cool girl chic through every decade making sneakers a 'wardrobe essential'.  The styles are endless and range in every budget and lifestyle choice making the investment one of our top picks for every closet (or shoe cupboard)!
HIGH TOPS
The High-Top came to stardom thanks to the rise of streetwear over the past decade. Brands such as Off-White and Isabel Marant have been making waves with their high tops quickly becoming a signature of their brands.
Reebok
Freestyle Hi
$130.00
Isabel Marant
High-top wedge sneakers
$1,020.00
Off-White
Off-Court 3.0 sneakers
$880.00
LOW TOPS
Easy to wear and style, low tops are the epitome of the casual sneaker. Ranging in different colours, the shape will always work with any body type and can be worn in everyday scenarios.
Veja
Campo textured-leather sneakers
$216.78
Rollie
Weekender Cobalt Clash
$229.95
Puma
Mayze SD
$170.00
Retro
A classic that has been worn and unchanged for decades. Think shapes like Converse and colours like Reebok, the Retro sneakers are hardly a bad investment because a classic is a classic.
Volley
Heritage High
$84.99
Converse
Chuck Taylor All Star 70
$140.00
Vegea
Retro Sneakers
$425.00
Sporty
The sporty look is known to be chunky and layered, with enough support to hike up a mountain or strut through a shopping mall. The sports sneaker has fast become a major staple over the years thanks to brands such as Balenciaga and Raf Simmons x Adidas Ozweego sneaker in 2013.
Balenciaga
Runner two-tone sneakers
$1,650.00
Adidas
Ozweego
$180.00
Nike
Air Max Furyosa sneakers
$414.00
Read More From En Route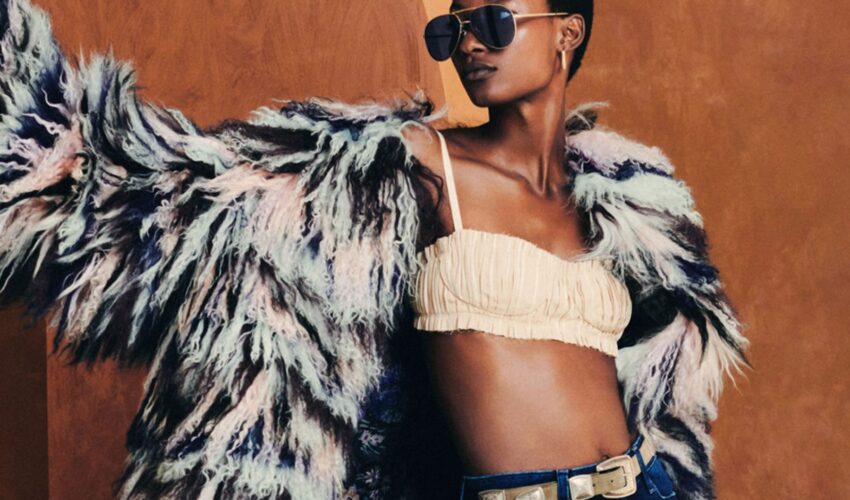 Beauty , Self , Style
06/23
come En-Route with us
Sign-up for our newsletter.
By clicking "submit", you agree to receive emails from En-Route and accept our privacy and cookie policy.