Beauty
23 Of The Best In New Beauty
Love at first sight
09/20
Share this:
Filed under Beauty
Written by Vira Anekboonyapirom
You follow all the big names in beauty, but with brand new products launching on the regular, it's impossible to separate the mediocre from the must-haves.
So please let me welcome you to 23 of the best new beauty arrivals this Spring. In here we've covered newness that might well be love at first sight, perhaps you'll find an undisputed favourite or one you've 'always wanted to try'. 
With Summer right around the corner, you can be sure to find products worthy of a glow up. Our Aussie summers are no joke, and the last thing you need are products to make you feel even stickier. Heard of a water gel-cream before? It's a guaranteed addition to your summer beauty routine. (Tip, put it in the fridge for ultimate satisfaction)
And on that note, if you're curious to see what's what in beauty arrivals this spring we've tried and tested the latest products to hit the market and here is our round-up of 23 new beauty kids on the block, our thoughts and why they've made the cut on our beauty shelves. 
Shop away. 
Read More From En Route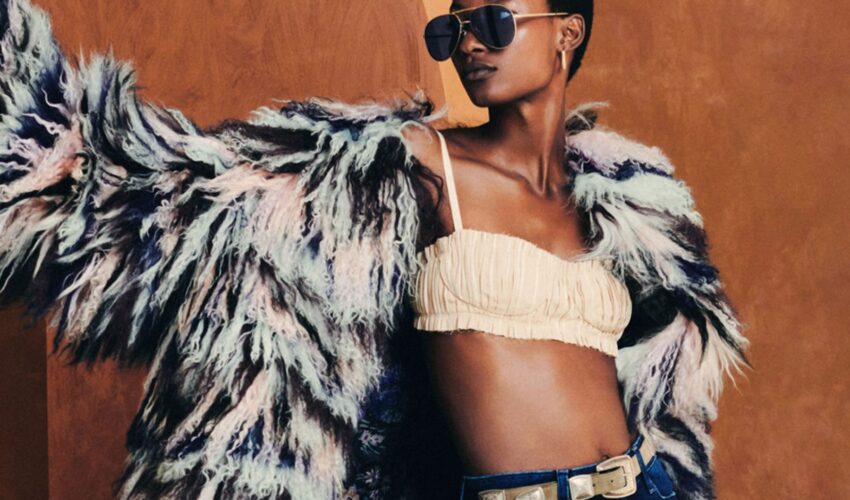 Beauty , Self , Style
06/23
come En-Route with us
Sign-up for our newsletter.
By clicking "submit", you agree to receive emails from En-Route and accept our privacy and cookie policy.