Beauty
9 Beauty Products We're Adding To Cart From The Iconic
You better believe we're getting free shipping
03/21
Share this:
Filed under Beauty
Written by Vira Anekboonyapirom
The Iconic was once our go-to destination for when we needed an outfit stat, and by stat, we mean in 4-hours. So when they launched beauty products, you know we couldn't help ourselves but have a little snoop, because who knows when an impromptu date night plan comes up and you need a perfume oil or some lotion to moisturise those legs!
T10 Electric Toothbrush
Roaman
Price: $110.00
This toothbrush provides an intense professional clean leaving your mouth feeling fresh and your teeth sparkling with high tech vibration technology. Roaman T10 Electric Toothbrush is perfect for creating an oral care routine that's easy, stylish and fun.
Amazing Grace Body Firming Emulsion
Philosophy
Price: $50.00
Infused with the soft iconic floral scent of philosophy's bestselling Amazing Grace fragrance, this firming body lotion is an award-winning moisturizer for dry skin. The skin-loving formula is enriched with shea butter and natural oils (including olive and macadamia) and features an antioxidant and firming ingredient to help the skin feel more toned.
100% Organic Cold-Pressed Rose Hip Seed Oil
The Ordinary
Price: $18.90
The Ordinary's 100% Organic Cold-Pressed Rose Hip Seed Oil formulation contains 100% Rosehip Seed Oil that is cold-pressed and organic. Rosehip Seed Oil has a variety of topical benefits and is rich in linoleic acid, linolenic acid and pro-vitamin A.
BLACK MUSK Perfume Oil
AYU
Price: $90.00
AYU's BLACK MUSK Perfume Oil takes you deep into the forest where the earth is rich and exotic plants blossom in secret. Sacred labdanum and jasmine petals are tangled in woody notes of vetiver, agarwood, henna and sandalwood, transforming a tender floral into a dark powerful aroma that grounds and mesmerises the senses. These ancient trees and roots are some of the oldest recorded scents in the Vedas, and have been revered for centuries due to their healing and mystical properties.
Post-Poo Drops
Aesop
Price: $30.00
The Aesop Post-Poo Drops is a botanical bathroom deodoriser that effectively neutralises disagreeable smells with crisp notes of citrus peel and discreet florals.
Beauty Sleep Pack
The Base Collective
Price: $69.00
The Beauty Sleep Pack by The Base Collective is a unique skincare routine that also gives you a good night's sleep. They've blended Magnesium and Lavender in a Wash, Balm and Spray for the ultimate bedtime routine – the soothing combination promotes restful sleep to ensure you wake up refreshed, bright and ready to take on the day.
3 Pack Large Silk Scrunchies
SHHH Silk
Price: $45.00
The Silk Scrunchies by Shhh Silk is the perfect quick styling accessory. Made from 100% mulberry silk, this set of large scrunchies will hold your luscious locks in place and never leave kinks when you're ready to let your hair down. The silk is delicate against your hair and prevents breakage.
Eight Hour® Cream All-Over Miracle Oil
Elizabeth Adren
Price: $38.00
Elizabeth Arden's Eight Hour® All-Over Body Miracle Oil combines a potent blend of moisturising ingredients, including Tsubaki Oil, to deliver intensive all-over moisture for face, body and hair. Providing luxurious, head-to-toe conditioning benefits to the body, face and hair, Eight Hour® Cream All-Over Miracle Oil is the 'all you need' product in one sleek bottle.
Read More From En Route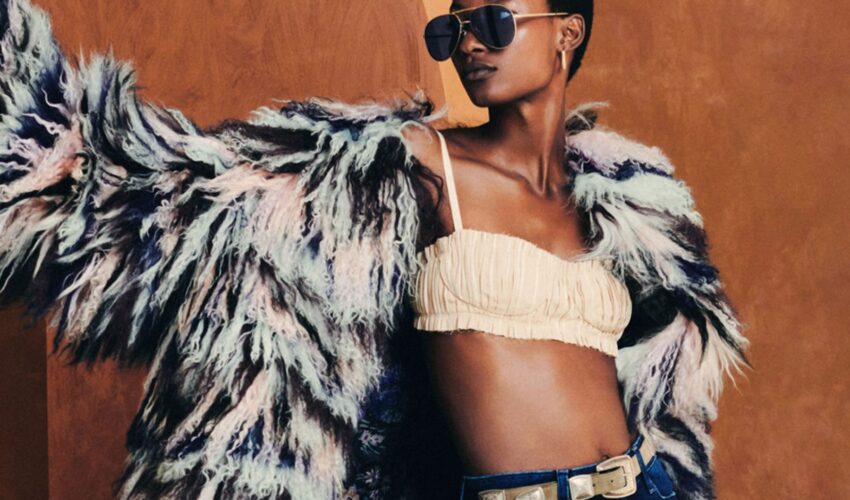 Beauty , Self , Style
06/23
come En-Route with us
Sign-up for our newsletter.
By clicking "submit", you agree to receive emails from En-Route and accept our privacy and cookie policy.