Beauty
9 Of The Best Aluminium Free Deodorants
Yes, you will most likely sweat! But it's natural.
03/21
Share this:
Filed under Beauty
Written by Vira Anekboonyapirom
Before you sweat at the thought of swapping out your antiperspirant for a natural deodorant, know that it is probably for the best.
Natural deodorant will not stop you from perspiring but will allow your body to function as it should. You wouldn't have cereal without milk (unless it's Nutri-Grain), so why would you want to stop your body from eliminating toxins?
If this is your first time down the natural route, then you should probably detox your pits first with Kind-ly's Armpit Detox. We know too well that natural deodorants can be a tricky product to get used to, but it truly works. This is why you'll find a round-up of 8 of our favourites to prove that natural deodorant can be for everyone. Even at the sweatiest of times.
Refillable Deodorant
Asuvi
Price: $22.00
ASUVI'S Refillable Deodorant is formulated from naturally derived plant and minerals by cosmetic chemists to give you an effective deodorant that really works.  Reusable tubes are made from 100% post-consumer recycled plastic and the refills are completely biodegradable, both a world-first for deodorant.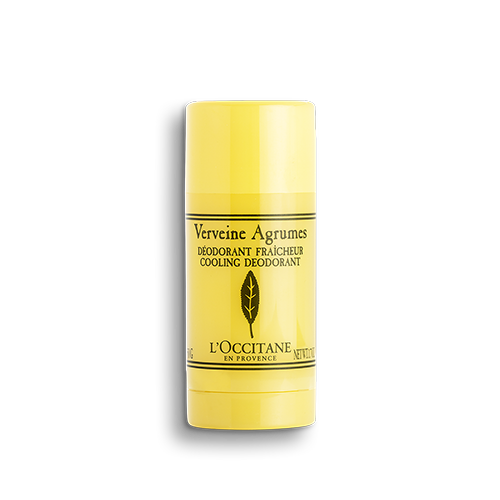 Citrus Verbena Deodorant
L'Occitane
Price: $29.00
L'Occitane's Citrus Verbena Deodorant helps to neutralise odours and will leave your skin feeling fresh and delicately perfumed.
Formulated without aluminium, alcohol and parabens.
ROSE & AUSTRALIAN SANDALWOOD NATURAL ROLL-ON DEODORANT
A'kin
Price: $10.95
A'kin's Rose and Sandalwood Natural Deodorant will provide all-day protection while working to neutralise odours. It works by slowing down odour causing bacteria, is quick-drying and non-irritating.
Bergamot Deodorant
Malin + Goetz
Price: $33.00
Malin + Goetz' Bergamot Deodorant is an odour-neutralising deodorant that absorbs excess moisture thanks to probiotic enzymes. It's formulated with added natural bergamot, appropriate for all skin types leaving you feeling fresh all day and zero stains.
Chemistry AHA Serum Deodorant
Kosas
Price: $23.00
Kosas' Chemistry AHA Serum Deodorant is in a class of its own, revolutionalised with AHAs to fight odour producing bacteria, keeping your pits fresh all day long. Formulated with exfoliating properties like mandelic and lactic acid to fade discolouration, and also included is hyaluronic acid and aloe vera to hydrate and soothe skin.
Rose & Geranium - 100% Natural Deodorant
Kind-ly
Price: $18.95
Kind-ly's Natural Deodorant is an organic probiotic deodorant with added magnesium, essential oils and ingredients specifically chosen for their antimicrobial benefits. This natural deodorant is the first that I ever tried and it actually works to keep you fresh and odour free.
Déodorant Roll-On
Aesop
Price: $35.00
Aesop's Déodorant Roll-On is an alcohol-free, roll-on that contains Zinc Ricinoleate, Wasabi Extract, with a beautiful blend of essential oils like Sandalwood and Geranium to reduce and mask unpleasant odour. Suited for sensitive skin.
Roll On Deodorant Icelandic Moss Extract, Sage Complex
Grown Alchemist
Price: $35.00
Grown Alchemist's Roll-On Deodorant is an aluminium-free formulation containing advanced natural anti-bacterial actives that ensure microbial balance, eliminates odour causing bacteria for all-day freshness.
AUSTRALIAN MANDARIN BAKING SODA FREE NATURAL DEODORANT
Exposed Naturals
Price: $22.00
Exposed Naturals' Natural Deodorant is formulated without baking soda for even the most sensitive skin. Better yet, is plastic-free and powered by natural anti-bacterial ingredients that absorb into the skin quickly.
Read More From En Route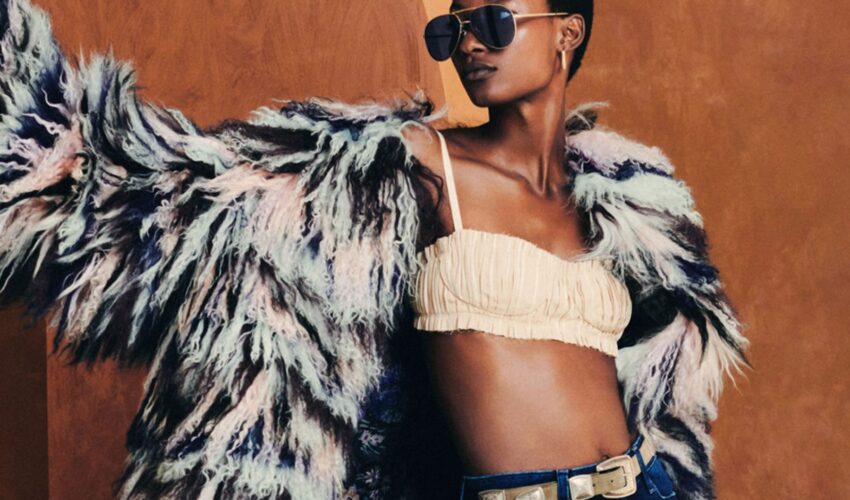 Beauty , Self , Style
06/23
come En-Route with us
Sign-up for our newsletter.
By clicking "submit", you agree to receive emails from En-Route and accept our privacy and cookie policy.