Culture
Here Are Two Delectable Ways To Switch Up Your Ordinary Anzac Biscuits
Thanks to Sarah Glover
03/23
Share this:
Filed under Culture
Written by Vira Anekboonyapirom
Sarah Glover's ANZAC Smores gone wild
Cooking time 15 min  | Prep time: 15-20 min  | Makes: 16 cookies 
Ingredients:
1 1⁄4 cups (110g) rolled oats

1 1⁄4 cups (110g) desiccated coconut

1 cup (150g) plain flour

150g unsalted butter

1⁄4 cup (90g) golden syrup

1 cup (220g) raw sugar

1⁄2 tsp bicarbonate of soda

1 cup vanilla marshmallows sliced into three round discs 1 block of chocolate broken into pieces
Method: 
1. Preheat your oven or Traeger Grill (using cherry wood) to 180°C.
2. Combine the oats, coconut, flour and a pinch of salt in a bowl. Set aside. Place the butter, golden syrup and sugar in a saucepan over medium heat, stirring until butter melts. Bring to a simmer and cook for a further 1-2 minutes until sugar dissolves. Remove from heat, cool slightly, then add the bicarb soda and 1 tbsp water. Stir to combine, then pour over the oat mixture.
3. Using a wooden spoon, combine butter and oat mixture. Using 1 tbsp mixture each, roll into 16 equal-sized balls. Divide between two baking paper-lined baking trays, leaving 3cm between each.
4. Flatten biscuits slightly, then bake for 8 minutes until the top tray is slightly golden, add the discs of marshmallows on top with a few pieces of chocolate. Cook for a further 6-8 minutes until all biscuits are golden. Remove from the grill and cool on a wire rack. 
Enjoy!
Baked Anzac Apple Crumbles
Ingredients:
6 granny smith apples

1 teaspoon lemon juice

1 cup apple sauce

1/2 cup plain flour

1/2 cup salted butter

1/2 cup brown sugar

1 cup rolled oats

2 teaspoon ground cinnamon

pinch of salt
Method: 
1. Preheat your oven to 180°C.
2. Cut each apple in half horizontally through the middle. Using a melon baller, cut out the cores, leaving a rounded hole. 
3. Rub the exposed apple flesh with the lemon juice, and fill each hole with 1 tablespoon of the apple sauce. Transfer the apple halves to a snug-fitting baking dish.
4. In a small bowl, mix together the flour, butter, brown sugar, oats, cinnamon and salt, until you have a crumble mixture. 
5. Press the crumble on top of each apple half, then transfer to the Traeger, close the lid and cook for 35–40 minutes, until the apple is soft and the crumble is golden brown.
Enjoy!
Read More From En Route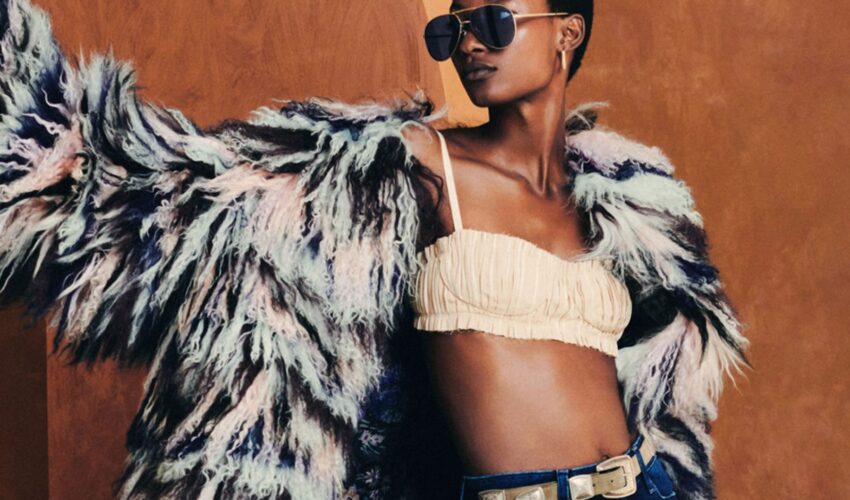 Beauty , Self , Style
06/23
come En-Route with us
Sign-up for our newsletter.
By clicking "submit", you agree to receive emails from En-Route and accept our privacy and cookie policy.