Style
Back To The Gym: Bag Essentials
We've done the heavy lifting for you
07/20
Share this:
Filed under Shopping Guide
Written by Vira Anekboonyapirom
It may not yet feel like it, but Summer is just around the corner. From our binge sessions on Netflix, mid-week red wine habits and our collection of cute sweats on rotation has allowed us to lose track of 2o2o. But don't worry, no one's judging here.
For the couch potatoes, the plus side to it all is we had a great excuse to not leave our homes, however, on the not so great side the 'rona kilos have been piling on by the day. 
Not going to lie, I was low key excited that the gyms had to close for a while, but now that they're in full swing it's time to get our butts out of those saggy 7-day old sweats and snatch them into a brand new pair of tights.
Some of you need a little more motivation than others and there's nothing better than a new gym bag or new dry shampoo that will motivate you to get to your next class. 
You may be back to your normal routine, with some of you commuting to the office hauling a gym bag full of 'just in case' post-gym products. Life was a lot easier when we were WFH given the ability to duck in and out of the house as we pleased, without the trauma of heading back to your desk looking just as presentable as you left.
So whether you need a new bag, a towel or some post-gym toiletries to help kick start a healthier you, then you're in luck. We've done the heavy lifting and rounded up the essentials so you can shop till you drop whilst keeping your new gym bag light as a feather. 
Read More From En Route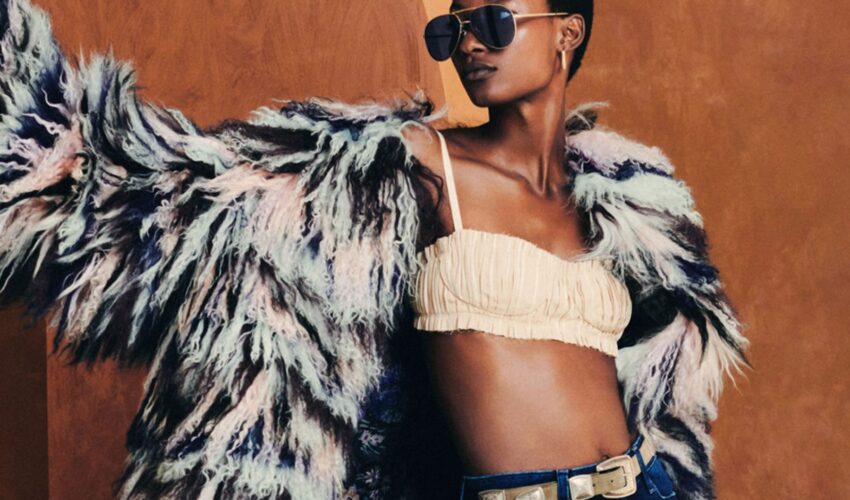 Beauty , Self , Style
06/23
come En-Route with us
Sign-up for our newsletter.
By clicking "submit", you agree to receive emails from En-Route and accept our privacy and cookie policy.