Beauty
Congested? These 5 Treatments Actually Work
A list of zit-zapping products
01/21
Share this:
Filed under Beauty
Written by Vira Anekboonyapirom
We've all been there, we get a pimple and our first instinct is to fight back with the best products we can get our hands-on.
Most spot treatments contain varying percentages of either Benzoyl Peroxide or Salicylic Acid as the active ingredient, but with the latest in zit-zapping technology, newer treatments for congestion can be found that instead hero natural ingredients.
Below you'll find our tried and tested products for pimples big and small, black or white that truly do work.
SILVER TREATED SILK PILLOWCASE
Silvi
Price: $109.00
Wake up to beautiful skin every morning with Silvi's innovative anti-bacterial silk pillowcase. Not only does it help keep your hair frizz-free, but helps fight to prevent pimples while you sleep.
Best for prevention, here's how it works: 
Silvi uses a world-first combination of 100% Mulberry silk and anti-bacterial natural silver ions weaved into the pillowcase with zero chemicals. In as little as 4 weeks, the soft silk material works to prevent breakouts, dry or oily skin, blackheads and whiteheads.
Overnight Detox Serum
Carbon Theory
Price: $31.99
While this serum can be used all over the face, I love using it as a spot treatment for red and inflamed whiteheads as well as those larger cystic pimples that pop up during your time of the month.
Carbon Theory, known for their cult favourite Charcoal & Tea Tree Oil Soap Bars, have recently launched this facial serum for breakout-prone skin which has already formed a cult status of its own.
Best for whiteheads and hormonal pimples, here's how it works:
The formula is infused with bursting encapsulated cranberry beads, rich in Vitamin C and antioxidants that melt into the surface of the skin to stimulate the natural rejuvenation of the skin cells. It leaves the charcoal to draw out the bacteria, toxins, and excess oil from deep within. 
Microdermabrasion Kit
Happy Skin Co
Price: $179.00
We love a good beauty tool, especially those that require zero trips to a clinic and promising glowing skin right from the comfort of our own home.
With smarter and ever so smaller technology transforming the way we live, we couldn't be more excited to announce a new innovation from Happy Skin Co, the makers of the Insta-famous beauty tool comes their new Microdermabrasion Kit that offer two different functionalities.
Best for blackheads and unclogging pores, here's how it works:
1. The Suction Mode is used to remove any excess oils, stubborn blackheads, imperfections, dead skin, makeup residue, and dirt. Use this step in preparation for applying your skincare.
2. The Hot Compress + Ultrasonic Vibration Mode helps loosen blackheads, built-up oils, makeup, and dirt in the skin for quick and easy removal. The hot compress heats up to 46°C, with 8600 ultrasonic vibration frequencies per second helping to target the deeper layers of skin that traditional cleansers are unable to, all while gently removing imperfections from the skin.
2% BHA Liquid Exfoliant
Paula's Choice
Price: $38.01
Another cult favourite, for obvious reason, is Paula's Choice #1 product, the Skin Perfecting 2% BHA Liquid Exfoliator.
Gentle enough for daily use on all skin types, the chemical exfoliant salicylic acid unclogs pores, brightens, and evens out skin tone.
Best for oily and acne-prone skin, here's how it works:
The BHA (Beta hydroxy acid) salicylic acid, is a chemical exfoliant that's best for those who are breakout prone. It works by penetrating blocked pores while preventing spots and acne from forming. Meanwhile, minimising enlarged pores and exfoliating the build-up of dead skin.
Use it once or twice daily after you cleanse and tone, for a smoother more youthful glow.
Buffering Lotion
Mario Badescu
Price: $30.00
The Buffering Lotion by Mario Badescu is like Solange, the underrated badass sister to their Drying Lotion.
It is a lightweight, quick-absorbing solution that's specifically designed to target deep and large cystic acne.
Best for hormonal and cystic pimples, here's how it works:
The Buffering Lotion works overnight to help reduce the appearance of bumps while using soothing ingredients such as allantoin and niacinamide to re-balance your skin.
Note: apply it directly to clean skin at night and do not put any creams or moisturizer on top.
Read More From En Route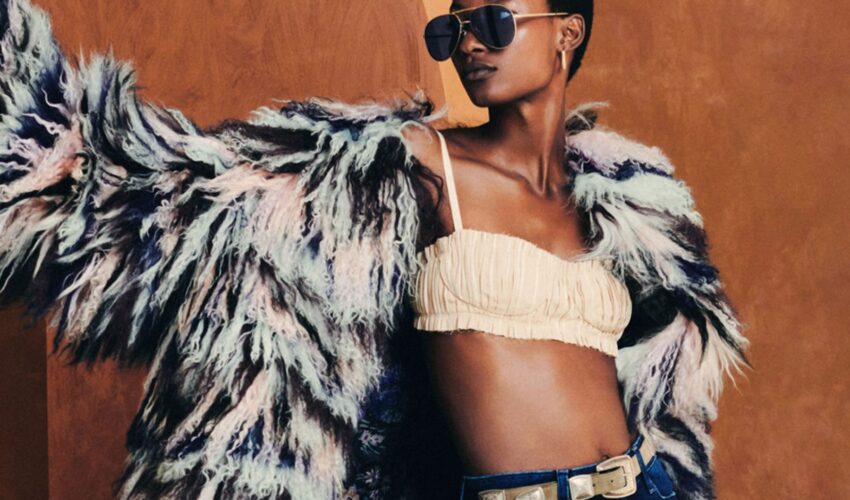 Beauty , Self , Style
06/23
come En-Route with us
Sign-up for our newsletter.
By clicking "submit", you agree to receive emails from En-Route and accept our privacy and cookie policy.