Beauty
In The Spotlight: Niacinamide
(Nahy-uh-sin-uh-mahyd)
10/20
Share this:
Filed under Beauty
Written by Vira Anekboonyapirom
You've probably seen the word, heard beauty editors talk about it, watched influencers swatch it on their stories and now here I am writing a whole article on it.
Introducing you (again) to the latest buzz word in the beauty industry, Niacinamide. Pronounced: Nahy-uh-sin-uh-mahyd
What Is Niacinamide?
In short, it is a Vitamin B3.
"Niacinamide is a water-soluble form of Vitamin B3… known for their soothing and healing properties," says LeeAnne Leslie, Clinical Training and Education Manager at ALPHA H.
Niacinamide is a highly studied ingredient that has been around for many years and "Is a multifaceted active ingredient that is renowned for its multiple benefits on the skin," explains Prudvi Mohan Kaka, Chief Scientific Officer at DECIEM.
How Does It Work?
In a nutshell, Niacinamide enhances the skin's barrier function, reduces pigmentation, the appearance of wrinkles, has anti-inflammatory and antioxidant properties and balances the sebum activity!
Niacinamide helps to reduce the impacts of environmental damage by working to enhance the skins barrier function. "

A healthy skin barrier works by keeping hydration in and helps to keep bacteria, viruses and other potential contaminants out," tells LeeAnn from ALPHA H.

While Prudvi from DECEIM explains that "Maintaining a healthy skin barrier is fundamental, as barrier compromise can often heighten (skin) sensitivity."

Niacinamide helps to reduce the appearance of uneven skin tone and hyperpigmentation. It does this by reducing "Me

lanocytes (pigment-producing cells) ability to pass melanin (pigment) to the skin cells," says LeeAnn from ALPHA H.

Niacinamide helps to reduce the appearance of wrinkles "By increasing collagen production and reducing excess GAG (glycosaminoglycan) compounds in the deeper skin dermis," confirms Terri, Founder and Chemist at Synergie Skin.
Niacinamide helps to regulate sebum production by "Suppressing

triglyceride production in the sebaceous (oil) glands," adds LeeAnn from ALPHA H.
Maintaining a healthy skin barrier is fundamental, as barrier compromise can often heighten sensitivity.
What Skin Type Is It Best Suited To?
Niacinamide is best suited to those who suffer from the following skin concerns:
Oily skin
Dehydrated skin
Dull skin 
Fine lines
Hormonal breakouts
Large open pores
Hyperpigmentation
Redness
When Do We Use It?
Holding many wonderful benefits, Niacinamide is one of the first Vitamins that can be incorporated into your skincare routine from your early 20s which can be used as "A corrective and preventative treatment," explains LeeAnn from ALPHA H. 
For new users of Niacinamide, use once daily morning or night.
How Do We Use It?
"I recommend to adhere to the directions of use of the product," suggests Prudvi from DECEIM.
Niacinamide can be used either morning or night and is to be applied before oil-based serums and moisturiser.
It is however recommended not to use Niacinamide or other Vitamin B products with other actives such as Vitamin C, Lactic Acid, Retinol and other AHAs and BHAs. It is best to use on alternate days or nights, as LeeAnn from ALPHA H suggests "W

e recommend it for alternate nights to Liquid Gold or other AHAs, BHAs and Retinol." 
Niacin Flush
An important point to note is the combination of Vitamin C and Niacinamide causes a reaction called Niacin flush. This results in redness, burning or itching sensations on the skin. Prudvi from DECEIM informs us that the combination of Vitamin C and Niacinamide creates "The formation of a salt complex that has the potential to reduce the integrity of both compounds. If you wish to combine both products (Vitamin C and Niacinamide) into a regimen, we recommend using them on alternate days and/or nights."
Alpha H
Vitamin B Serum
$69.95
The Ordinary
100% Niacinamide Powder
$9.70
Synergie Skin
Vitamin B
$115.00
ESK
B Quenched
$85.00
Boost Lab
Vitamin B3 Blemish Rescue Serum
$29.95
Read More From En Route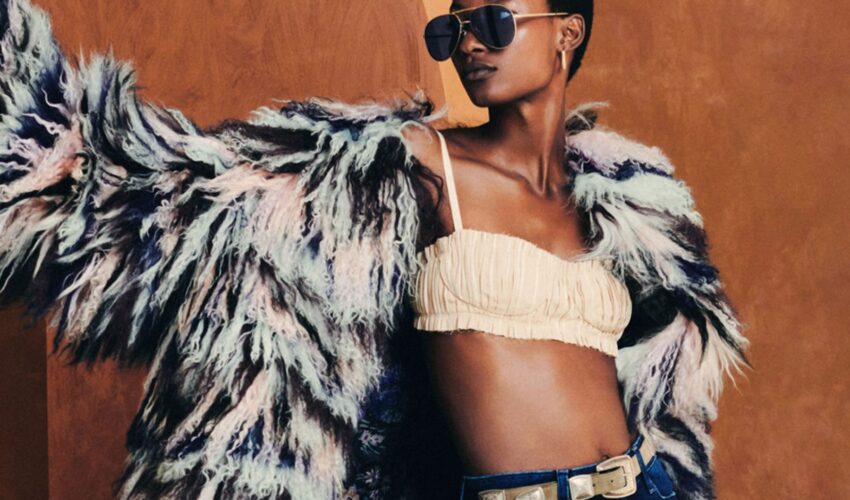 Beauty , Self , Style
06/23
come En-Route with us
Sign-up for our newsletter.
By clicking "submit", you agree to receive emails from En-Route and accept our privacy and cookie policy.