Beauty
In The Spotlight: Kakadu Plum
How this Aussie superfood found its way into our beauty cupboards
08/20
Share this:
Filed under Beauty
Written by Vira Anekboonyapirom
This isn't your typical stone fruit found inside major supermarkets come stone fruit season, instead, this superfood is actually found in the woodlands of the Northern Territory.
Kakadu Plum also known as "Billy Goat or Bush Wattle," tells Tony & Ewan, Co-Founders of Tony & Munro, has been used for centuries in traditional Indigenous medicines due to their powerful healing properties. 
So it's no wonder this fruit has made its way onto the ingredient lists of international beauty brands worldwide and below we tell you exactly why.
What Is Kakadu Plum?
Resembling a mini pear, the Kakadu Plum is a little green fruit housing more Vitamin C and Antioxidants than oranges and blueberries combined.
Kakadu Plum is known for their "High nutritional value and highest known of any natural source of Vitamin C," says Jason Chen, Assistant Brand Manager of Mere Skincare.
How Does It Work?
Kakadu Plum contains the world's highest concentration of naturally produced Vitamin C which "Protects the skin from oxidative stress by neutralizing free radical-induced skin," tells Jason.
Vitamin C also works by promoting "Skin elasticity and stimulating collagen production, which encourages firmer and plumper skin whilst reducing fine lines and scars, helping to reduce visible signs of ageing while bringing a natural glow to the skin," says Tony & Ewan.
Kakadu Plum is not only used in serums or oils, but it's also found in hair care and sunscreens. If that isn't a testament to a great ingredient, I don't know what is.
Similar to skincare, Kakadu Plum in haircare also helps to "Reduce the signs of stress caused by environmental stressors like pollution and free radicals," confirms Mykaela Najm, Product Trainer at Sukin.
What Skin/Hair Concerns Is It Best Suited To?
Kakadu Plum is best suited as a preventative ingredient "Helping with dry, damaged and prematurely aged skin for its healing and restorative properties," says Tony & Ewan.
In haircare such as Sukin's Colour Care Range, Mykaela mentions that Kakadu Plum is used to "Lend lustre and natural shine to our strands, that is why you will find it formulated in our colour care range, using a gentle formulation that helps to prevent colour fading. This range has been created to leave your hair looking and feeling like you have just left the hair salon."
How Do We Use It?
Depending on the product, I like to suggest using your skincare products from thinnest to thickest in texture, every day.
For example Face Wash, Serum, Oil, Moisturiser and then Sunscreen or BB Cream in this order.
"Daily use can help strengthen already healthy skin, keeping you looking younger for longer," says Tony & Ewan.
When using oil, Jason recommends to "Warm a few drops of oil between the fingers to release key ingredients. Apply to the face, neck and décolletage. Oil can also be blended with moisturiser or foundation for an extra boost of hydration and glow."
Did You Know?
Did you know that the Kakadu Plum contains "100x the Vitamin C of an orange and 13x the antioxidants of blueberries?" tell, Tony & Evan, Founders of Tony & Munro.
Not only is Kakadu Plum a source of Vitamin C,  Jason adds that it is also a "Good source of antioxidants including ellagic acid, anthocyanins, and lutein among others.
Kakadu plum contains 6 times the amount of polyphenols and 13.3 times more antioxidant activity than blueberries!"
SHOP OUR FAVOURITE PRODUCTS BELOW
Sukin
COLOUR CARE LUSTRE MASQUE
$19.95
iS CLINICAL
GeneXC Serum
$182.00
Mere
RESILIENCE 8 BIO-ILLUMINATING FACE OIL
$62.00
Tony & Munro
RENEW NOURISHING BB CREAM
$58.00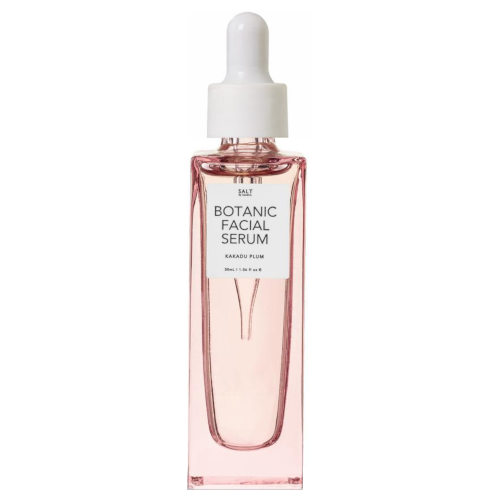 Salt By Hendrix
Botanic Facial Serum
$39.95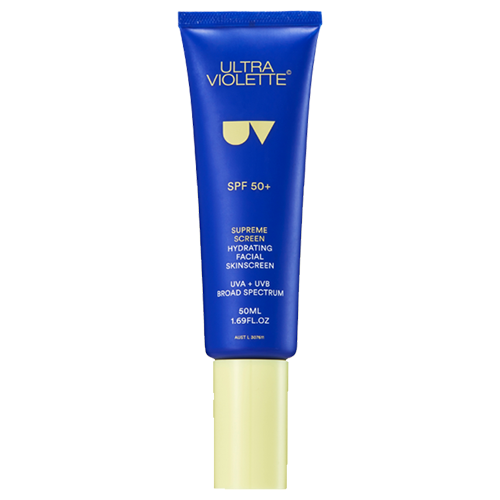 Ultra Violette
Supreme Screen SPF 50+
$45.00
Read More From En Route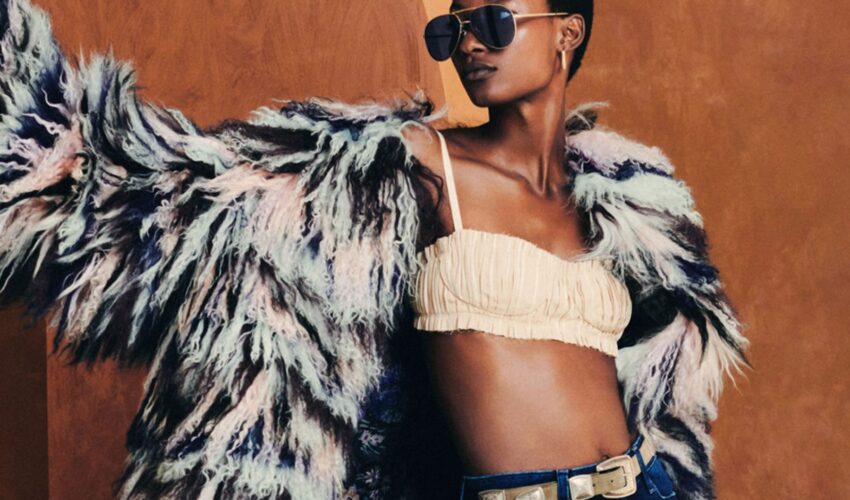 Beauty , Self , Style
06/23
come En-Route with us
Sign-up for our newsletter.
By clicking "submit", you agree to receive emails from En-Route and accept our privacy and cookie policy.