People
Have You Met This Millennial Slashie Yet?
Meet one of the social generations favourite people, Flex Mami.
04/20
Share this:
Filed under People
Written by Danielle Williams
Where do we even start with Flex Mami a.k.a Lillian Ahenkan… perhaps let's start by describing Flex as the ultimate millennial slashie — one who plays the field as a DJ / TV Host / Author / DIY-er and a self-proclaimed Fairy Nut Mother. 
On arrival to meet with Flex for this interview we were greeted with Flex's signature open arm hug, one that lasts for an unusual amount of time but makes you feel so comfortable and relaxed in her space. This really sets the tone for who you're about to meet, but it does beg the question are we meeting Lillian or Flex? And does one come without the other?
The answer is, for now, Flex; a no bullshit, this is me, boss lady with a hunger for a life lived with absolute fullness. But in future, Flex tells us "I won't always be Flex. I will definitely transition back to Lillian in the future, but there's just no point for now. I've just trademarked Flex, look at all the money that cost! I'm not going to not use it!"
So please join us as we go en-route to chat rapid-fire style about everything from artist intention to making the hard call between IKEA or Bunnings.
Watch below.
If I can get on the internet and not have to filter my experiences, then wouldn't I do that?
Read More From En Route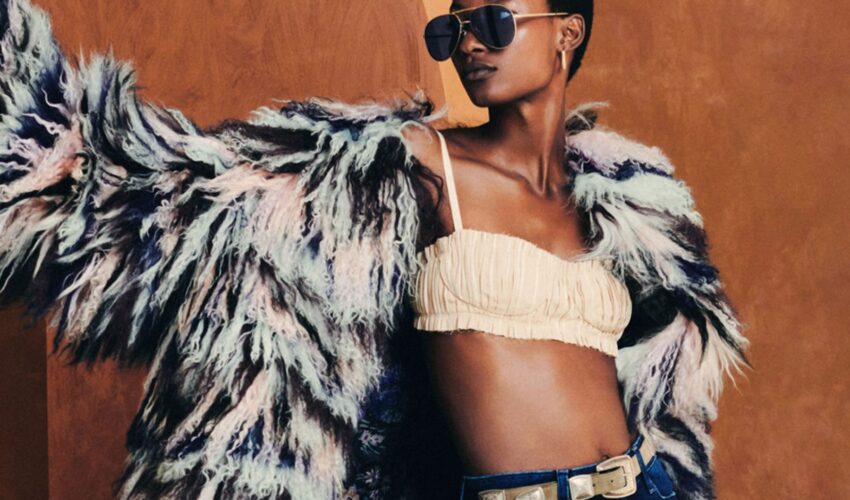 Beauty , Self , Style
06/23
come En-Route with us
Sign-up for our newsletter.
By clicking "submit", you agree to receive emails from En-Route and accept our privacy and cookie policy.