Self
Here's The Reason Why You Can't Get To Sleep At Night
Plus tips from an expert to help you snooze better
03/22
Share this:
Filed under Self
Written by Kate-Marie Thorpe
It's not just you—we're struggling to get a decent night's sleep as well. No matter how tired or drained we may be from a long day's work or a tough workout, suddenly we're wide awake as soon as our heads hit the pillow. Sound familiar? Don't even get us started on the tossing and turning. 
This, as it happens, is no coincidence. Since the pandemic hit, there's been an alarming increase in Australians turning to Dr Google for help getting a good night's sleep, with an uptake in the phrase "why i can't sleep at night" by 2000%. The impact of lockdowns, restrictions and anxiety has become evident in our bedtime routines, with independent research from Emma showing a third of Australians were unable to sleep due to pandemic-related stress or being in isolation.
On World Sleep Day, we turned to a professional to help us digest that a staggering 43% of Australians are now suffering from insomnia. Sleep Expert and Emma Brand Ambassador, Elina Winnel, says there is no quick fix to the solution, but there are ways to hop back on the train to Slumberland. 
"The cause driving this sleep issue is very different for each individual," Winnel says. "Most of us may have become so used to living in a constant state of stress we don't even realise we are stressed or anxious, but prioritising your sleep the same way you would any other major health concern is the first step to getting your sleep back on track."
It might not be an express journey to quality ZzZ's, but the end result will be better sleep, consistently. "To break the insomnia cycle long term, you need to take measures to overhaul the patterns that affect your sleep," says Winnel.
The cause driving this sleep issue is very different for each individual
ELINA WINNEL'S TOP TIPS FOR COMBATING INSOMNIA
#1  Add a smile: this might sound too good to be true, but I assure you this simple addition to your nighttime routine works wonders. We are more likely to have pleasant rather than stress inducing thoughts when we're smiling.
#2  Clear your mind: Move your attention away from your mind and into your body. For example, focus on slowing down and deepening your breathing.
#3  Try not to sleep: Sometimes the pressure of trying to sleep can create unwanted anxiety. I suggest focusing on trying to relax rather than trying to get to sleep. The more pressure we put on ourselves to sleep, the less likely we are to fall asleep. BUT the more we focus on relaxing, the more likely we are to nod off.
#4  Assess your sleep setup: Where you sleep and what you're sleeping is also important for a good night's rest. Our research revealed that 60% of 18-29 year olds have trouble sleeping when they feel somebody move next to them when they are sleeping. If you sleep with a partner or pet, a zero disturbance mattress can significantly reduce nighttime wake-ups, allowing you to get a deeper sleep. It may also reduce waking up from pain or discomfort.
To break the insomnia cycle long term, you need to take measures to overhaul the patterns that affect your sleep
Now you're equipped with the advice to get a better night's rest, try out our favourite products for getting in the zen zone!
Bed Threads
100% French Flax Linen Bedding Set
$230.00
Sussan
Australian Cotton Contrast Trim Pyjama Top
$19.95
Emma
Comfort Mattress
$899.00
Frank Body
In Your Dreams Sleep Scrub and Soak
$20.00
PMD
silversilk™ Pillowcase
$149.00
T2
The Dreamer Loose Leaf Feature Cube
$22.95
Pod Organics
SnugglePod Natural Calming Mist
$17.95
Habitual Beauty
Sleep Mask
$95.00
SLEEPER
Party Pajama Set with Feathers in Blue
$290.00
In Essence
360 Diffuser in Blush
$199.95
INTU Wellness
Sleep & Skin Renewal Powder
$89.00
Slip
Sleep Mask
$55.00
UGG
Linty Women's Cross Band Slippers
$55.00
Laneige
Lip Sleeping Mask
$28.00
QuietOn
QuietOn 3 Sleep Earbuds
$359.00
Read More From En Route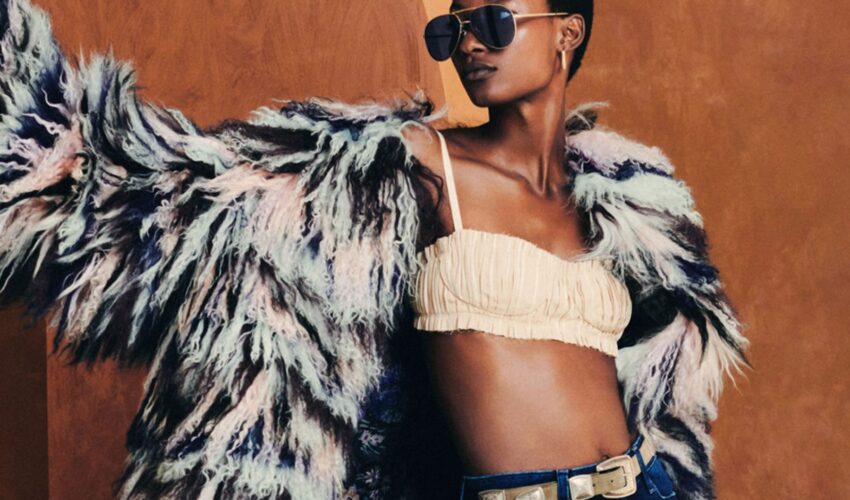 Beauty , Self , Style
06/23
come En-Route with us
Sign-up for our newsletter.
By clicking "submit", you agree to receive emails from En-Route and accept our privacy and cookie policy.