Culture
Hosting A Virtual Dinner Party
Trust me, all your friends will want an invite
04/20
Share this:
Filed under Culture
Written by Jo Hombsch
Here in Australia, we're over a month into isolation, weekdays and weekends are starting to blur into one. From calendars that look like we're social butterflies, having brunches, lunches, and dinners scheduled in on a weekend, to impromptu video calls with the girls in sweat pants and a glass of wine on the couch.    
This weekend rather than FaceTiming a girlfriend whilst your boyfriend plays video games, schedule in a virtual date with your girls or even a double date with your partner, bestie and her partner. Date nights have always been an occasion where we spend time selecting a venue and an outfit. We might still be in isolation, but our dates nights can still go as planned. It does take a little preparation to ensure it's an evening everyone will remember, here are a few things to consider when planning your next virtual date. 
SET THE SCENE
Choose a space in your home, whether it be the table or couch for the evening and set the scene just as you would if you were hosting a dinner party at your place. 
In The Round House
Sardines
$29.00
NACHTMANN
TUMBLER SET OF 4
$69.95
In Bed
Linen Table Cloth
$110
Mecca
BOY SMELLS Cinderose
$51
SELECT YOUR FOOD, DRINKS, AND DESSERT
Just as you would at a restaurant, everyone should sip on their favourite drink, or why not all pick the same cocktail to shake it up. As for the food, decide on one cuisine and each order from your local restaurant. For dessert, pull out some icecream or that isolation dessert you recently made.
Denada
Salted Caramel
$11.50
Fratelli Fresh
Pasta Meal Kit for 4
From $40
Bird In Hand
2019 Sparkling
$25
Good Pair Days
Special Pack
From $70
GET DRESSED OR GET COMFY 
You've probably been wearing comfy loungewear or gym clothes all week, so use this as an excuse to get dressed up a little. You don't need to go all out, maybe find that dress you recently purchased and why not put a little makeup on for the occasion too.
Aje
PRIMA OFF DUTY PANT
$349
Bassike
gathered hoodie
$380
Bec And Bridge
RIVIERA KNIT CARDIGAN
$220
Tuchuzy
GANNI Stripe Mini Dress
$375
 PLAN A FEW ACTIVITIES 
  
You'll probably bring your best chat to the virtual dinner party, as it's been just over a month since you've seen your friends but just in case, we have some fun games ready to play virtually. 
Flex Factory
REFLEX #1
$29.95
Cards Against Humanity
Card game
$42.95
SERVD
SERVD
$24.99
Jackbox Games
Jackbox Games
Free To Download
HAVE ALL THE RIGHT EQUIPMENT
Don't forget about the gear, it looks like we'll be in lockdown for a while so it could be worth investing in the right equipment to ensure your calls to friends are at always A+ quality.
JB-HI
JOBY TelePod Mobile
$129.95
Amazon
Echo Dot
$79
Apple
iPad Pro
$1,329
Luvo Store
Ring Light
$250
Read More From En Route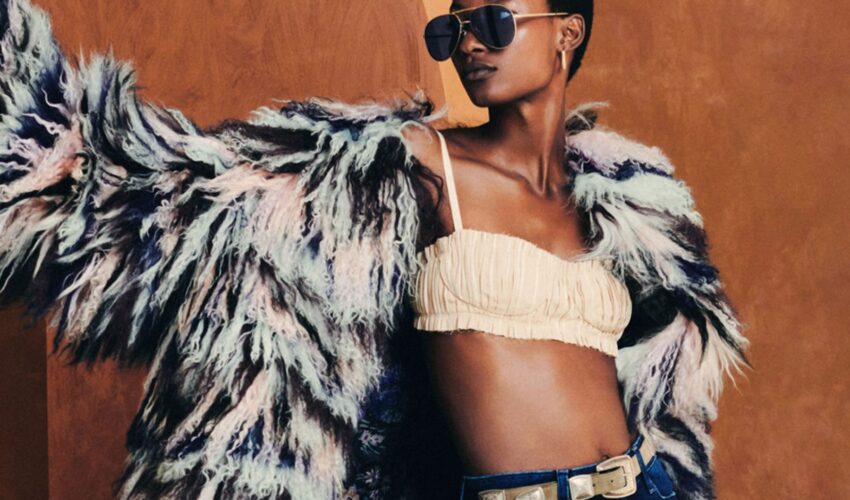 Beauty , Self , Style
06/23
come En-Route with us
Sign-up for our newsletter.
By clicking "submit", you agree to receive emails from En-Route and accept our privacy and cookie policy.