Beauty
In The Spotlight: L-Ascorbic Acid
aka Vitamin C
01/21
Share this:
Filed under Beauty
Written by Vira Anekboonyapirom
It might be too soon to call it, but as far as the weather goes, autumn is upon us. While you ruminate on a wardrobe rotation from autumn dresses to juggling the idea of a leather jacket, when the weather drops, it's the dry and dull skin for me.
If you're suffering from newly formed sun spots, hyperpigmentation or a dull complexion but haven't included Vitamin C into your skincare routine yet, now maybe just the time.
L-Ascorbic Acid also known as Vitamin C may not be for everyone—it wasn't for me. To find out if it's right for you and how you can incorporate it into your routine, please read on.
What is L-Ascorbic Acid?
In short, Vitamin C
Dermatologist, Dr. Shyamalar Gunatheesan explains "It is the biologically active form of Vitamin C."
Jodie King, Skin Specialist and Founder of Skin Clinic Blyss adds, "L-Ascorbic Acid is a potent antioxidant to protect the skin from free radicals."
How Does It Work?
L-Ascorbic Acid protects our skin from free radicals, prevents pigmentation, the breakdown of collagen and improves skin hydration.
Its high antioxidant properties neutralises free radicals and protects against photo-aging
Inhibits tyrosinase which is the enzyme that causes pigment production, resulting in brighter and even skin tone
Diminishes sun-spots and pigmentation
Accelerates the production of Hyaluronic Acid and Ceramides for skin hydration
Prevents enzymes from breaking down collagen and elastin for anti-ageing
It is the key factor in "The synthesis of Collagen 1 and 3," tells Dr. Gunatheesan
What Skin Type Is It Best Suited To?
"All skin types tolerate the ester forms of L-Ascorbic Acid. Avoid using it on broken or sensitised skin," explains Dr. Gunatheesan.
 L-Ascorbic Acid derivatives with higher PH and lower irritation:
Ascorbyl Tetraisopalmitate
Ascorbyl Glucoside
If you have sensitive skin or eczema, you may benefit from "Other forms of Vitamin C such as Tetrahexyldecyl Ascorbate," however, if you suffer from rosacea and acne, you may flare up from using L-Ascorbic Acid, explains Jodie King.
When Do We Use It?
For best results, L-Ascorbic Acid should be used in the AM to fight against free radicals and to prevent photo-ageing.
If you're new to Vitamin C, start with alternate days. If you have sensitive skin like me, I started out by using it 2-3 times a week and gradually increased from there.
How Do We Use It?
Do's
Use in the AM
Use as a serum form "The most efficient at delivering the various L ascorbic acid esters into the dermis of the skin for collagen production," says Dr. Gunatheesan
Don'ts
Use with Benzoyl Peroxide
Use with Retinol at the same time, use Retinol in the PM
L-Ascorbic Acid when in serums can be quick to oxidise and breakdown in the presence of heat, air and light. Hence the availability of pure crystal forms of Vitamin C which are activated by adding water. "This way the ingredient is always active for maximum activity on the target cells," says Terri Vinson, Cosmetic Chemist and Founder of Synergie Skin.
SHOP THE EDIT
GOOP
GOOPGLOW 20% Vitamin C and Hyaluronic Acid Glow Serum
$200.00
Synergie Skin
Pure-C Crystals
$52.00
E.S.K Skincare
C Serum Lite
$90.00
Paula's Choice
C15 Super Booster
$62.00
Skinceuticals
C E Ferulic Serum
$218.00
Skintitut
Vitamin C 100%
$49.00
Aesthetics Rx
C Serum 23% Radiant Firming
$109.00
Cosmedix
Pure C Mixing Crystals
$85.00
Rationale
#2 The Serum
$166.00
Drunk Elephant
C-Firma™ Day Serum
$128.00
Read More From En Route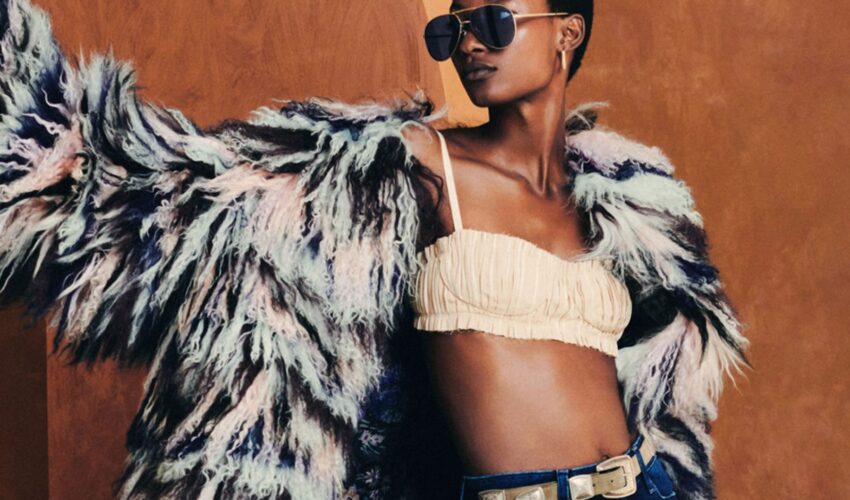 Beauty , Self , Style
06/23
come En-Route with us
Sign-up for our newsletter.
By clicking "submit", you agree to receive emails from En-Route and accept our privacy and cookie policy.