Style
29 Maxi Dresses To Wear Into Autumn
Max length for max cuteness
01/21
Share this:
Filed under Shopping Guide
Written by Danielle Williams
Summer wasn't really herself this year and this has really thrown me for a loop.
Dressing in the early AM has been much like fishing for a lucky dip at the school fair—you really can't be sure what you're going to get, add to this the regular appearance of humidity and thunderstorms, and so it's been a hard task to plan ahead.
This has got me thinking about my humble collection of Maxi Dresses stuffed in the back of my spare wardrobe and I think it's about time they made their annual appearance, perhaps with the addition of a friend or two.
A Maxi Dress is like that one girlfriend you have who you may not speak to in years, but when you reconnect it's like you never stopped keeping in touch in the first place.
As we move through what's left of summer and into Autumn here are 29 Maxi Dresses we should be making best friends with.
Read More From En Route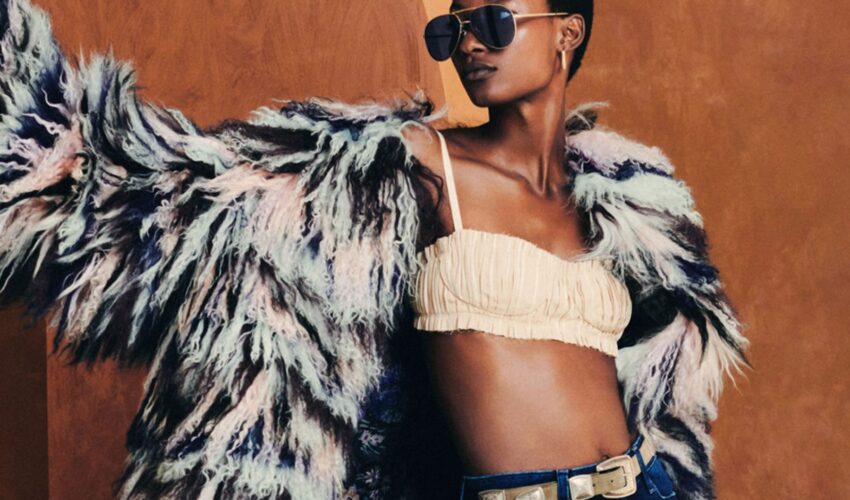 Beauty , Self , Style
06/23
come En-Route with us
Sign-up for our newsletter.
By clicking "submit", you agree to receive emails from En-Route and accept our privacy and cookie policy.