Beauty
In The Spotlight: Retinol
aka Vitamin A
03/21
Share this:
Filed under Beauty
Written by Vira Anekboonyapirom
Retinol a.k.a Vitamin A is no doubt one of the most hyped skincare ingredients of the 21st century.
Discussions about Retinol are high on rotation, with many people trialling and testing yet still, it's the one ingredient we all need to understand a little more. Naturally, in an effort to educate our skin-obsessed selves we spoke to Cosmetic Chemist and Founder of Synergie Skin, Terri Vinson along with Award-Winning Dermatologist, Dr Shyamalar Gunatheeson on why Retinol lives up to its hype.
What is Retinol?
Contrary to what you may believe, Retinol isn't new and has been formulated into cosmetics since the early '80s. It's a highly active skincare ingredient that is "A precursor to Retinoic Acid, the active form of Vitamin A that binds to retinoid receptors in our skin," informs Dr Gunatheeson.
Self-confessed science nerd, Terri Vinson tells us that "It's a very small molecule that can penetrate to the deeper layers of the skin relatively easily, and one of the most effective and widely used forms of Vitamin A."
Retinoids,
Retinol, Retinaldehyde, Retinoic Acid, explained
Retinol, Retinal, Retinoids, same-same, but different? Before Retinol becomes an active Vitamin A, it needs to convert through three steps, being:
1. Retinol > 2. Retinaldehyde > 3. Retinoic Acid
Retinoid: refers to the family of Vitamin A's, including prescription and over the counter creams, such as Retinol and Retinaldehyde.
Retinol: is a type of retinoid and is a synthetic derivative of Vitamin A that takes three steps to become active.
Retinaldehyde: aka Retinal, converts into Retinoic Acid in one step.
Retinoic Acid: aka Retin-A being the active form of Vitamin A, is the strongest form of retinoids as there is no conversion process.
I consider Retinol as a 'super-regulator' of our skin
How Does It Work?
Retinol converts into Retinoic Acid, (the stuff that targets your skin) to encourage your skins cell turnover, increase collagen and elastin production as well as improving skin luminosity.
"I consider retinol as a 'super-regulator' of our skin, working on multiple levels" – Terri Vinson.
Skin benefits:
Reduces visible sun damage and uneven skin pigmentation
Stimulates healthy blood vessels = "Nutrients will reach our skin cells more effectively and the toxins will be more efficiently removed," explains Terri Vinson
Restores thickness of the deep dermal skin tissue = firmer skin and fewer wrinkles
Stimulates collagen production
Reverse cell damage from UV exposure

Regulates sebum levels helping in the management of acne and oily skin.
What Skin Type Is It Best Suited To?
"Retinols are not as irritating as Retinoic Acid so all skin types should be amenable to its effects without too much grief,: tells Dr Shyamalar Gunatheeson
The most sensitive skin sufferers can benefit from a stabilised Retinol.
Even those who suffer from eczema, while you should be careful and avoid applying Retinoids on active eczema or inflammation, a gentle form like Retinol or Retinol Esters can be beneficial "As it will help to slow down the over-production of skin cells, which is the major symptom of this skin disorder, making the skin flake shed at a much greater rate," explains Terri Vinson.
CAUTION: Do not use if you are pregnant or breast-feeding.
While topical Vitamin A hasn't been testest on pregnant women, it is known that ingesting a high level of Vitamin A is dangerous to unborn babies. So it's best to stay clear until more research has been carried out.
When & How Do We Use It?
Whether you're introducing Retinol into your routine for the first time or a hardcore believer in this miracle ingredient, it is recommended by Dr Shyamalar that it is best used at night "In combination with niacinamide, ceramides, lipids and antioxidants."
The Newbies:
Start by using it 2-3x a week at night
Look out for redness, burning or irritation
Layer a moisturiser on top before the retinol to help build up a tolerance
The Hardcore Active Lovers:
Apply to the face and neck in the evening before moisturiser
Combine a Niacinamide serum with a Retinol at night
Gentle stabilised Retinol can be used around the eye area
The Non-Negotiables:
Avoid combining Vitamin C and Retinol together
Use your AHAs, BHAs and L-Ascorbic Acid products in the morning as you can't mix Retinol with acids.
SHOP THE EDIT
Rationale
#6 The Night Crème
$197.00
Aesthetics Rx
A Serum Retinol Restorative
$109.00
Glow Recipe
Avocado Melt Retinol Sleeping Mask
$40.00
Synergie Skin
Ultimate A
$129.00
Paula's Choice
CLINICAL 1% Retinol Treatment
$79.00
Elizabeth Arden
Retinol Ceramide Capsules
$150.00
Alpha H
Vitamin A
$70.00
STRIVECTIN
Advanced Retinol Intensive Night Moisturizer
$175.00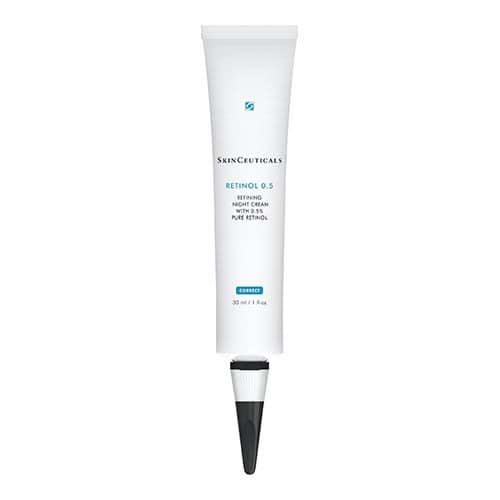 SkinCeuticals
Retinol
$107.00
E.S.K Skincare
ULTIMATE A Serum
$105.00
Read More From En Route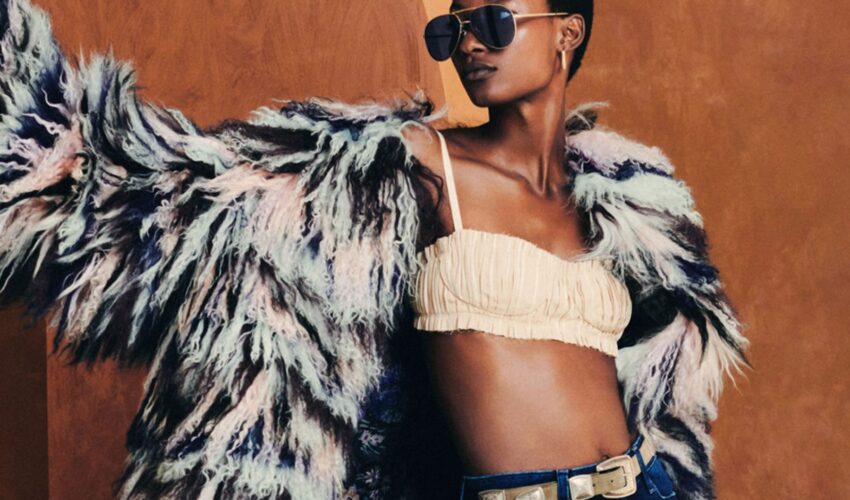 Beauty , Self , Style
06/23
come En-Route with us
Sign-up for our newsletter.
By clicking "submit", you agree to receive emails from En-Route and accept our privacy and cookie policy.