People
What This Talent Manager Really Thinks About Bloggers
With Nadine Andrews from Chic Blogger Management
02/20
Share this:
Filed under Office Tours
Written by Danielle Williams
Nadine Andrews, Queen of the modern-day tastemaker, let us inside her home away from home (a.k.a office) to see the engine room behind some of Australia's favourite Influencers.
As General Manager at Chic Blogger Management, Nadine has truly seen and likely negotiated it all from global billboard campaigns to homegrown content creation.
Not only the driving force behind the blogger division at Chic, but Nadine can also be credited as its creator having founded the division back in 2013 and growing it from a one-man band to what it is today representing names like Sarah Crampton, Rachel Tee Tyler and Madi Edwards
Join us en-route and watch below to learn exactly what this powerhouse has to say about 'bloggers' being a word of the past and what exactly the Chic team are looking for next in new talent. 
I think they're more Creative Directors now and they influence who we are today.
Read More From En Route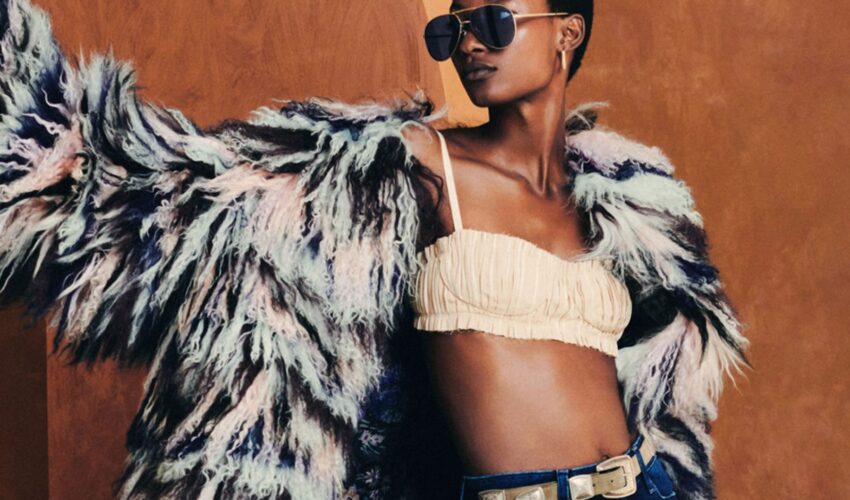 Beauty , Self , Style
06/23
come En-Route with us
Sign-up for our newsletter.
By clicking "submit", you agree to receive emails from En-Route and accept our privacy and cookie policy.